We have heard it many times: "Google AdWords does not work! We are not seeing any ROI."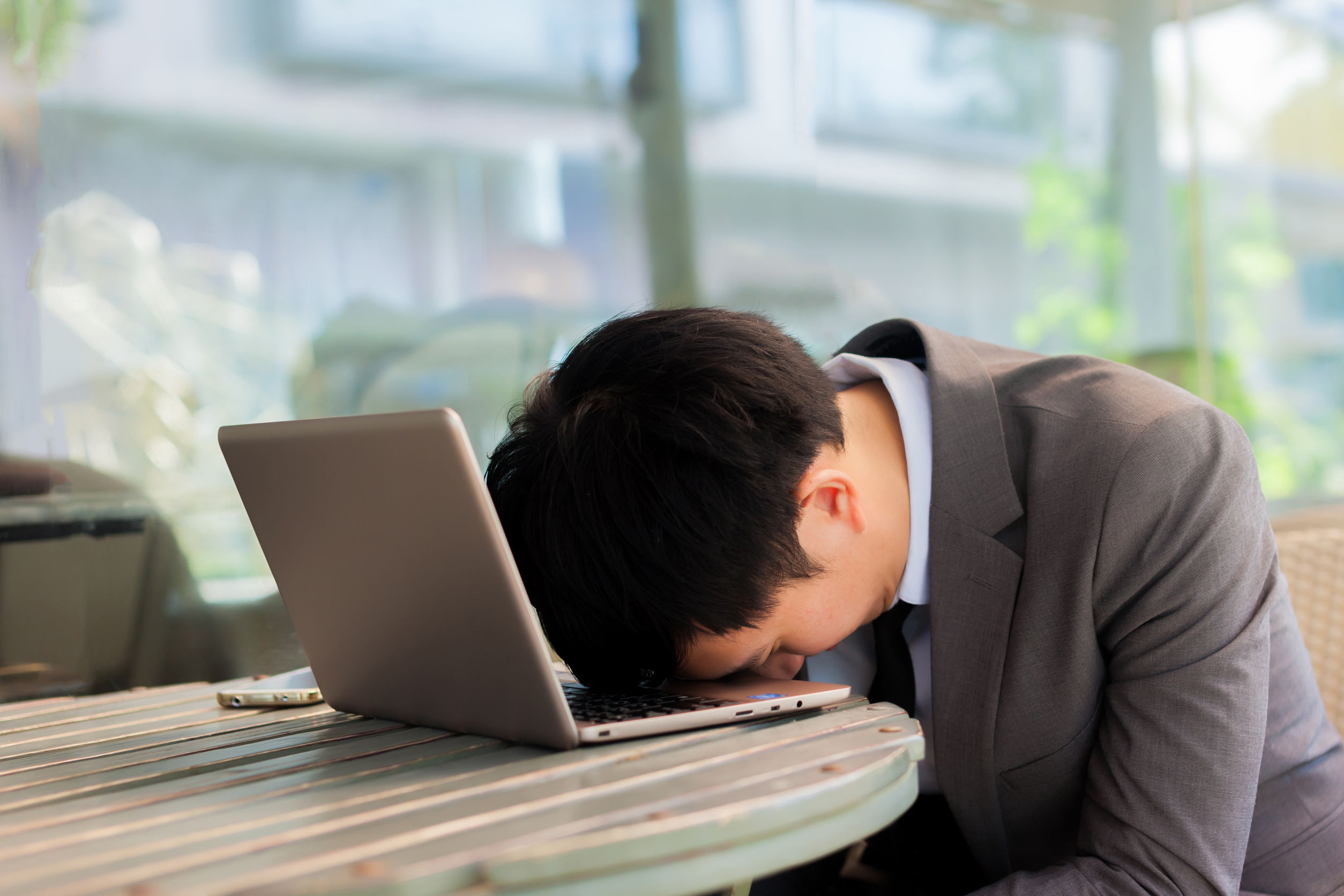 As a business owner you need to act quickly when you find an opportunity that will give you a strategic advantage over your competitors.
Here are 7 passwords every business owner needs to know:
Seth Godin in his book Purple Cow stresses the importance of standing out from your competition and being remarkable. The internet has changed the way business is transacted. It is easy to get lost in the crowd.