None of My Competitors Run Google Ads... Why Should I?
Seth Godin in his book Purple Cow stresses the importance of standing out from your competition and being remarkable. The internet has changed the way business is transacted. It is easy to get lost in the crowd.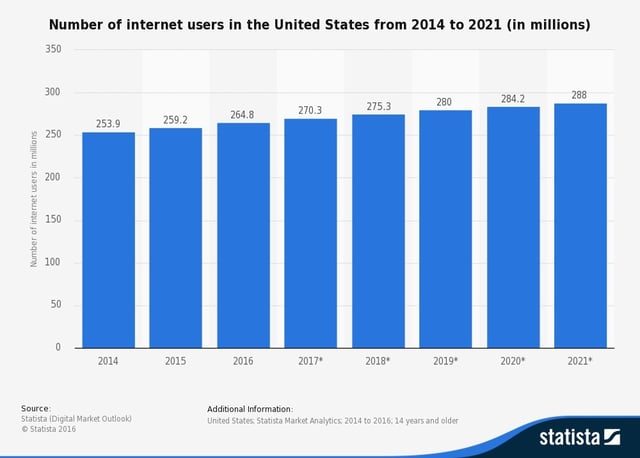 THERE ARE OVER 115 BILLION SEARCHES ON THE INTERNET MONTHLY.
One difficulty that every business faces is delivering the right message to the right person at the right time. In a perfect world, you would know exactly when someone is ready to buy your product and you would contact them and close the deal. I have been involved in sales for over 40 years and that little birdie has never whispered in my ear- " Call Kathy, she wants to buy from you today".
Google Ads allow you to deliver your message when customers are looking for your product.

HOW DO YOU KNOW WHEN SOMEONE IS READY TO BUY?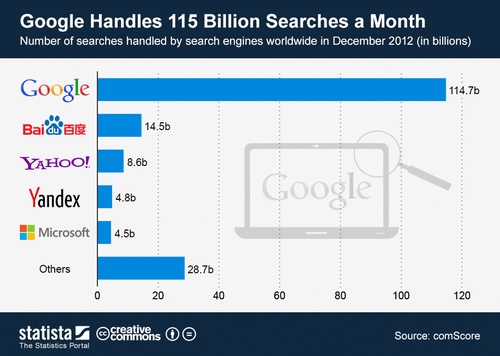 Unless your prospect has contacted you directly and told you they want to buy from you it is very unlikely you will ever know with traditional marketing methods. Traditional print and media advertising is interruptive marketing. It has happened to all of us, you receive a mailer that is not relevant and you throw it away. If you do not have young children a diaper commercial on TV is completely irrelevant to you.Interruptive marketing is annoying to the buyer because it is not delivered at a time when they are ready to buy.
HOW DO I DELIVER THE RIGHT MESSAGE TO THE RIGHT PERSON AT THE RIGHT TIME?
Have you identified your ideal customer? If you need some help in this area we recommend you read Start Marketing To The Right Audience Now from Be Visible and Determining Your Ideal Customer by Brian Tracy. Once you have determined your ideal customer, how do you find them and market to them? Old school approaches would have you buy an email list and start sending emails. This is just a variation on interruptive marketing! Most likely you will be marked as spam and you will never be able to reach that person again.
None of My Competitors Run Google Ads..... Why Should I?
Google Ads allow you to:
Deliver Your message when the buyer is looking for it.
Only pay for your message when someone actually is interested in your product/service and visits your website.
Only market to the demographics of your ideal customer.
While it may be true that " None of My Competitors run Google Ads". It is also true that they are walking away from potential customers at the very time they are looking for their product.
Can you afford to make the same mistake?