Talk Nerdy to Me is a podcast focused on helping you grow your business with tactical and practical insights.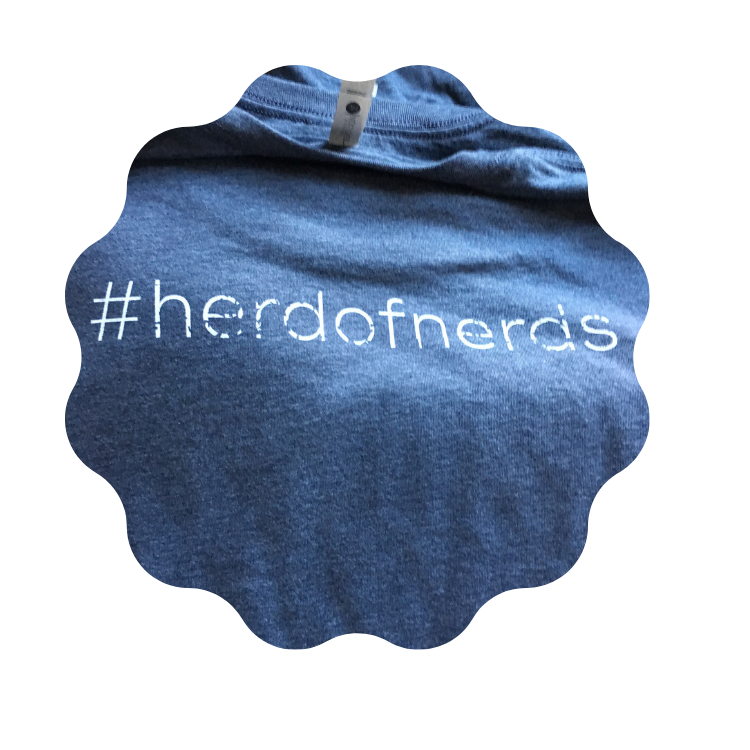 Don't Waste Your Money on OTT Advertising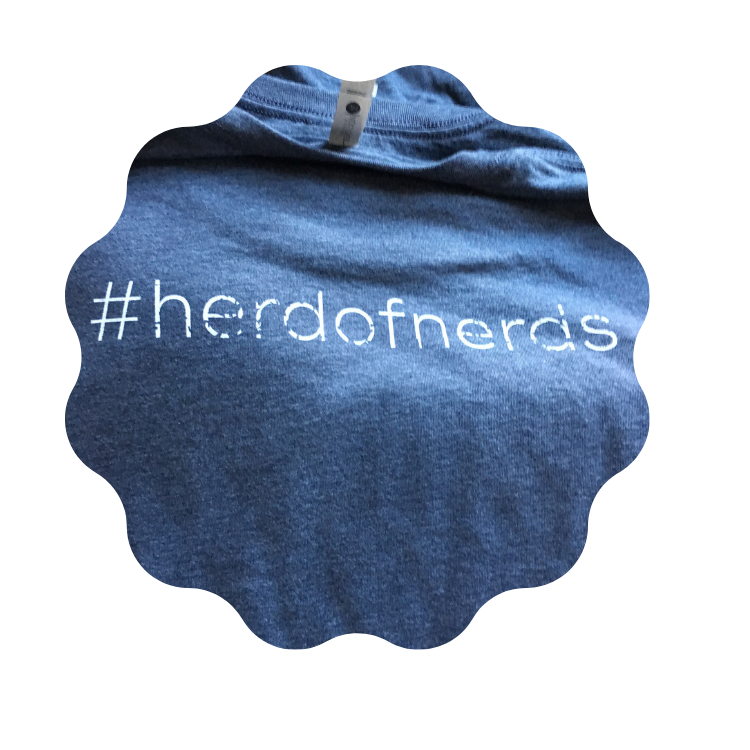 Frequently asked questions about small business marketing.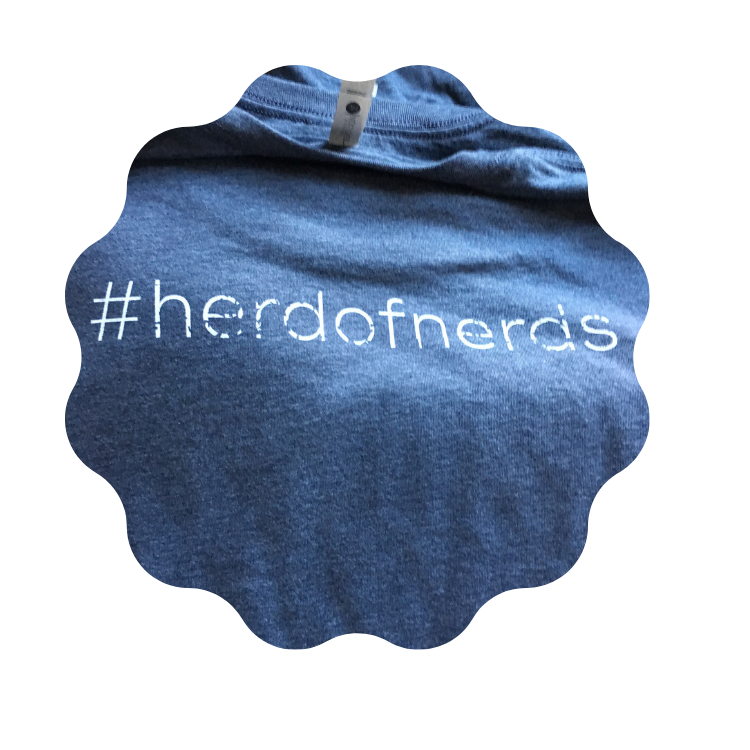 Creating a Professional Website for Your Business.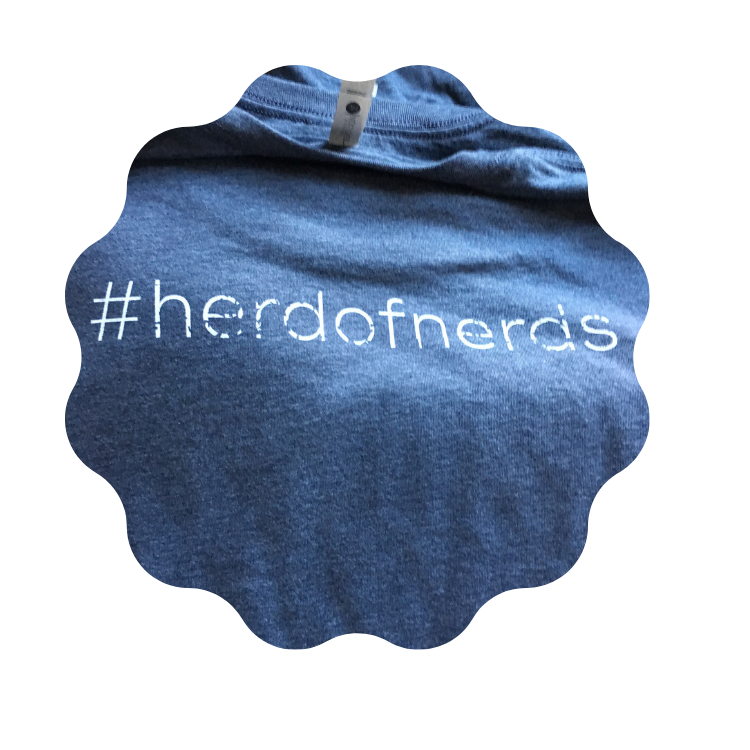 Is Domain Authority More Important Than Content on Your Website?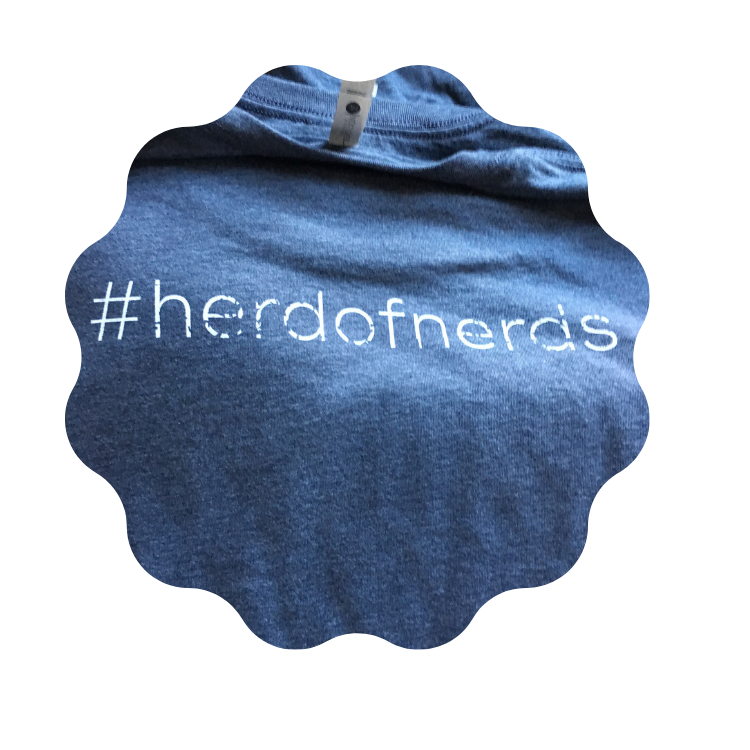 How to Optimize Your Business for Local Search: A Step-by-Step Guide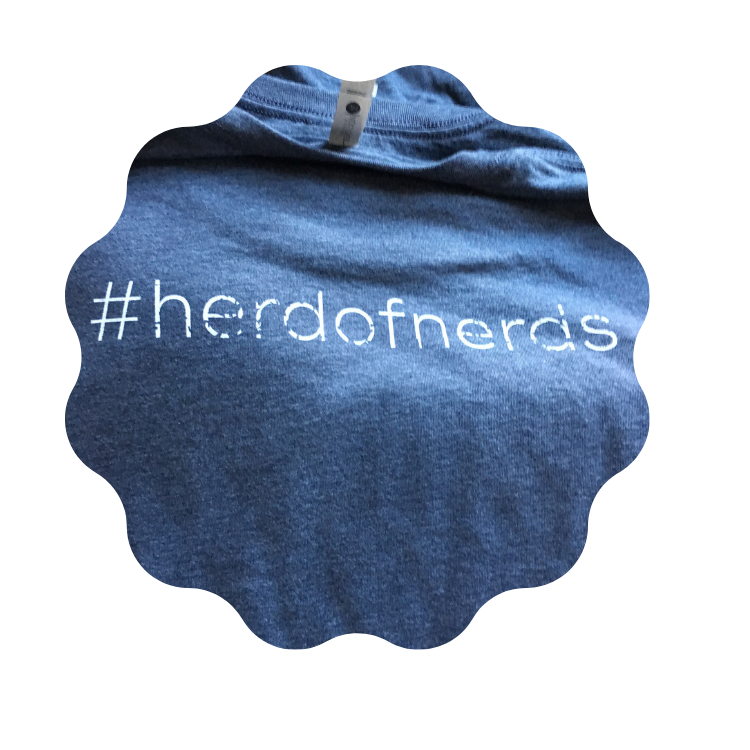 How to Build a Strong Personal Brand as a Solopreneur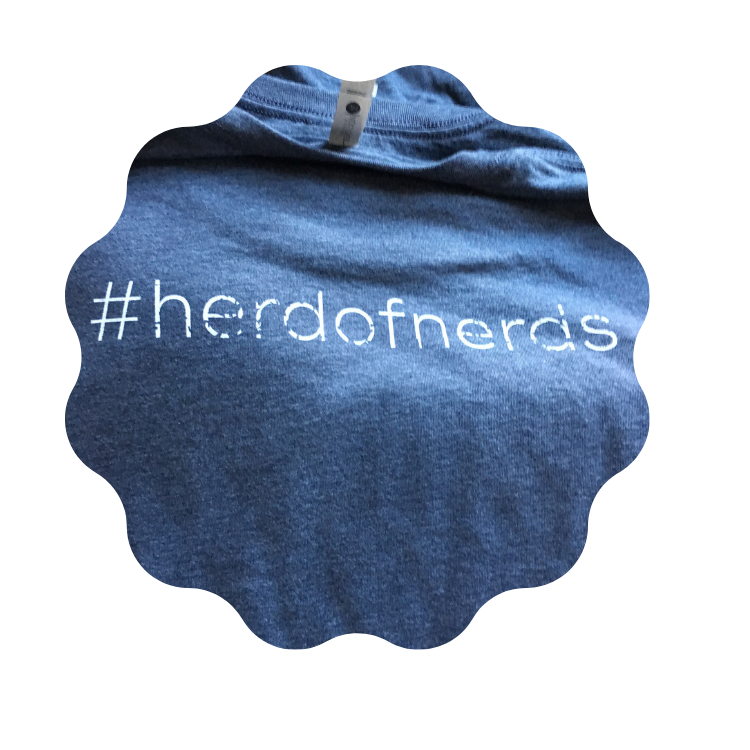 Why Some Businesses Avoid Using Benchmarks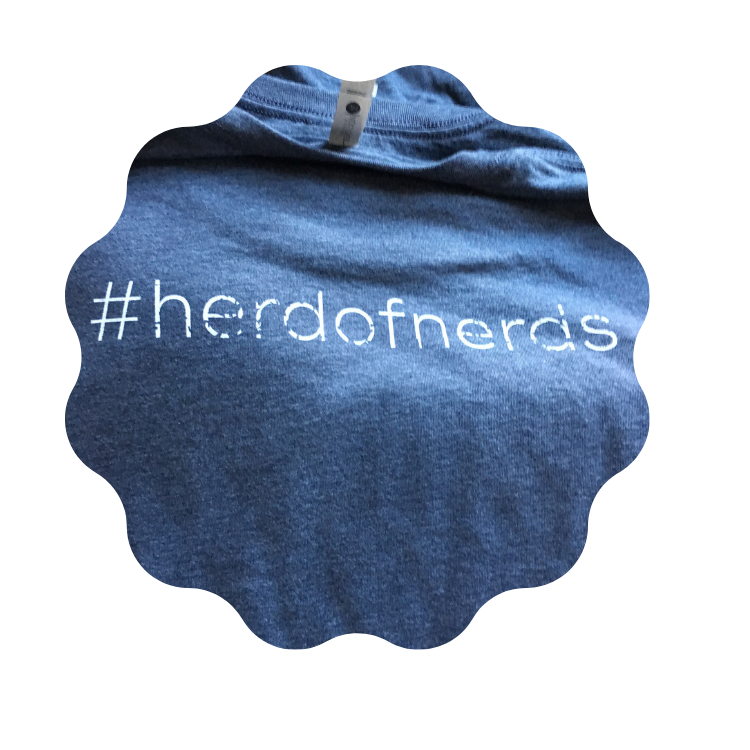 Why do my services not show up on internet searches?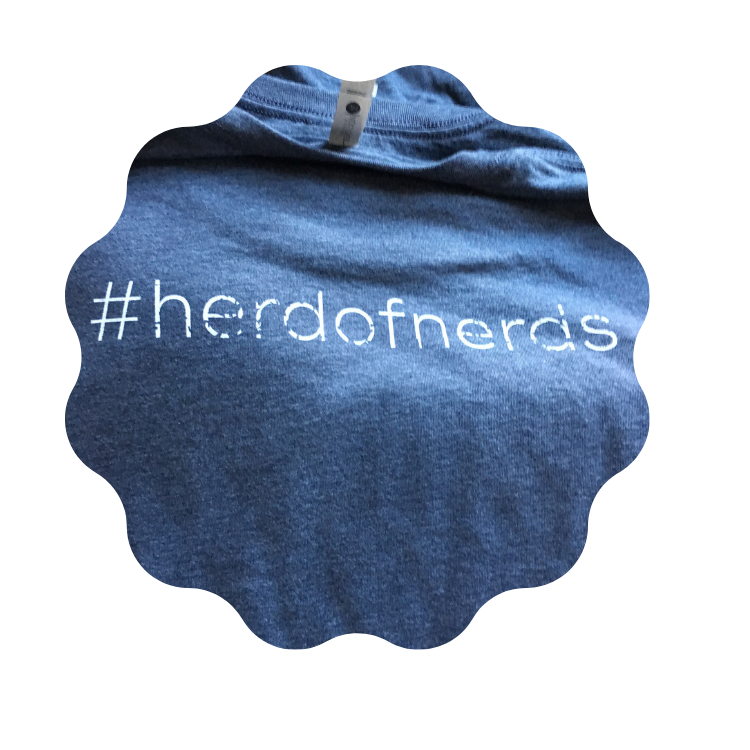 Avoid These Mistakes If You Don't Want Your Email Labelled as Spam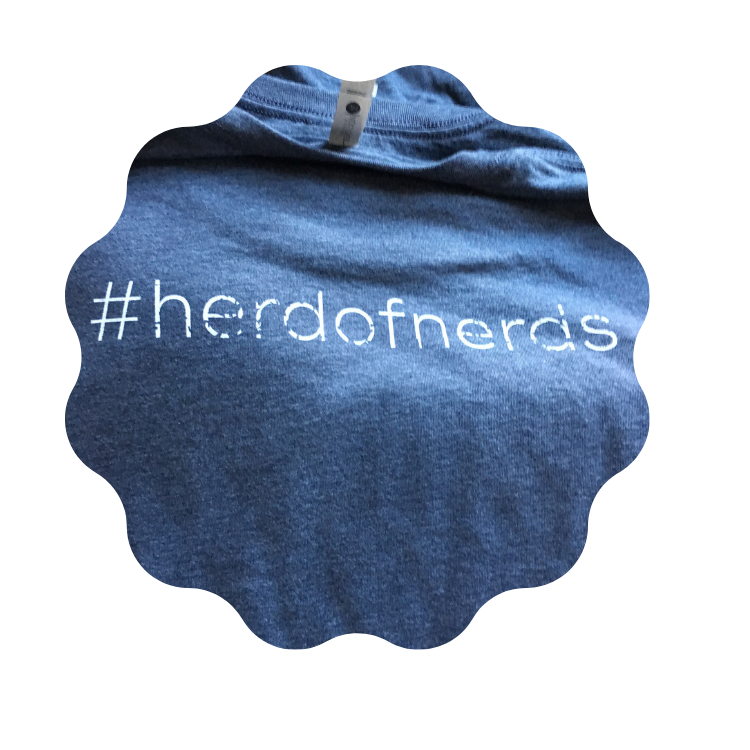 The Importance of Technical SEO for Your Website's Success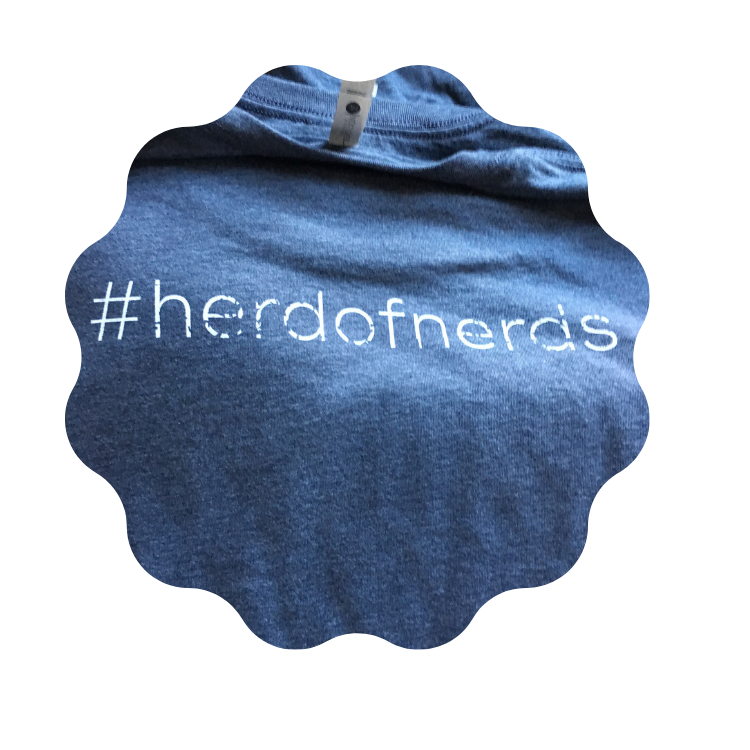 How To Engage Website Visitors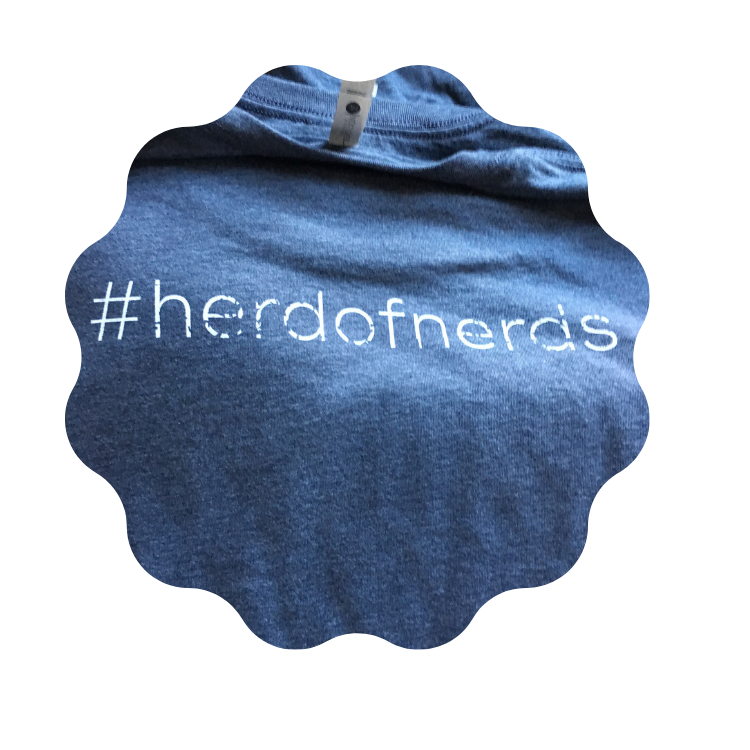 What Business Owners Need to Measure on their Website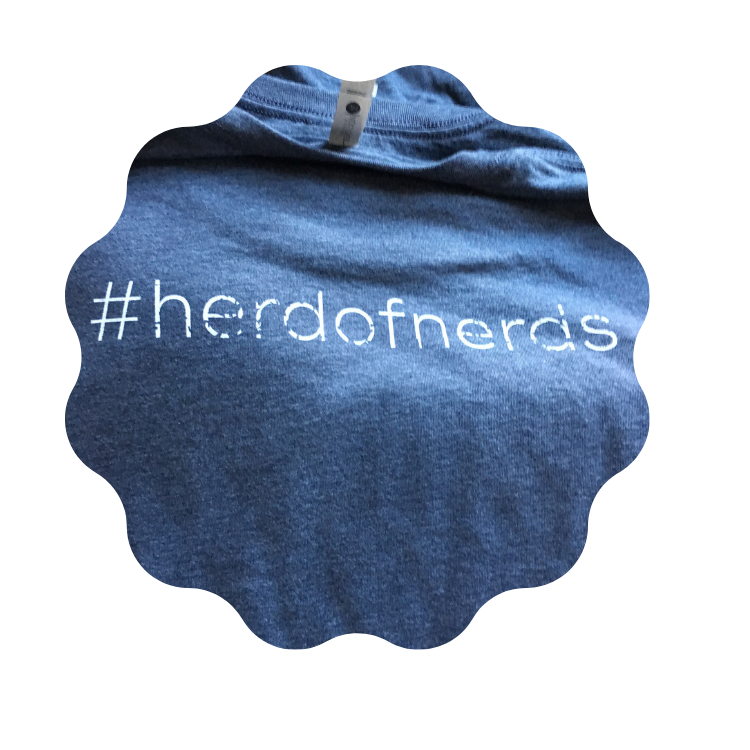 5 Reasons Your Business Should Avoid Google Ads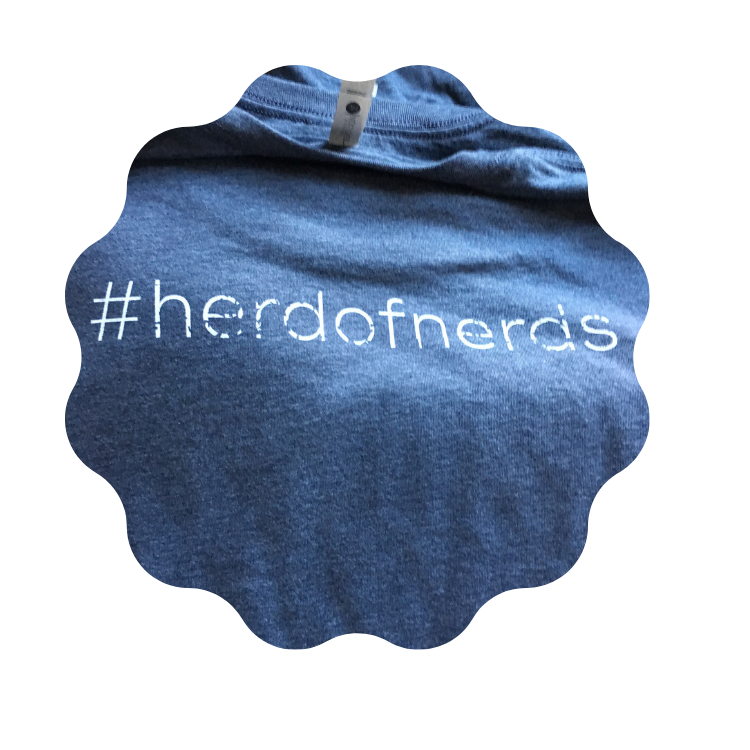 Simple Steps to Help Your Website Show Up in Internet Searches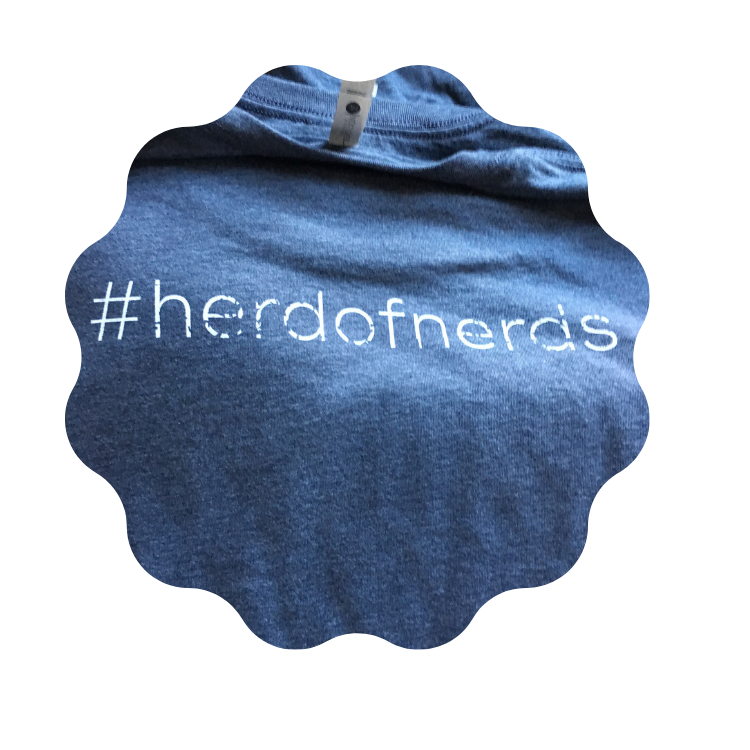 What is a Meta Description?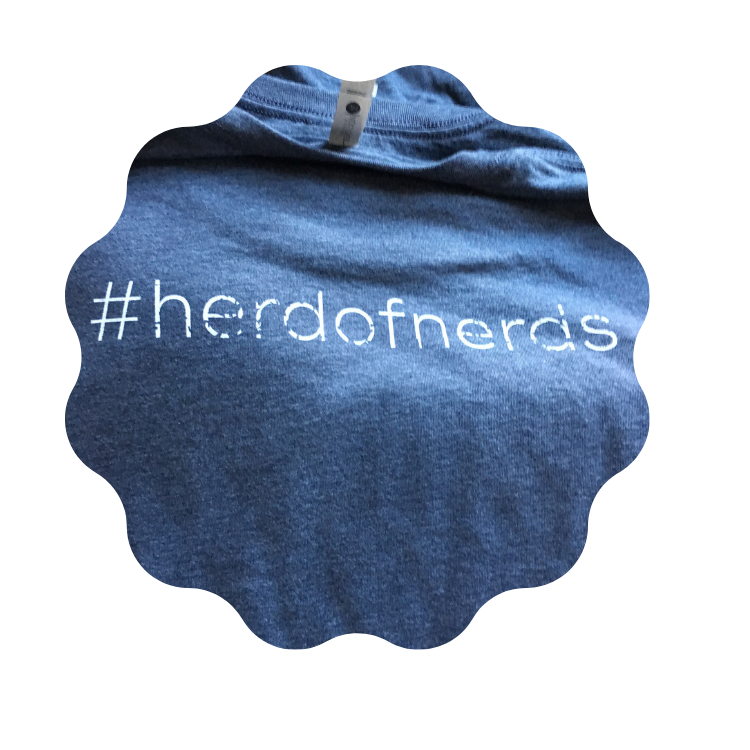 Do Meta Descriptions Increase Website Traffic?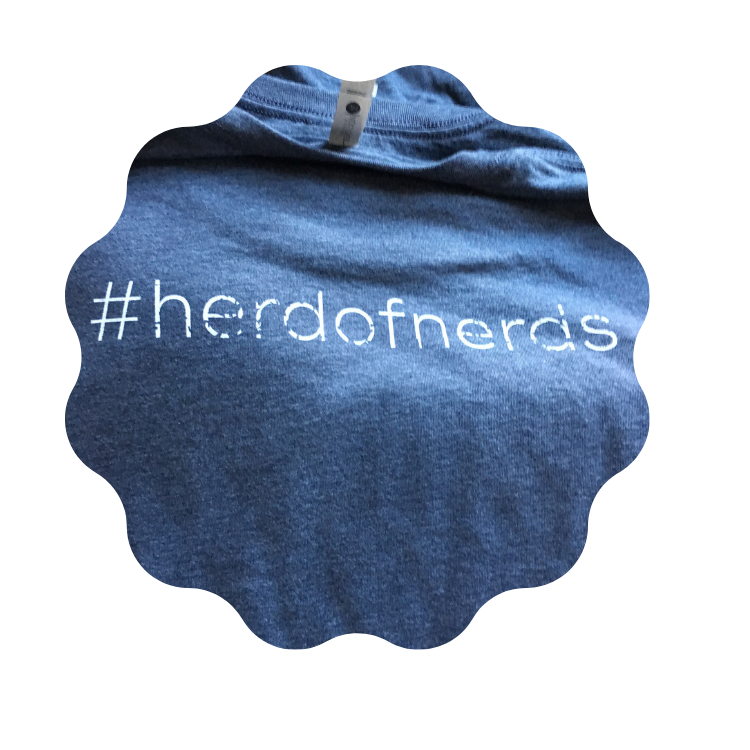 How do I generate more website traffic for free?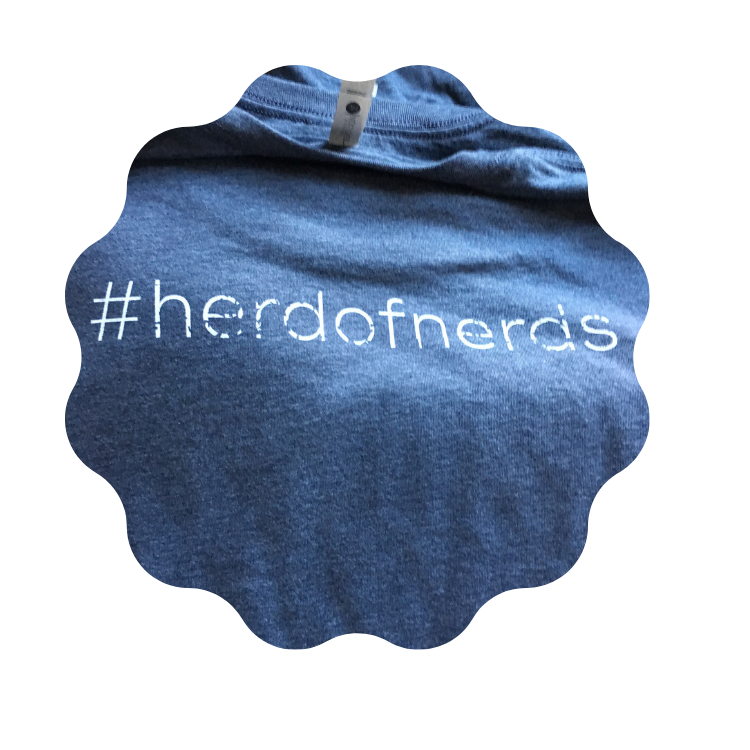 Using OKRs To Improve Your Small Business Digital Marketing.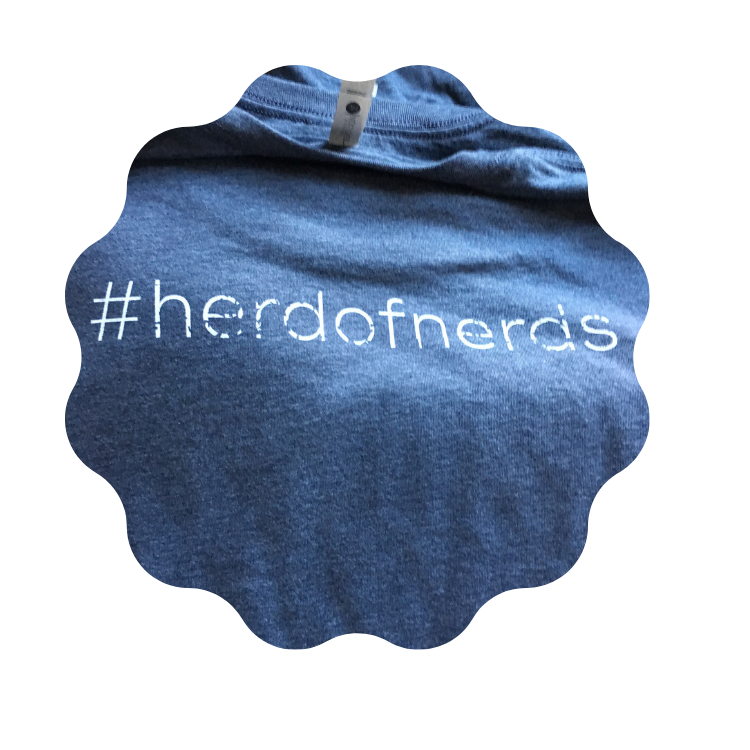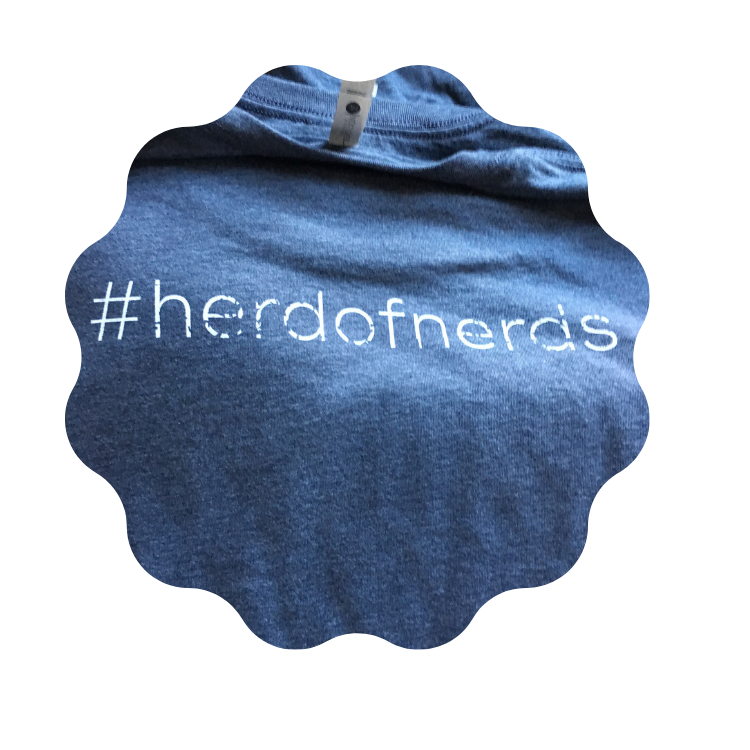 Google Analytics For Small Business Owners.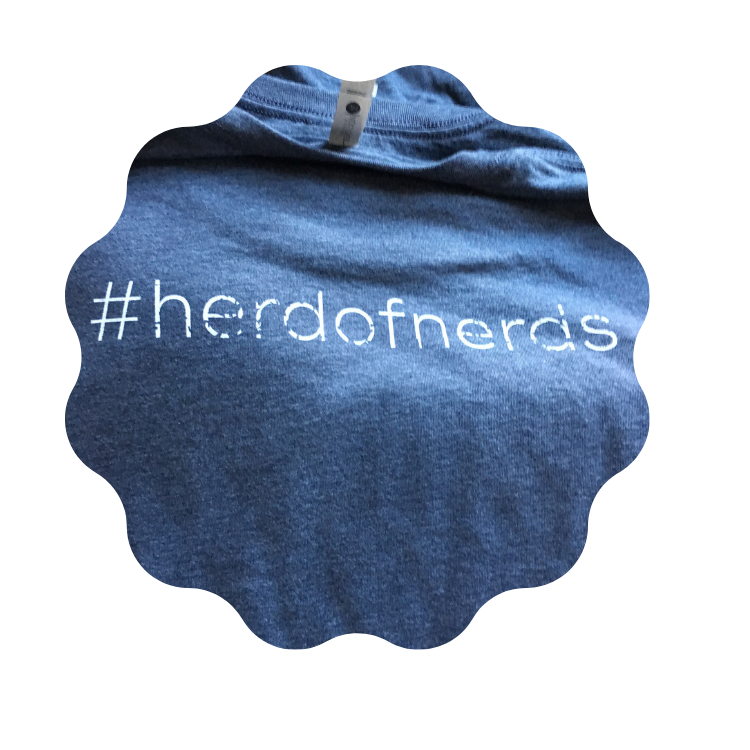 7 Passwords Every Business Needs To Know.