Talk Nerdy to Me is a podcast focused on helping you grow your business with tactical and practical insights.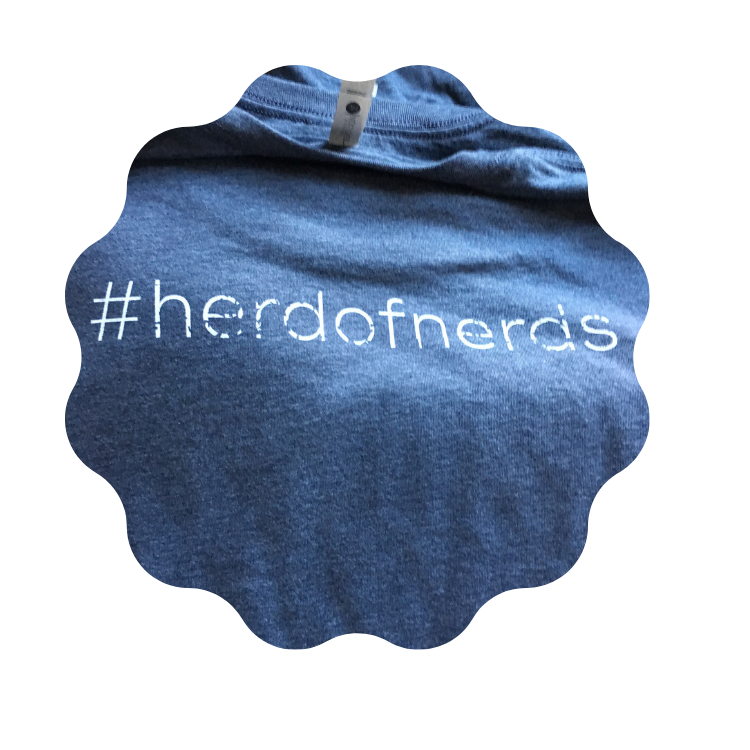 How To Engage Website Visitors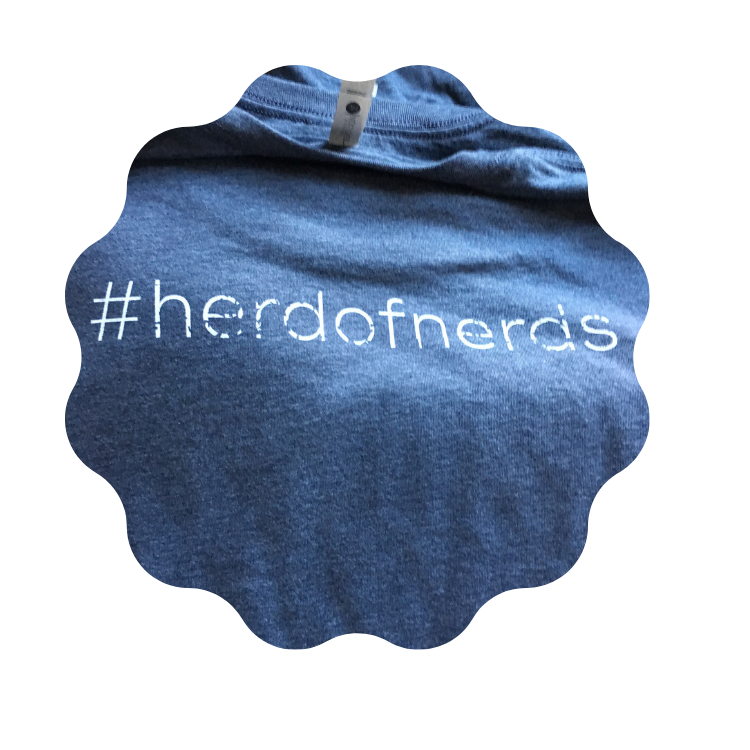 What Business Owners Need to Measure on their Website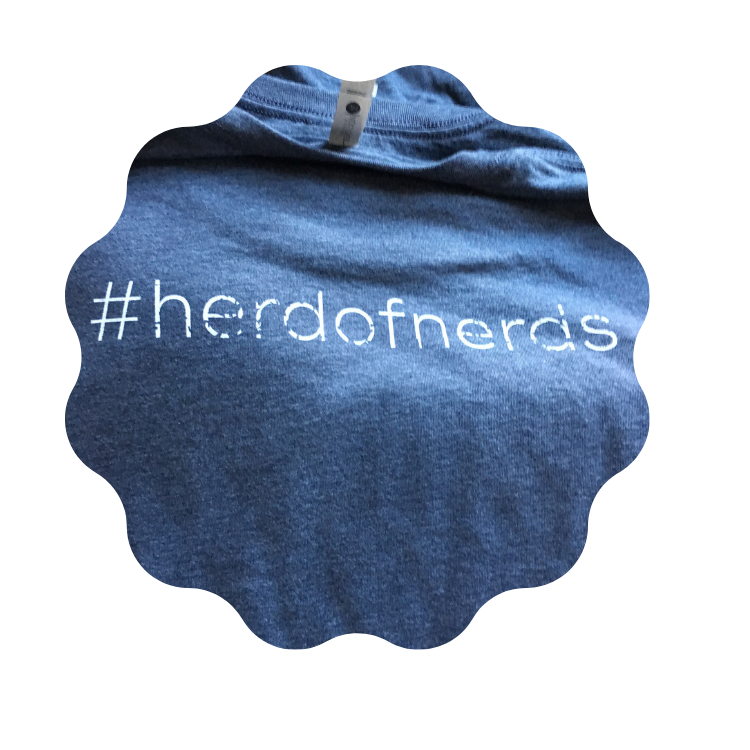 5 Reasons Your Business Should Avoid Google Ads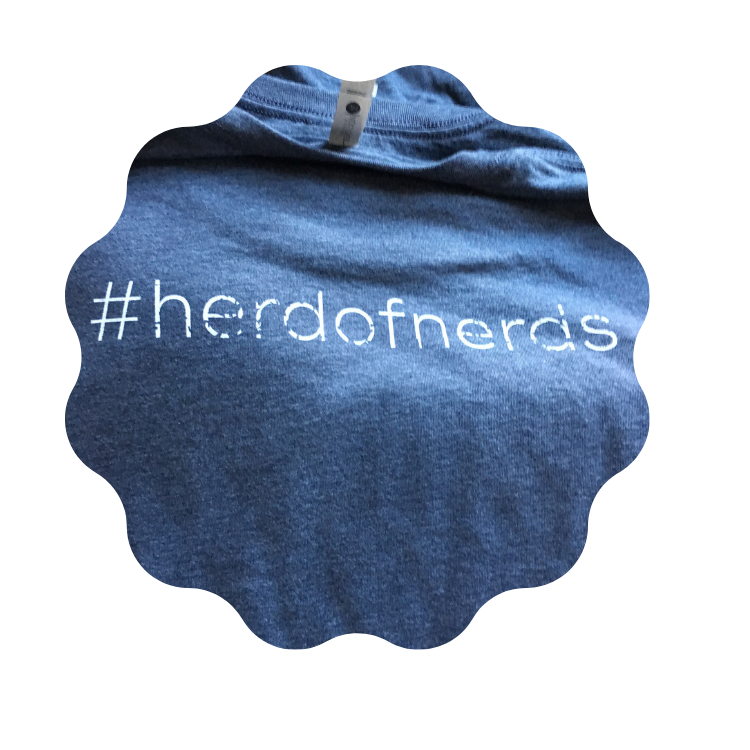 Simple Steps to Help Your Website Show Up in Internet Searches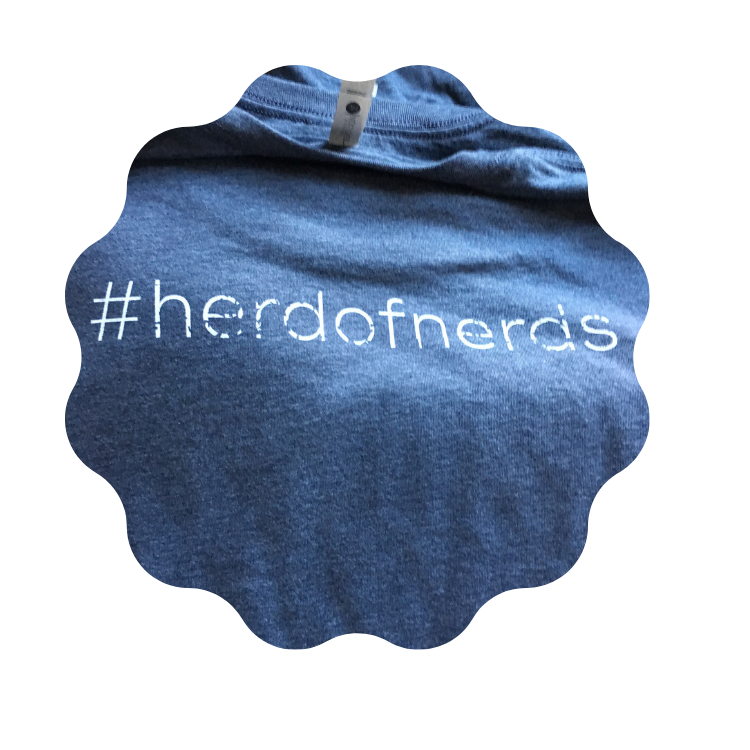 What is a Meta Description?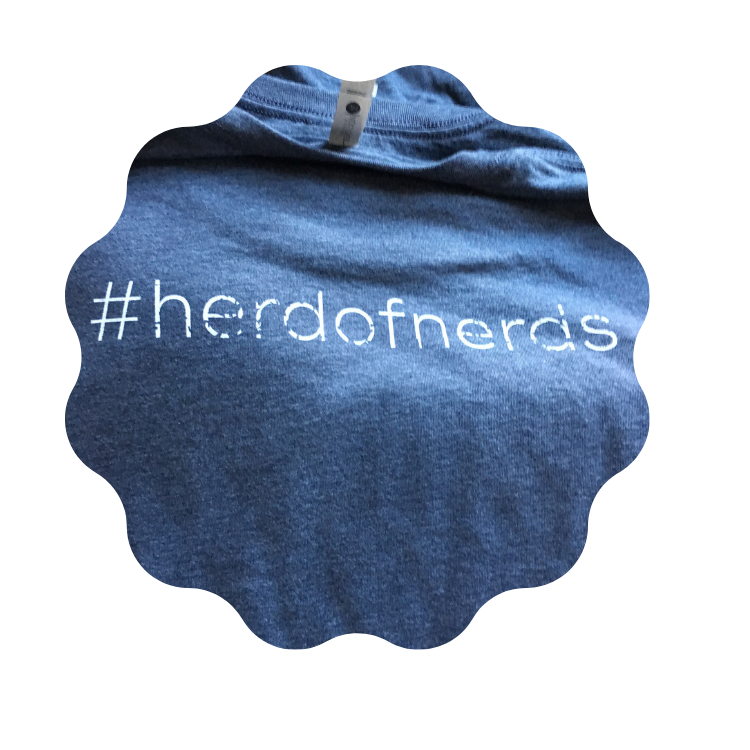 Do Meta Descriptions Increase Website Traffic?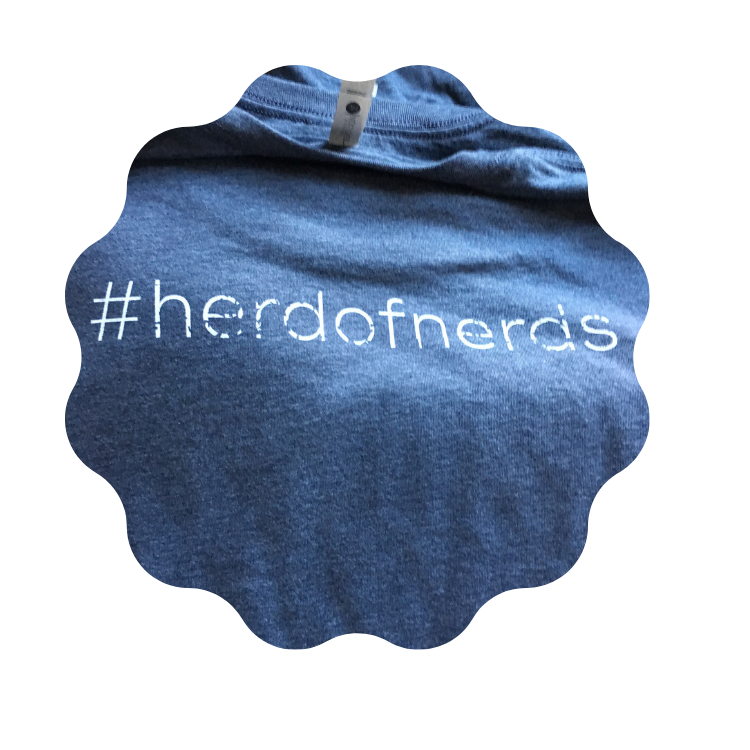 How do I generate more website traffic for free?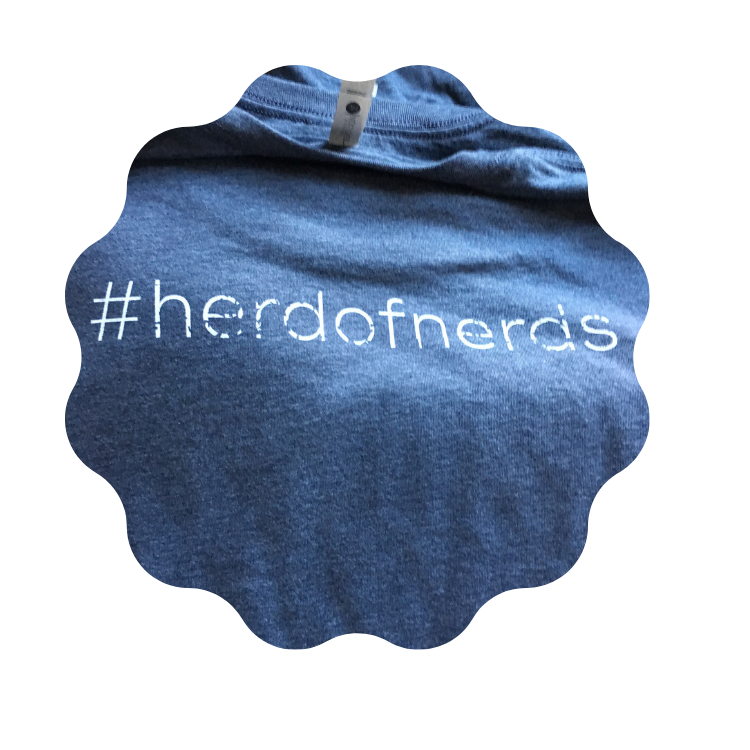 Using OKRs To Improve Your Small Business Digital Marketing.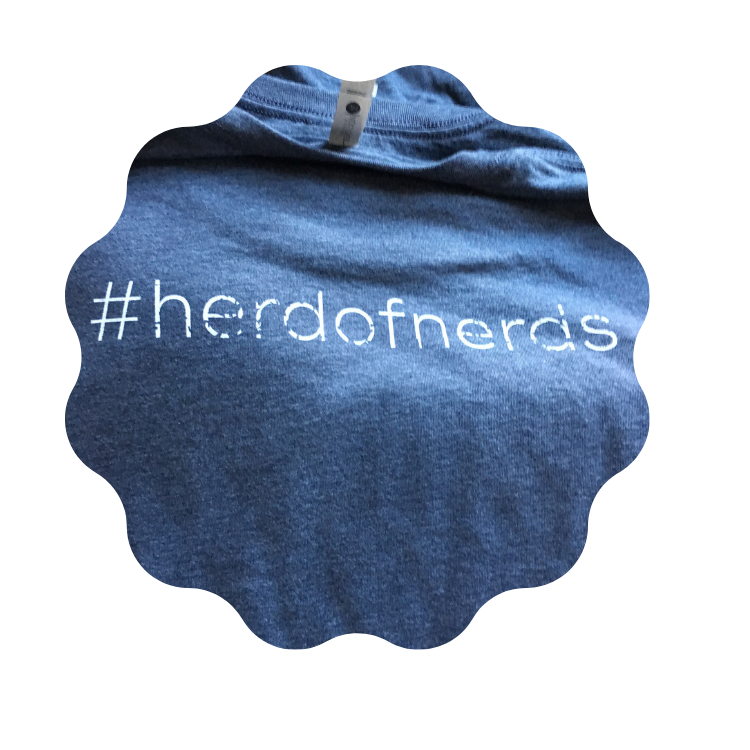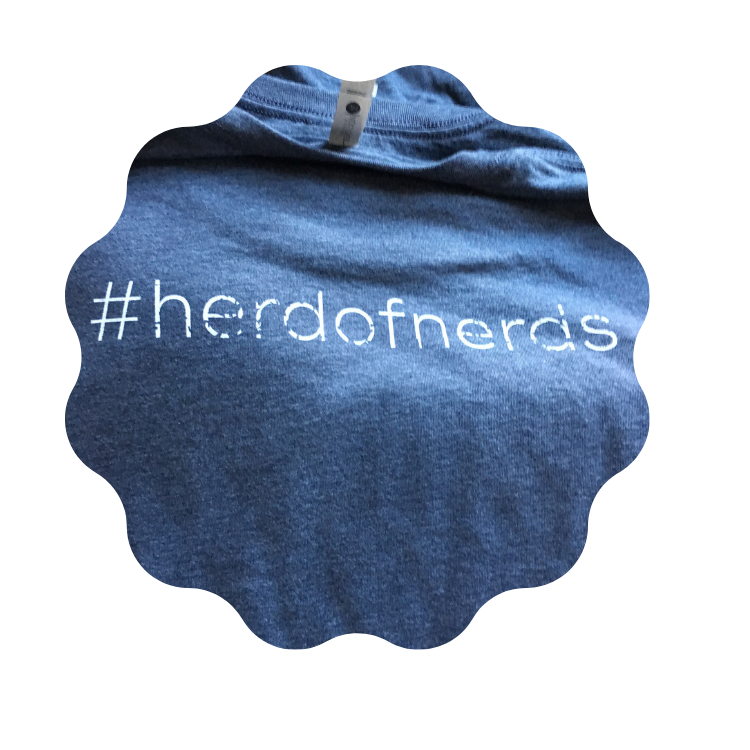 Google Analytics For Small Business Owners.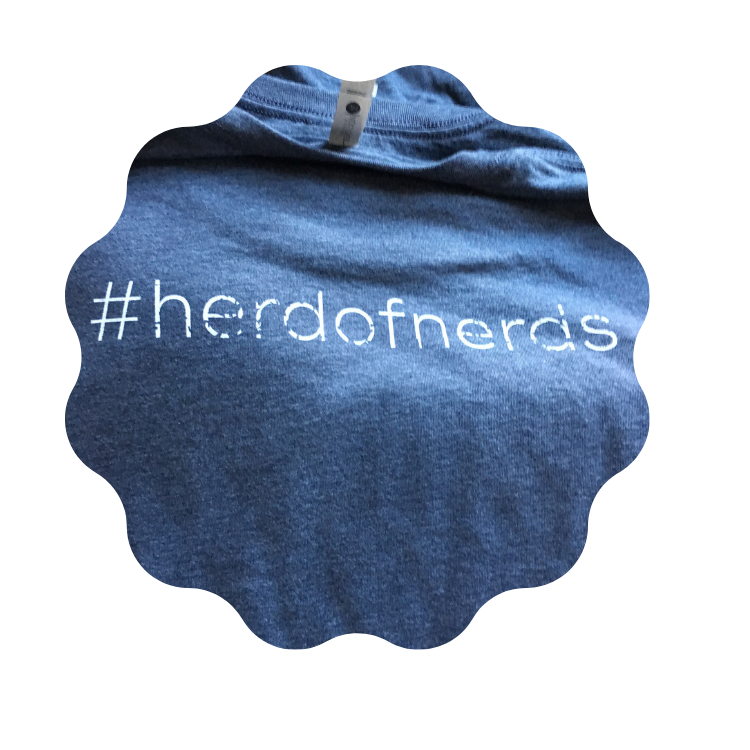 7 Passwords Every Business Needs To Know.