Sometimes You Need A Herd Of Nerds To Take Your Digital Marketing To The Next Level.
A Digital Marketing Agency started by a guy with a degree in Chemical Physics.
It doesn't get any nerdier than that! that deliver results
Schedule A Virtual Chat
Does This Sound Familiar?
Your business invests money in online marketing but you aren't sure if that marketing is generating revenue.
Everyone tells you that clicks mean success, but what your business really needs is more customers.
At the end of the day, you just want your online marketing to do what it is supposed to do and Grow Your Business!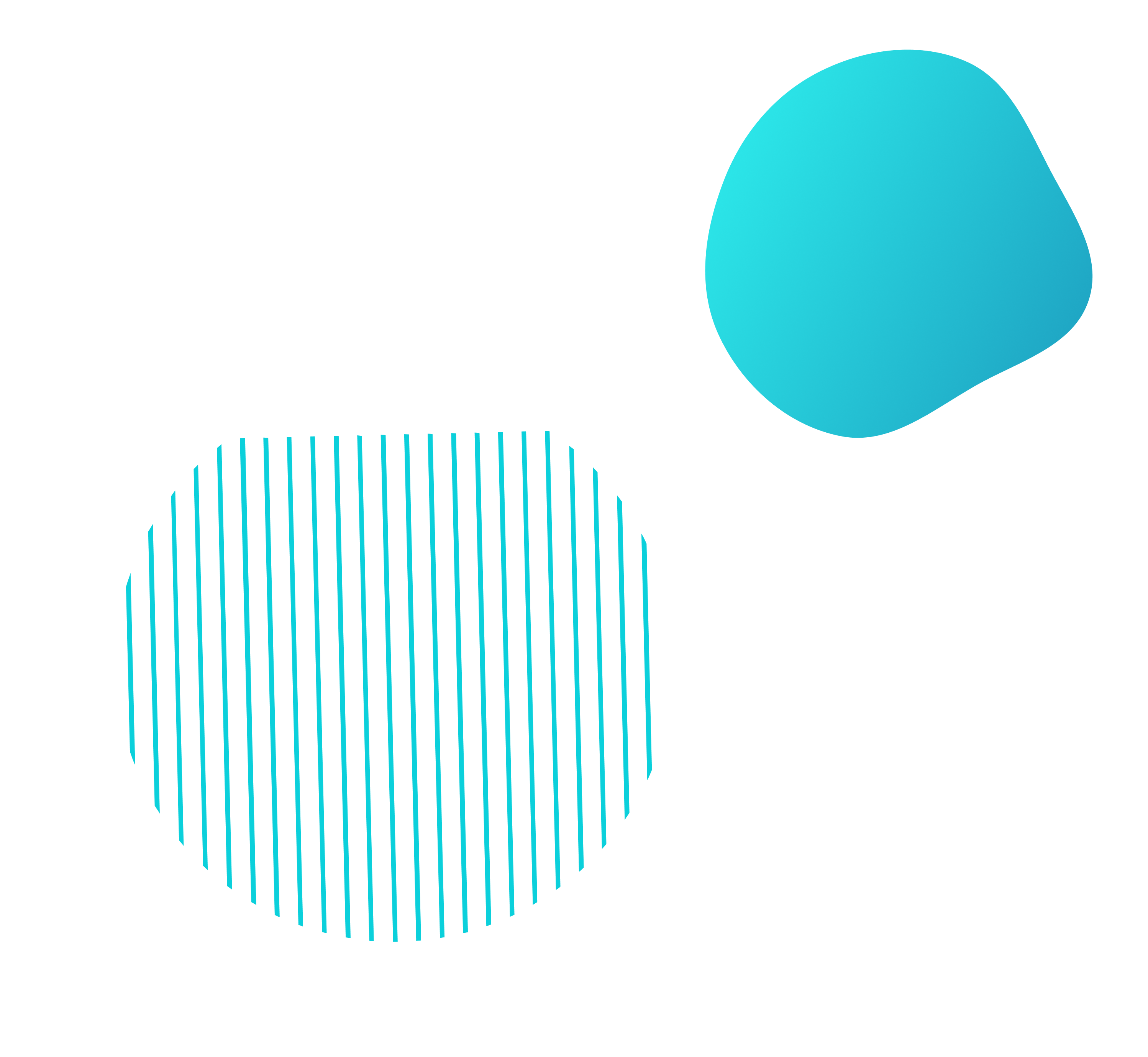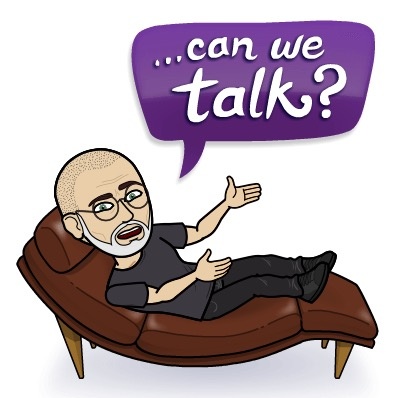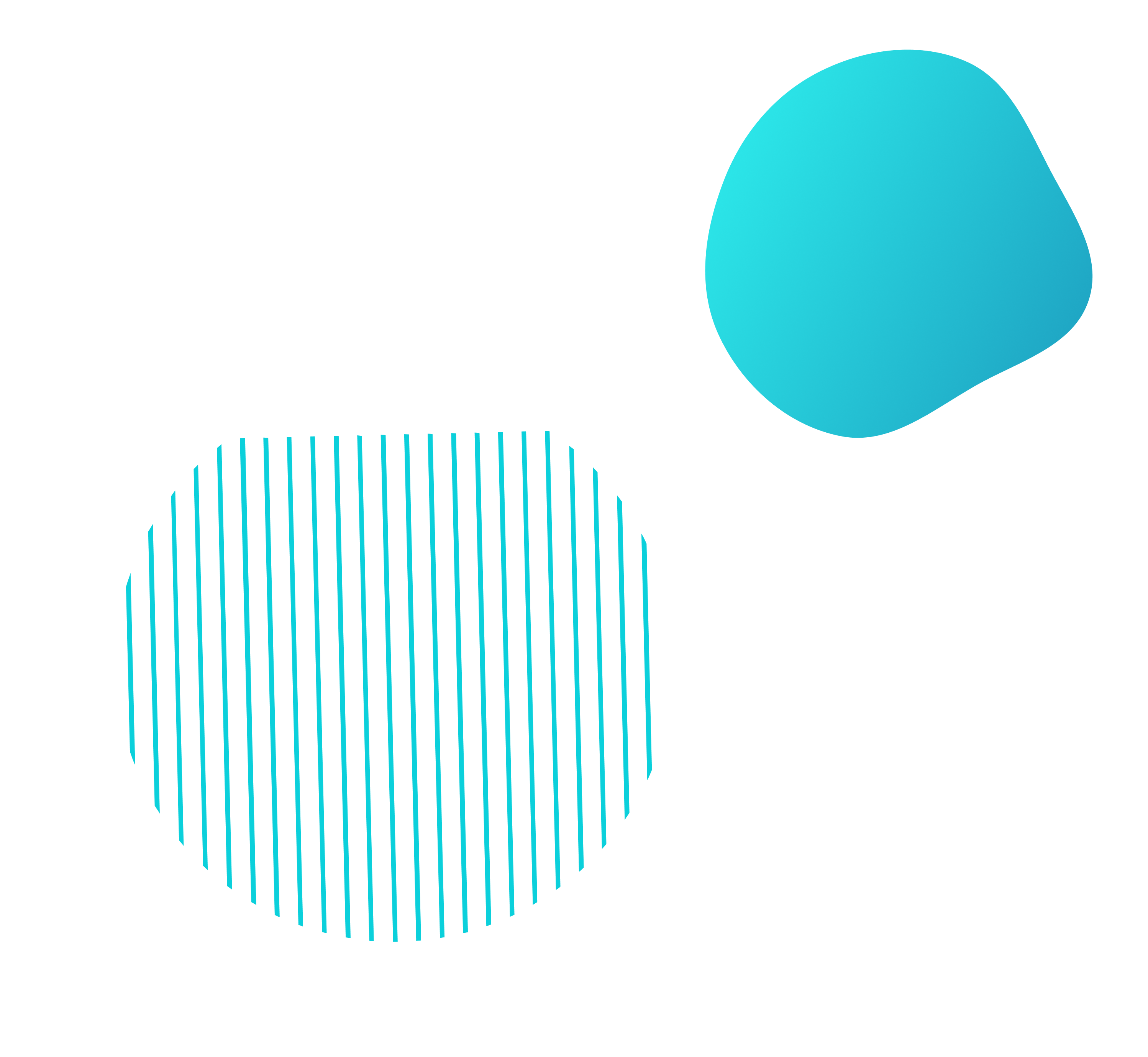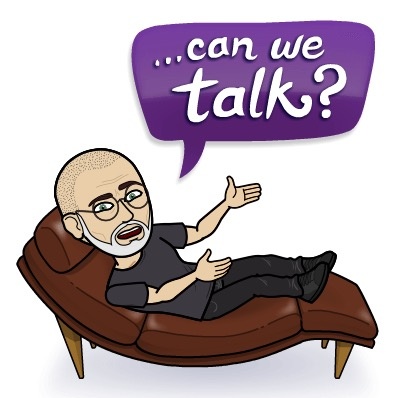 Google Analytics
Analytics That Profit™ is certified in Google Analytics and is passionate about providing Google Analytics help and consulting to businesses to help them improve revenue generation.

HubSpot Consulting
Analytics That Profit is a HubSpot Certified Solutions Partner.
Technical SEO
The primary goal of SEO is to drive more traffic to your website. If you dive a little deeper, what you probably want is your ideal customer to visit your website so they can purchase your product or service.
Google My Business
We optimize your Google My Business listing so you can dominate local search results!
We Get It!
You are busy running your business and just don't have time to deal with all of this.
Our team of experts is waiting to help you.
Get Started
Did not find what you were looking for?
Search our knowledge base.
But Don't Just Take Our Word for It...
"Phil is an expert who makes the technically difficult easy. He has tons of knowledge on how to help companies leverage the data from Google analytics. He helped us set up search console and helped us to create dashboards so I can tell where my visitors come from and where they are going. I highly recommend Analytics That Profit to people looking to improve their decision making with data. The best part is you likely already have the data, Phil will show you how to find it."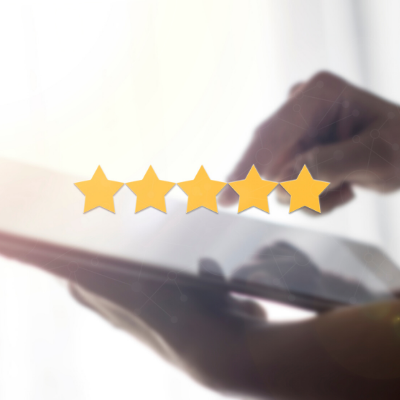 "Excellent HubSpot partner and advisor!
Since I began working with HubSpot a few months ago, Phil at Analytics That Profit has been an invaluable resource and advisor! From quick "how-to" questions to in-depth training and advising, he has the perfect combination of marketing knowledge, technical skills, and HubSpot expertise to help make the process both easier and more strategic.
"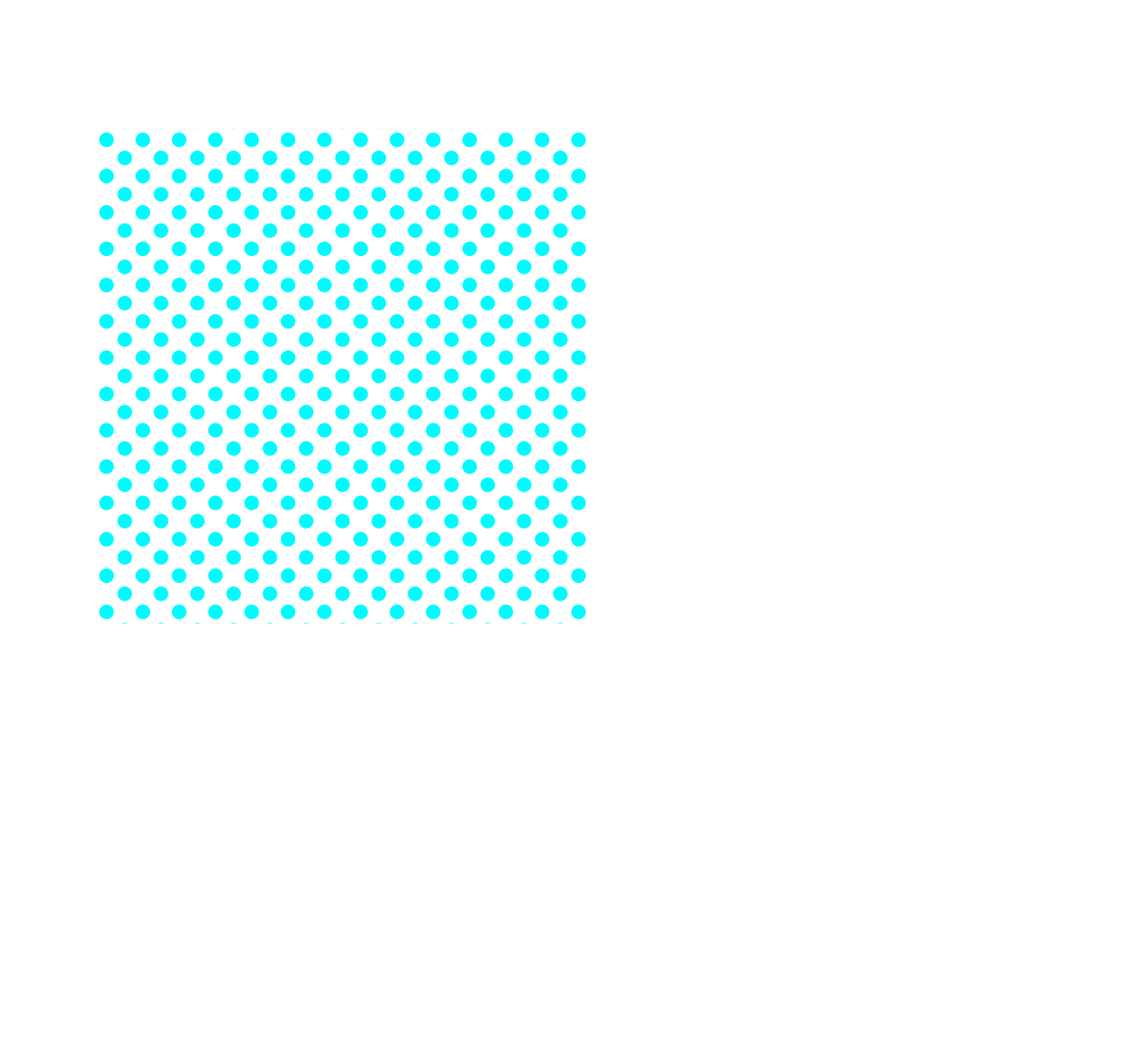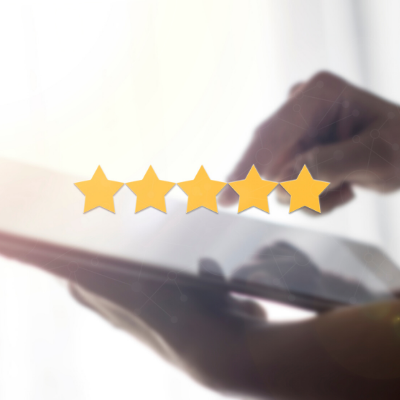 "Phil helped me start from scratch to build an online presence and a marketing plan. We got so much accomplished in only a few short weeks - I never could have done it without his guidance!"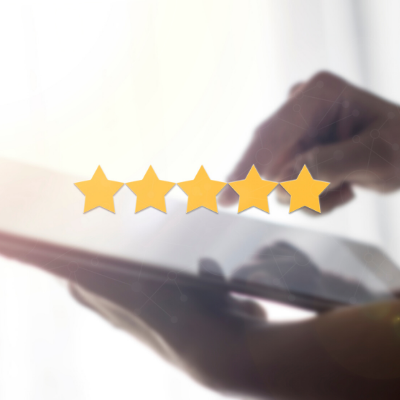 "When I first contracted with HubSpot I knew I needed a marketing partner. I can honestly say, Phil is that partner! Phil s the person you want in your corner. He is no nonsense and to the point. I've been around many "SEO, Digital Marketers, and so on"...He is "The Real Doctor Phil" in this industry. It's amazing how many vendors or whatever you want to call them, will sell a bunch of "Snake Oil". I'm very picky with the people I surround myself with. Phil is definitely the partner you want to be surrounded by. If you want someone that will work tirelessly for you and your company, then call him. He won't candy coat anything except your REVENUE.."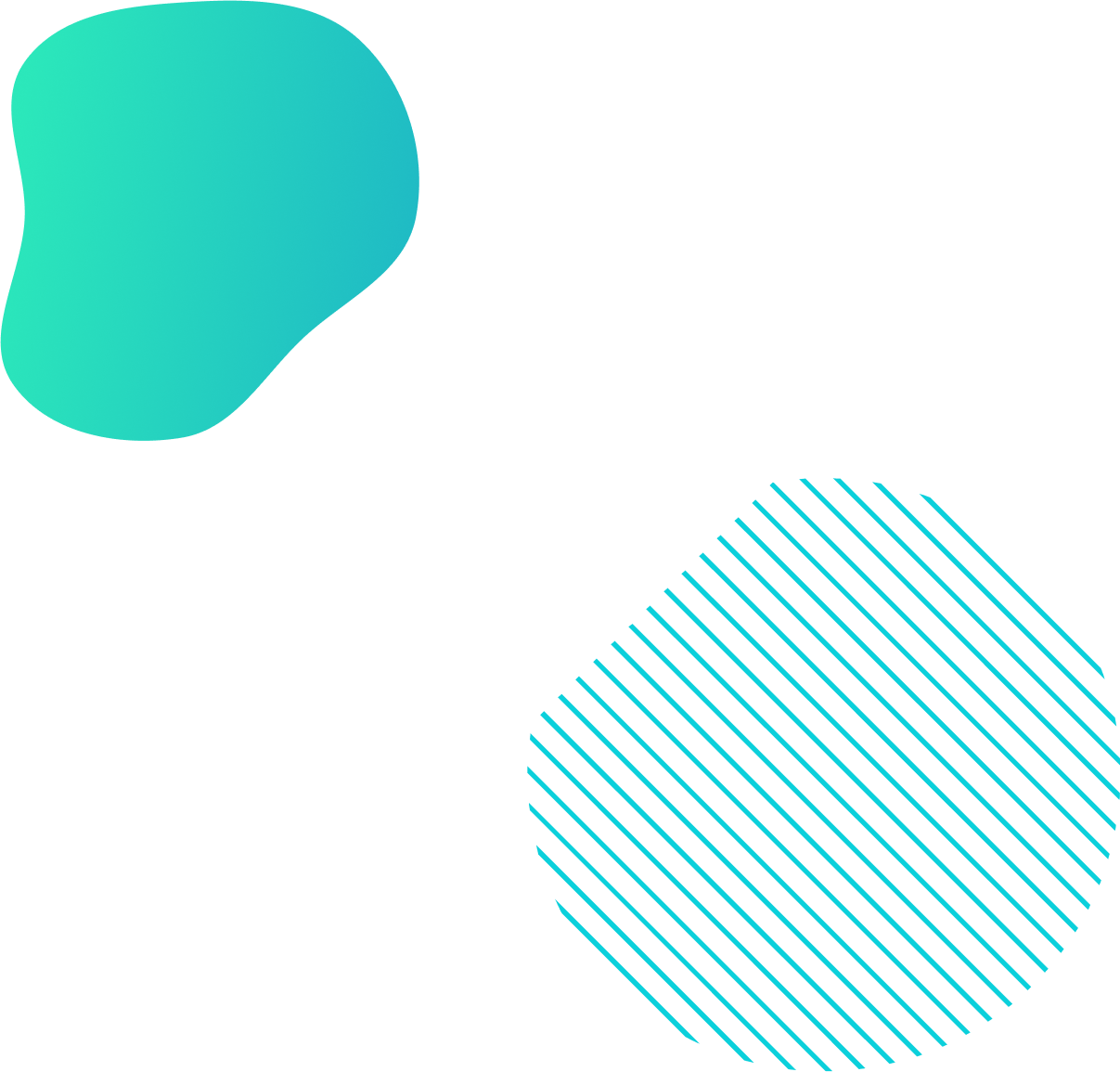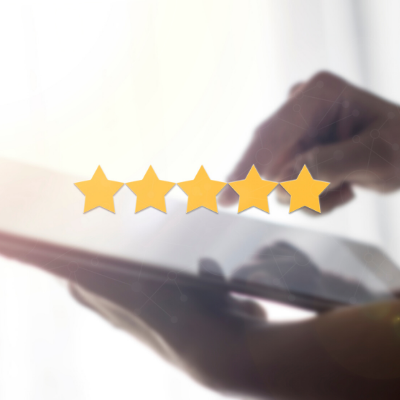 "Analytics That Profit took the time to help me help myself and my website SEO. On some of the complex pieces they made the changes. On many of the simpler repeatable exercises they took the time to explain the concepts as well as the steps to accomplish them. The provided just what I wanted and asked for!"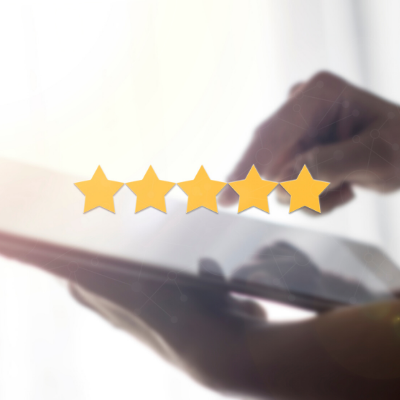 We Get It!
You are busy running your business and just don't have time to deal with all of this.
Our team of experts is waiting to help you.
Get Started