What Is The Best B2B Marketing For Small Businesses?
What Is The Best B2B Marketing For Small Businesses?
As a motivated business owner working in the business-to-business space, you want to do everything to market your company successfully. But with so much information available, many B2B company owners find it challenging to figure out the best B2B marketing strategy for their small business.
Unlike B2C, or business-to-consumer marketing, aimed at individual consumers, B2B marketing focuses on selling products or services to other companies.
Fortunately, there are various B2B marketing strategies that you can use, but the most successful ones typically involve a combination of tactics. To find the best plan for your small business, you need to understand your target market and what needs they have.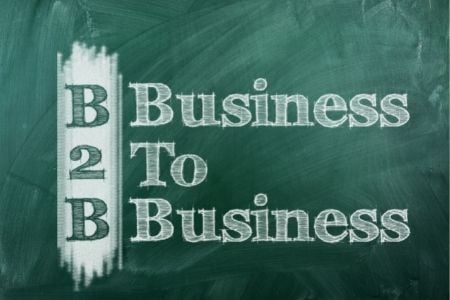 Once you better understand your target market's needs, you can create a marketing mix that meets their needs. While every business is different, this might include marketing approaches like responsive website design, SEO, content marketing, email marketing, lead nurturing, social media marketing, and more. Let's discuss!
Website Design - Having a well-designed website is essential for any business, but it's vital for B2B companies. Your website needs to look professional, but it also needs to be easy to navigate and provide information that potential customers will find helpful.
SEO - To attract customers from search engines, you need to optimize your website for keywords your target market is likely to use. Take care to use relevant keywords and search phrases throughout your website content and your pages' titles and meta descriptions.
Content Marketing - One of the most effective B2B marketing strategies is content marketing. Content marketing involves creating and publishing original content relevant to your target market. This content could include digital and print campaigns that help educate potential customers about your products or services.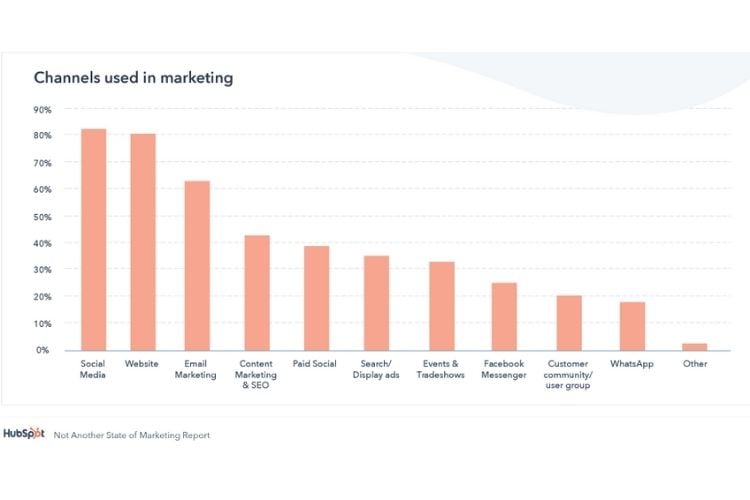 Email Marketing - Email marketing is a great way to stay in touch with your target market and keep them informed about your latest offerings. Email marketing is perfect for sending out newsletters, product announcements, discounts, and special promotions.
Lead Nurturing - Lead nurturing helps B2B companies develop relationships with potential customers who have shown an interest in your products or services. An effective lead nurturing campaign often provides potential customers with valuable content and information over time until they're ready to make a purchase.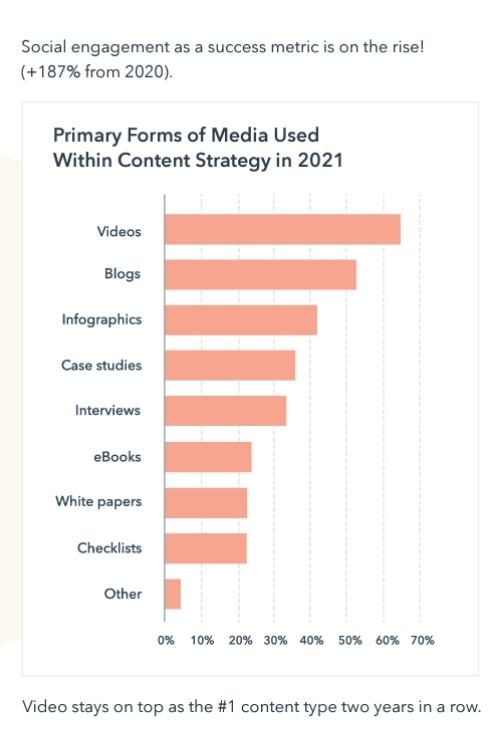 Social Media Marketing - Social media is a great way to connect with potential customers and build relationships on social media platforms like Twitter, Facebook, and LinkedIn. They are perfect for sharing your content, offering discounts and special offers, and engaging with your network.
By combining these B2B marketing strategies, you can create a perfect marketing mix for your small business. In addition, by reaching out to potential customers in various ways, you can increase your chances of making a sale. If you could use a hand in developing a B2B marketing strategy that hits your targets, please do drop us a line to start the conversation. We love working with small businesses!