What Is A Google Business Profile?
Google Business Profile aka Google My Business Listing
Google remains the most popular search engine. Part of their initiative to help small businesses market products and services is the Google Business Profile.
The Google Business Profile is a detailed listing for your company that appears prominently in Google Maps and Local Search. Updating and maintaining the profile keeps your business in front of local customers looking for companies with the products or services they want.
A Google Business Profile empowers company owners to engage with customers directly. Team members can share posts and respond to comments, ratings, and reviews inside the dashboard. That's an incredible way to increase conversions from Maps and Local Search. Most people who frequent these platforms prefer to engage, so Google's most loyal users expect to see a well-managed Google Business Profile.
Attract Valuable Visitors
Local Search and Google Maps traffic is targeted, and is looking to research alternative vendors or purchase something locally. These visitors are precious and worth customizing landing pages and ads every time. Since they're so far along in the buying cycle, closing them when they arrive on your landing page provides accurate information and a way to pay.
Increase Local Visibility
A Google Business Profile is an accessible business listing through Google that helps your business be more visible online. When prospects and customers search for your company name on Google, they may see your business profile appear in the search results. Your Business Profile includes essential information about your business, such as your hours, location, contact information, and customer reviews.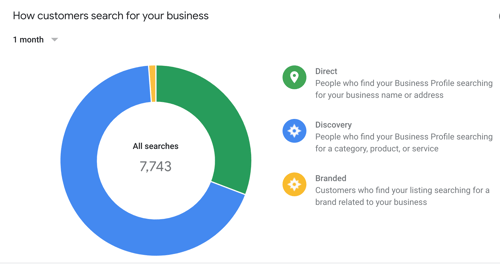 Having a complete and up-to-date Business Profile makes it more likely that customers will find and contact your business. In addition, the listing is attractive and allows for additional images and videos to increase the aesthetic appeal. Claiming and then polishing your company's profile is an inexpensive and easy way to boost search results while increasing conversions.
It's Easy To Start
If you're a savvy local business owner, you can create or claim your Business Profile on Google My Business at no charge. Once you've claimed your profile, you can manage your information and interact with customers through your Business Profile on Google Search and Maps.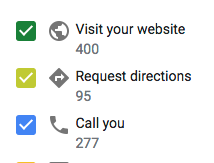 When you're ready to create or claim your Business Profile, visit Google's help center. You can claim yours and find up-to-date instructions on the process. Bookmark the Dashboard link to manage your account in the future. If you outsource updating the profile to an optimization specialist, that's an option. Maximize your listing to the limit.
Google Business Profiles are a leading way to make your business visible online. They work well in addition to all your other digital marketing efforts because the page is a destination that provides information that people need to close the sale.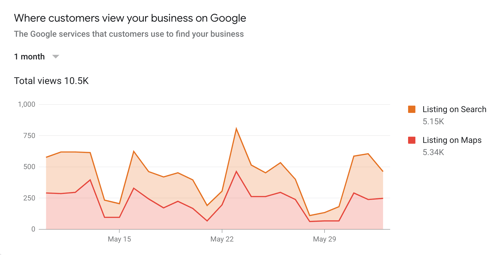 Most people want to read a review or two and learn small details like the store or office hours before committing to a purchase. Your Google Business Profile provides that, bridging the gap between a prospect to a loyal client.