Facebook For Small Business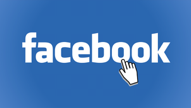 Facebook has over 1.6 billion daily users. With this vast user base, the opportunities for businesses to reach and market to potential customers is endless. One of the main benefits using Facebook as a platform for your business is that it's free to set up and it enables businesses to connect with customers. Facebook Business Manager allows you to separate work and personal accounts. With this, you can overlook all aspects of your online presence on Facebook.

As of the first quarter of 2020, Facebook had a combined 253 million monthly active users in the United States and Canada. Source: Statista
Facebook differentiates itself from other platforms by its ability to target audiences. Facebook has many features within its platform that allows users to be characterized based on their general and specific demographics.
General demographics includes factors such as age, geographic location, general interests and more.
Specific demographics would include factors like high engagement audiences like Facebook Groups, behaviors and specific interests.
Some of the main features of Facebook for Small Business include:
Facebook Marketing
Facebook Marketing is one of the most powerful tools for online marketing. With Facebook Marketing, you are able to advertise to the billions of users available on the platform.
With such a large user base, you are able to find thousands of passionate potential customers for your business.
For example, an e-commerce business can run Facebook ads and target users with a specific age group, with specific interests located in a specific region.
This customization of marketing allows marketing campaigns to have higher conversion rates for advertised products and services.
With Facebook Marketing, you can create parallel ads, picture-based ads and more customized ads.


Business Profile
Facebook allows businesses to set up a business profile for free on their platform. The profiles available on Facebook contrast from other avenues.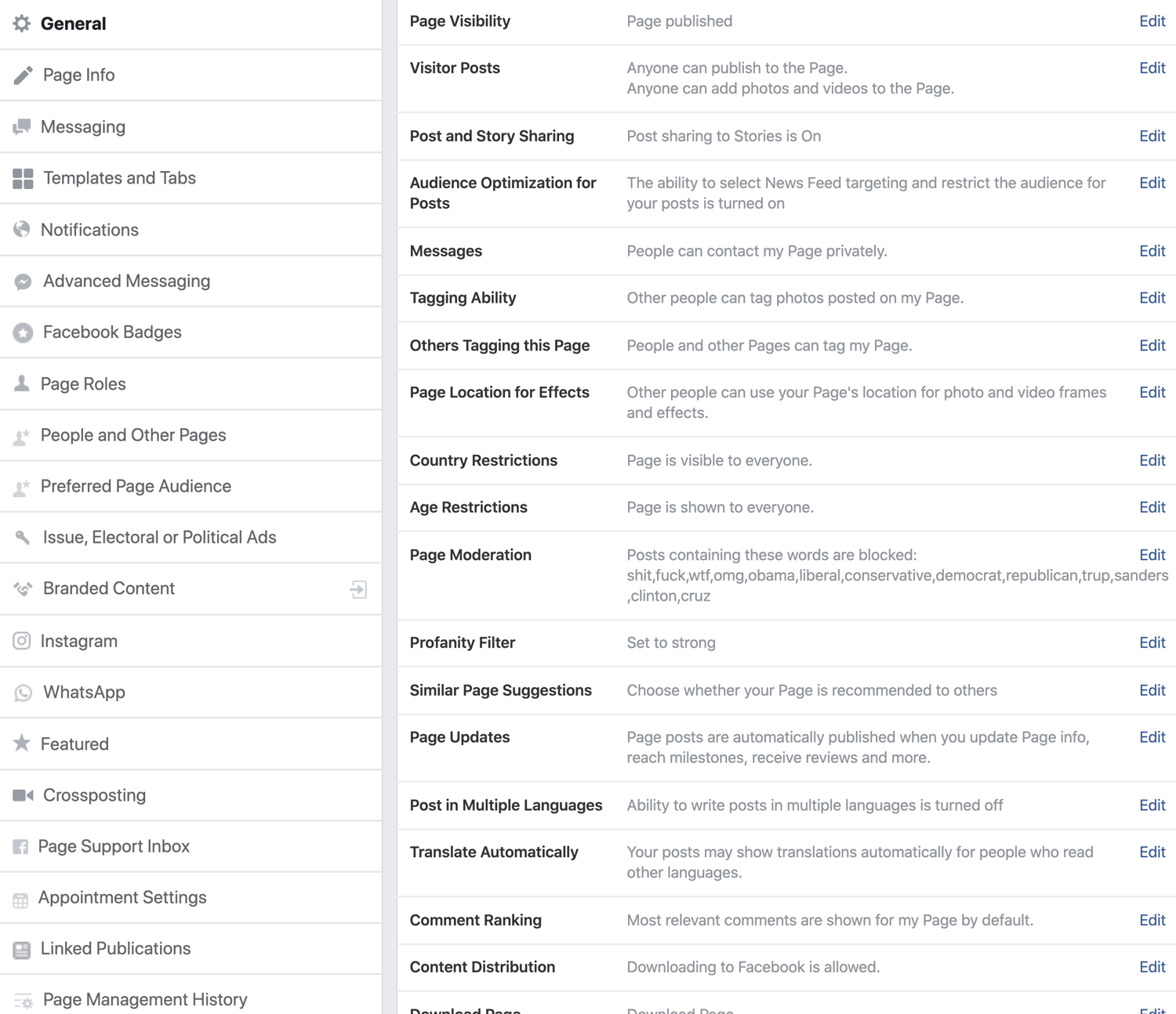 This is because Facebook has a large user base that is engaged frequently. With this type of engagement, customers can always be in the loop about what is going on with your business.
You can post announcements, pictures, schedule events and more. Additionally, you can explore joining Facebook groups with businesses that are similar to yours.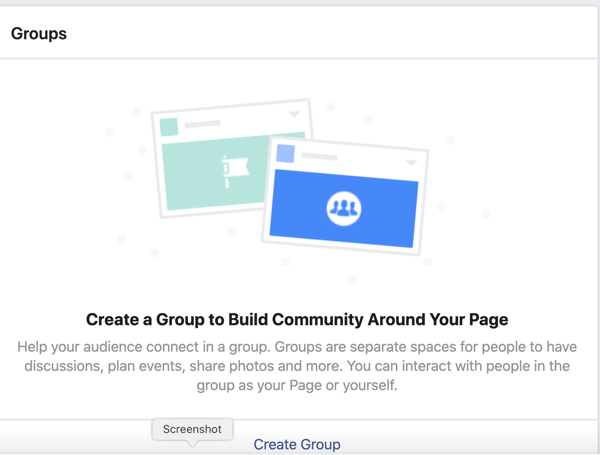 Joining these kind of groups exposes you to any networking opportunities like conferences, chambers of commerce, etc.


You can also set up Messaging to engage with customers.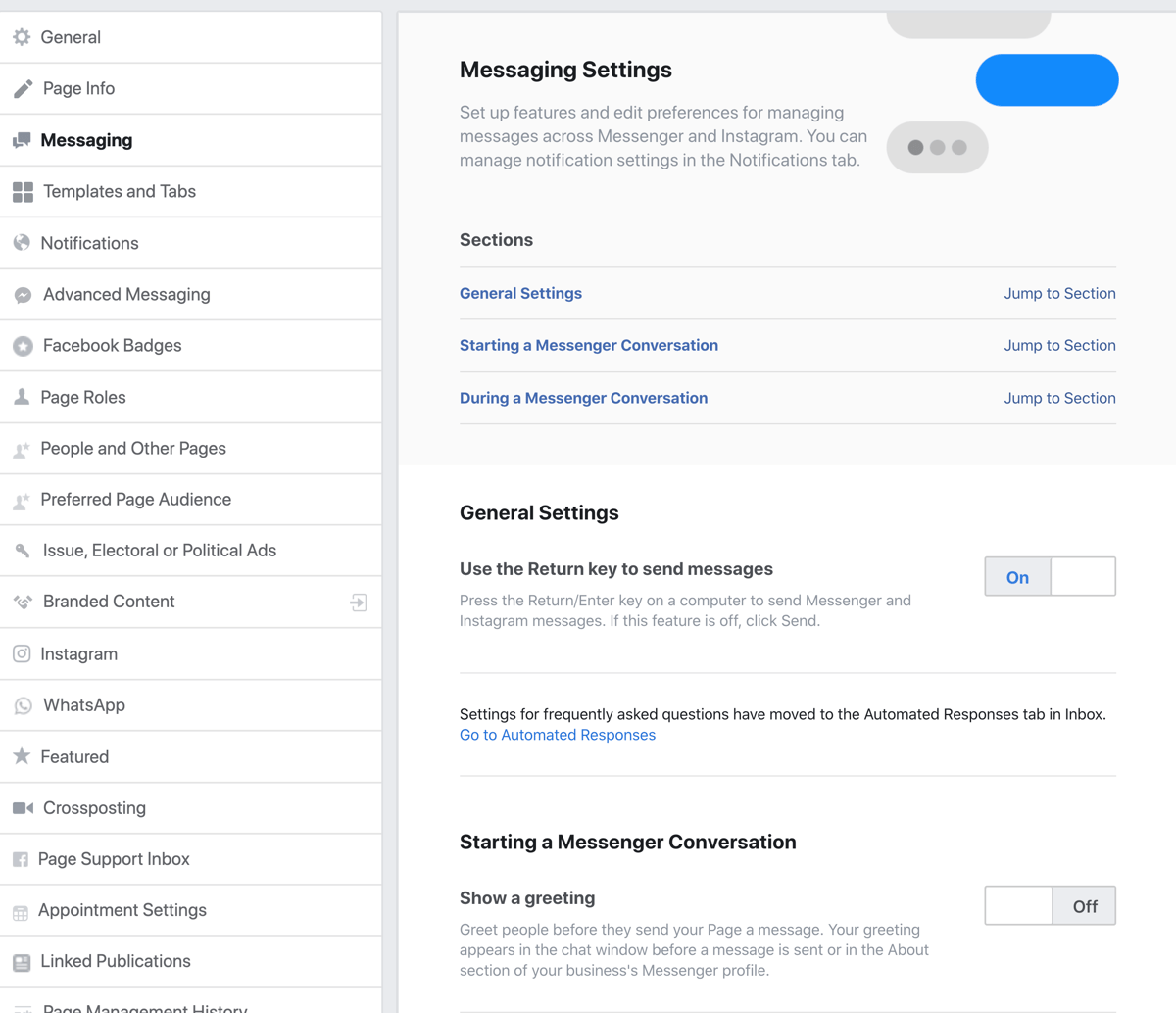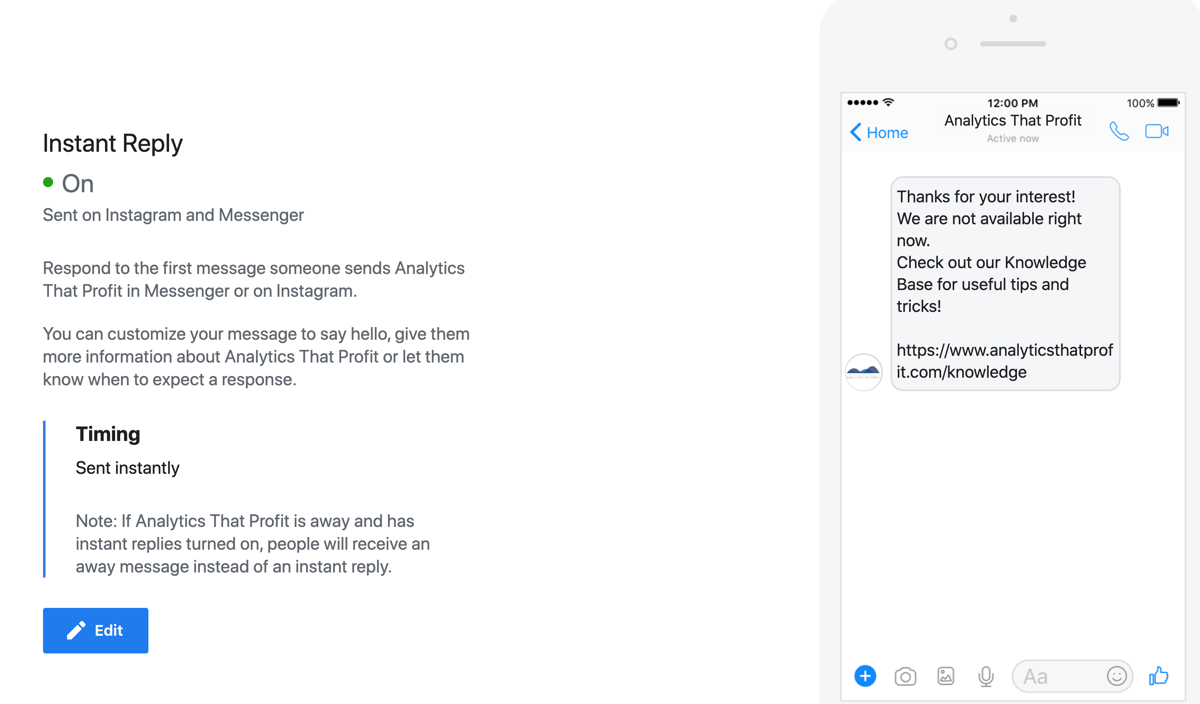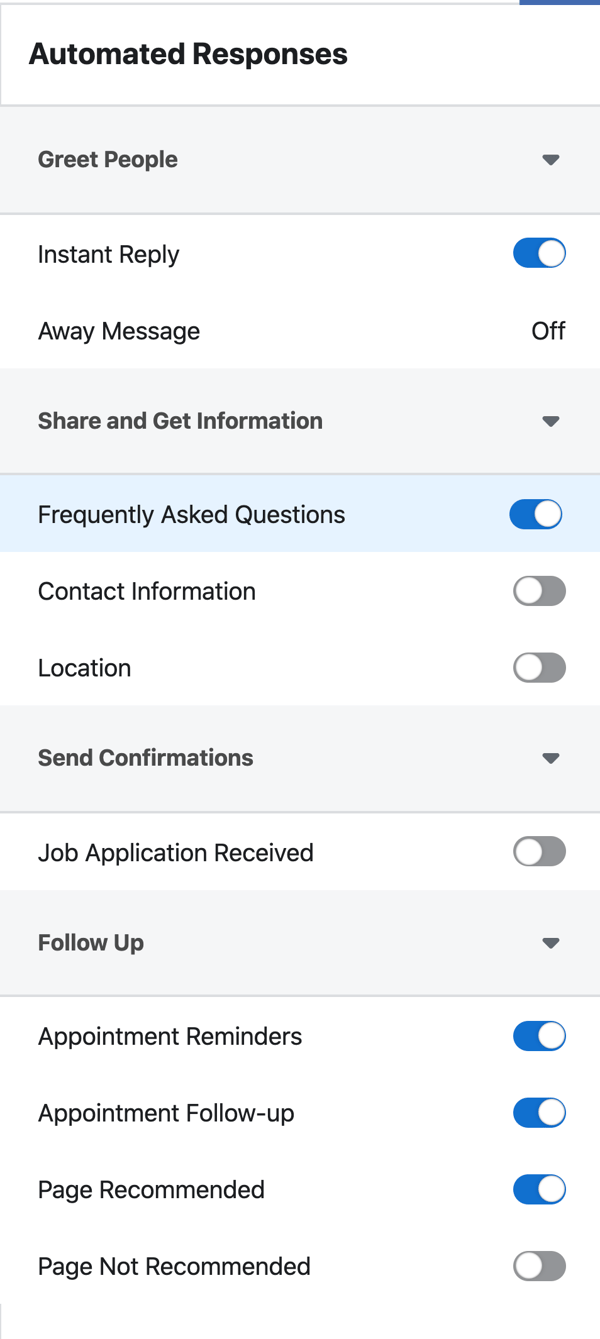 Analytics
Facebook provides businesses that use its platform with advanced analytics. The analytics on Facebook allows businesses to see vital data like the amount of users who have visited a business page, the efficiency of marketing campaigns, page likes, page engagement and more.
These metrics help businesses analyze the effectiveness of their marketing and continuously improve to lead to more conversions and sales.
Business owners can take the time to learn how to use analytics on Facebook and perform advanced customer targeting and marketing campaigns.
You can also see the impact on driving website traffic inside Google Analytics.

These are some of the main benefits of using Facebook as a business platform. To learn more about how you can leverage Facebook's free business resources, talk to an expert here.
Check out our
and