What Is the Best Free Local SEO for My Business?
As a small business owner, you know that promoting your business can be challenging. You want to reach new customers, but you don't have unlimited funds to spend on marketing. So, what's the best way to get the word out about your business?
Local SEO is a great way to promote your business online. It helps you achieve higher visibility in search engine results, so people in your area can find you more easily.
Start With a Foundation Built on Keywords
The first step is optimizing your website for local keywords. Don't overlook the importance of including your city and state in your titles and tags, and claim your Google Business Profile. Google Business Profile is a free business directory listing service that's open to businesses of all sizes and scopes to promote their company online.
People often neglect keyword research, which is a terrible misstep. Keywords are essential foundations for optimizing local SEO. There's no reason to have higher visibility for products or services you don't sell, so you need to choose your keyword phrases wisely.
Increase Your Local Reach With Social Media
In addition to optimizing your website, you should also stay active on social media. Post regular updates about your business, and interact with your customers. Social media is a beneficial way of connecting with existing and potential customers in your area.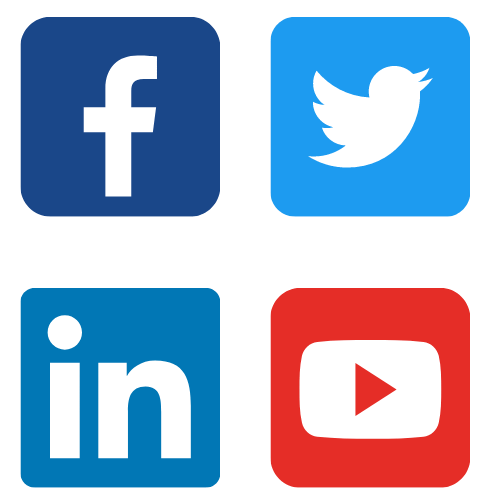 Forget the idea that you need a massive audience to achieve your goals. The best followers are engaged and interested, so even a few dozen or a hundred dedicated fans will be profitable for most local companies. Instead, build up your following by staying on topic, and the effort will be worthwhile.
Word of Mouth Makes Marketing Easier
Finally, don't forget about good old-fashioned word of mouth. Talk to your friends and neighbors about your business, and hand out business cards. You never know who might be looking for a product or service like yours.
By following these tips, business owners can improve local SEO and get more people in their community to learn about their companies or organizations.
These days, online reviews serve as modern word-of-mouth marketing. Maintaining an excellent reputation pays off because new people considering using your service respond favorably to positive feedback from fans. As a result, the most motivated customers become advocates for your business. And, if bad reviews start to pop up, you can take proactive steps to address issues before they grow out of control.
Get Noticed In Local Search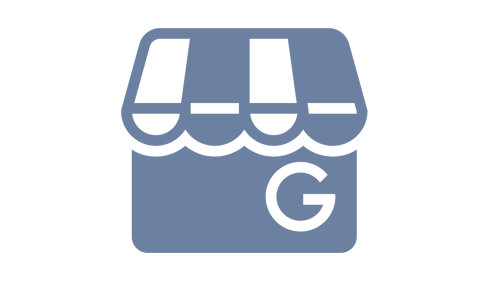 When it comes to promoting your local small business, Local SEO is one of the most effective ways to do it – and it's free! You can do a few key things to optimize your website and social media for Local SEO, and if you could use a hand with any of these tasks, our professional digital marketers are available to help.
Please reach out today to start the conversation.