How To Run Experiments On Your Website
Articles on A/B testing and website experiments are all over the internet. You know you want more conversions that can lead to more customers. That is why these articles grab your attention because you see the claims of more conversions.
What exactly is a website Experiment?
How To Design Website Experiments
The proper design of your experiment is critical in determining if the change you made achieved the impact you desired. If you are not sure where to begin, read these two articles How to Design Experiments for Your Website in 5 Easy Steps. and Why Your Design of Experiments Is Probably Wrong.
Understanding Statistical Significance
Before you begin testing/experimentation you need to understand the concept of statistical significance. Simply put: How do I know the change I made had anything to do with the change is results. Here are several online calculators that do the math for you:
https://vwo.com/ab-split-test-duration/
https://www.abtasty.com/sample-size-calculator/
https://www.conversioner.com/ab-test-calculator
https://splitly.com/statistical-calculator/
What Experiment Do I Conduct?
Now that we have an understanding of how to design an experiment and how to measure its significance we need to know what to change. Don't fix what is already working. Look for low conversion pages. An easy way to measure conversions is to Set a Goal in Google Analytics.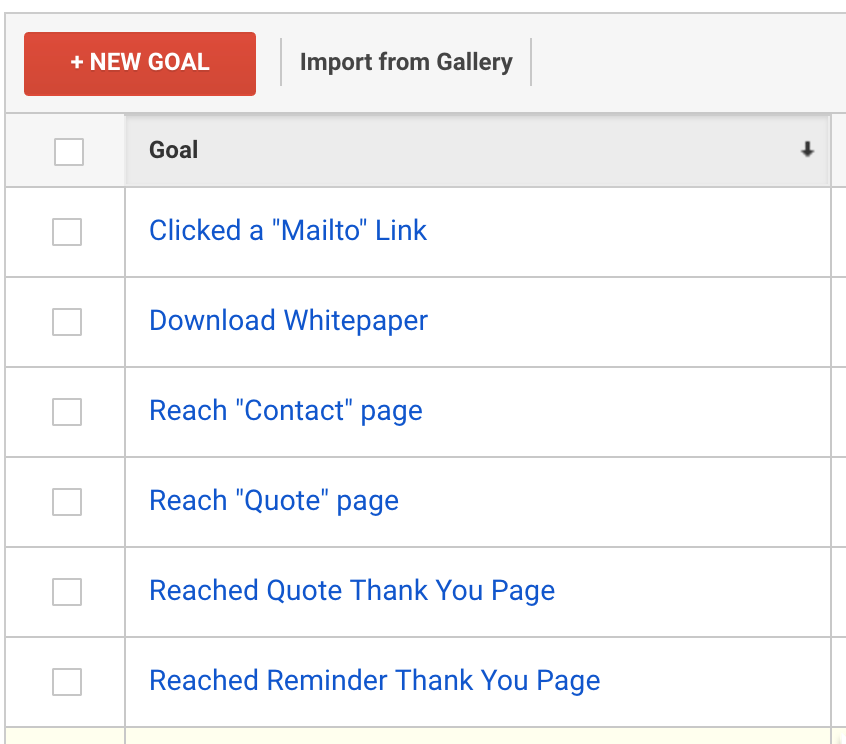 Once you have set up goals you can drill down to which specific pages are converting. This is done in Google Analytics under Goals.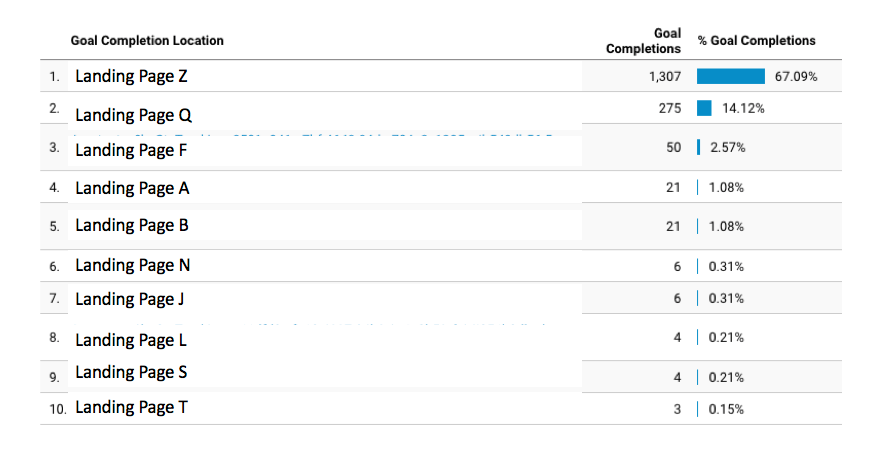 Landing Page Z is a big winner, so don't touch it! Page Q is converting well, but the rest need some help. We have identified the problem(s), but what should we change?
If you are using the HubSpot platform you can quickly use the reporting tools to see this information.(Yes we are a HubSpot partner and get paid a commission if you sign up through us).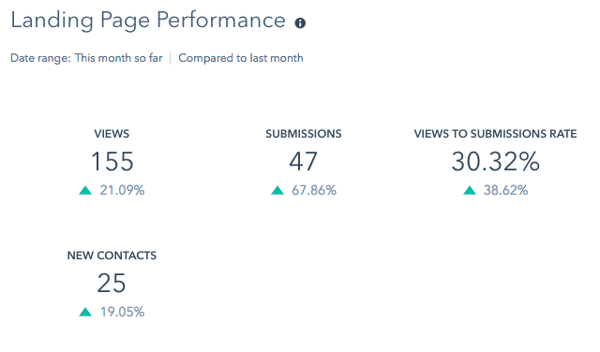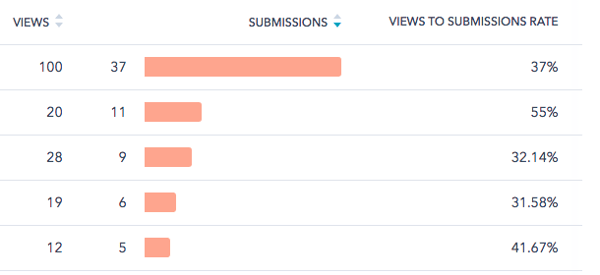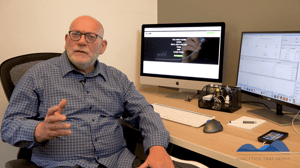 I personally find it helpful to have two monitors side by side and look at the high converting page and low converting page.
Here are some common problems you might find.
Look At The Call To Action
Call To Action is below the fold: Current research indicates 80% of user time is above the fold.
Call To Action does not stand out on the page: Use buttons that stand out and make it clear what will happen when you click the Call To Action.
Schedule a Time to Talk versus
Call To Action does not fit content/buyers journey: If you have not already aligned your content with the buyer's journey now would be a good time to step back and perform a content audit.
Page content is confusing: Do the page Title, Meta Description and Headers speak the same message? If they came looking for red sneakers and the page is about Google Analytics it is unlikely they will take the time to read the content. You may want to read Is Your Marketing Content Confusing?
Page takes too long to load
While graphics and videos make content more compelling, they can also increase page loading time. Visitors will not likely wait around for everything to load. Use free tools like Google PageSpeed Insights and Website Grader to find these issues.
Look For Distractions
Heat Mapping tools make it very easy to see where visitors get distracted on your webpage and help identify friction points in your conversion funnel. Take a look at crazyegg and hotjar as they integrate easily into your website. These type of tools allow you to quickly see what is catching the visitors attention and where their mouse is going.
The tips mentioned above will allow you to identify areas of improvement to conduct an experiment.
Pro Tip- Only run 1 experiment at a time. Change 1 thing. Measure For impact. Decide if it was significant, then move forward.
We trust that you now a good foundation for looking at website experiments.
Sometimes you need a herd of nerds to take your digital marketing to the next level.