Are You Losing Business on Mobile Devices?
---
Updated June 29, 2019
How often do you check email on your smartphone? Get directions? Search for a place to eat? Mobile usage is increasing. What does your website look like on a mobile device?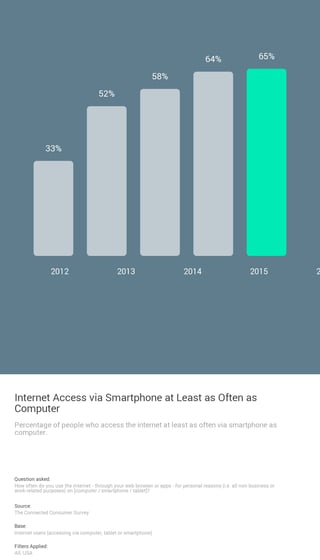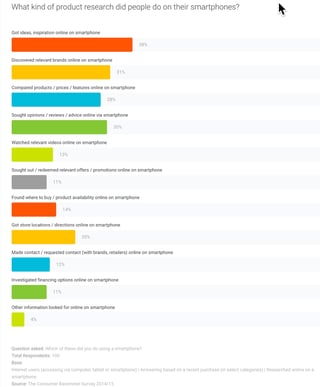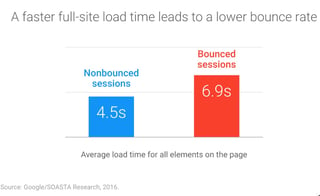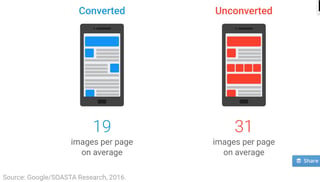 The research is in! The average mobile site loads in 6.9 seconds. Problem- almost 1/2 of users surveyed say they will leave a site if it does not load in 3 seconds. Bigger Problem- 3/4 of users surveyed said they will not return to a site once they have had that slow load experience.
"Our research has been eye-opening. For 70% of the mobile landing pages we analyzed, it took more than five seconds for the visual content above the fold to display on the screen, and it took more than seven seconds to fully load all visual content above and below the fold."
Source: Think With Google
If you are still not convinced, here's your sign!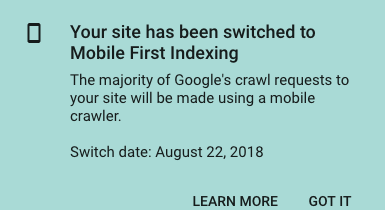 Bounce Rate, users who leave your site without clicking past that first page, dramatically increases with a slow experience.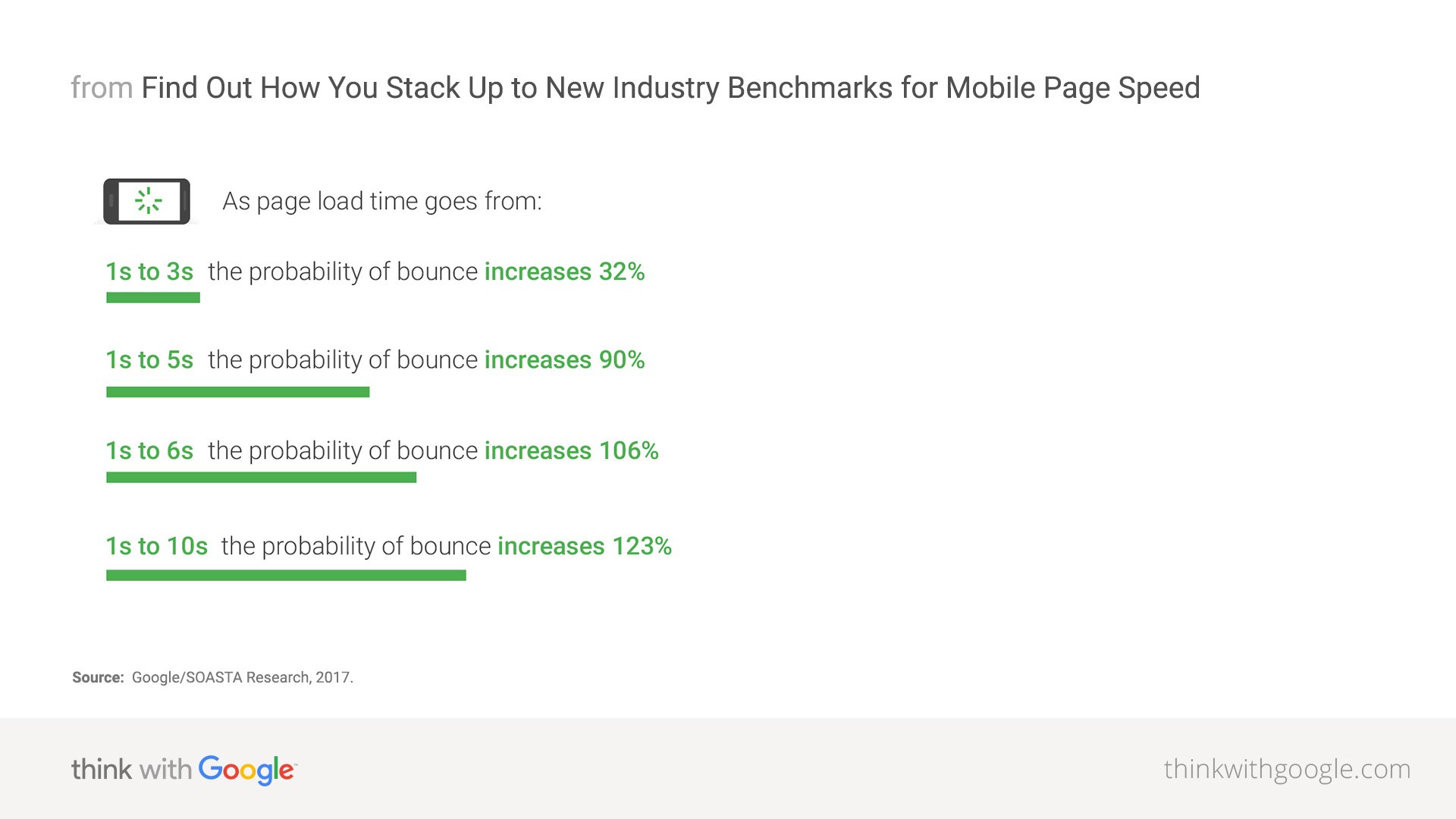 "Our data shows that while more than half of overall web traffic comes from mobile,3 mobile conversion rates are lower than desktop.4 In short, speed equals revenue."
Source: Google
Conversions, those users that take an action that you desire e.g. purchase, download, signup, significantly increases with a simpler/cleaner experience. More is not better. Specifically in regards to the number of images on a page.
Why is this important?
As shown above, people are using their mobile devices to research your products/services. A poor mobile experience will cost you business.
Look at your mobile performance in Google Analytics.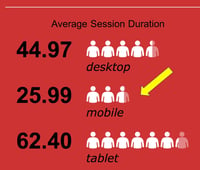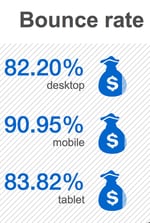 ---
THINGS YOU CAN DO FOR A BETTER MOBILE EXPERIENCE.
DESIGN FOR CONVERSION- MAKE IT EASY FOR THE USER TO TAKE THE NEXT STEP.

SET BENCHMARKS FOR PAGE LOAD- THIS SHOULD BE INCLUDED IN YOUR DESIGN SPECIFICATIONS.

VIEW YOUR OWN SITE ON MOBILE- HOW LONG ARE YOU WILLING TO WAIT?

BE A CUSTOMER ON YOUR MOBILE SITE- ACT LIKE A CUSTOMER. IF IT IS COMPLEX FOR YOU THEN IT IS TOO COMPLEX FOR YOUR USERS.
---