Why is nobody visiting my website?
It is common for people to ask me questions about their website when they find out what I do. Often I am asked, Why is nobody visiting my website? Usually this really means how do I get more website traffic. Recently I was approached to look at a website that had NO traffic!
This particular business had never had a website and was approached by a design firm with claims of being experts in their particular field. They saw the need for a website to help them market their product and really felt comfortable that this firm were experts in their market. They invested thousands of dollars to have their first website built. The website is visually pleasing and easy to navigate. So why was nobody visiting this website?
By the way, this is a WordPress site. The design firm had forgotten to implement some very basic built in tools to make this website visible. If search engines don't know you exist that is a problem!
The first thing you need to do is install Google Analytics. You can simply paste the code from Google directly into a code injector in WordPress.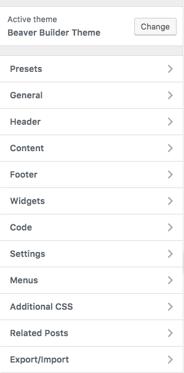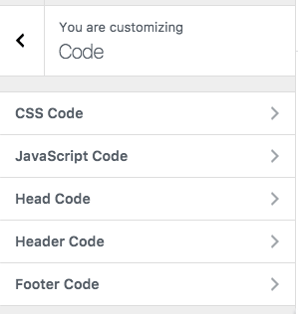 WordPress has an excellent tool called Yoast. It makes it very easy to verify your website with major search engines.


The help article from Yoast shows you how to add your website to Google Search Console. Unfortunately, this particular website had not been added to Google Search Console or Bing Webmaster Tools.
Nobody is visiting your website because the two major search engines did not know you existed!

A key feature of Yoast is helping you to know if your specific web page is optimized around a focus keyword. This had not been done. You may want to read: 9 things to have SEO that works.

Yoast also provides metrics around your keyword and meta description for each page. It is called the snippet.

No effort had been made to optimize the snippet around a focus keyword.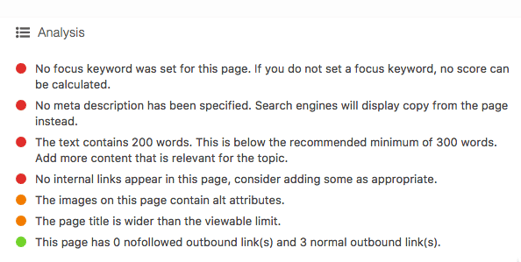 You want GREEN lights!
Lessons Learned:
A visually pleasing website does not mean anybody will visit your website.

Install Google Analytics.

Verify your website with the major search engines.

Use tools such as Yoast in WordPress to optimize your web pages for SEO.

Make sure your Snippet(Meta Description) contains your focus keyword and has compelling copy so people will want to visit your website.