Kanban is an inventory control system well known for its application in lean production and Just In Time manufacturing. It is a visual story board and has been applied to areas beyond manufacturing.
Can you implement Kanban in your marketing? The reality is this has already been done.
Inbound Marketing allows you to implement Kanban in your marketing.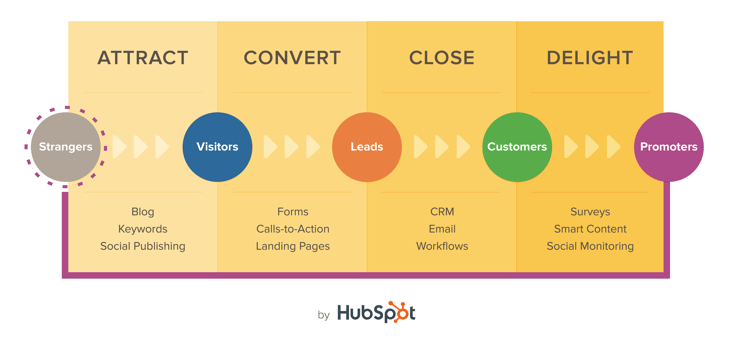 The visual above from HubSpot shows the flow of the customer buying journey.
The core principles of Kanban are easily seen:
Visualize Work

Work In Progress

Flow

Continuous Improvement
A Deals Dashboard allows you to visualize work, work in progress, flow and focus on wins and losses to implement continuous improvement on your sales and marketing efforts.

Predictive Lead Scoring addresses Work In Progress by focusing on those leads that are further along in the buyers journey. This allows resources to be focused on those leads that are likely to close and avoid chasing after leads that are not ready to buy.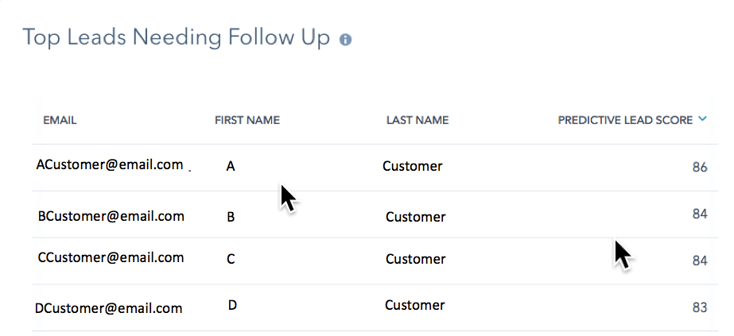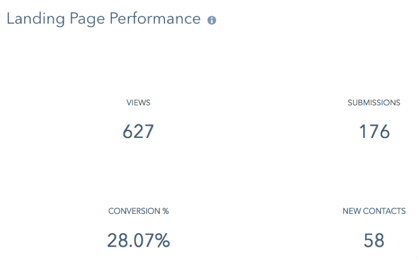 Continuous Improvement can be achieved by looking at page performance and aligning with overall business goals for lead generation.
Implementing Kanban in your marketing allows you to more effectively manage resources and get more leads and close them.
Every good plan starts with a SWOT analysis. Once you have identified your Strengths, Weaknesses, Opportunities and Threats, developing an effective marketing plan becomes much easier. Here is a FREE SWOT PowerPoint Template. If you need some more help on your content marketing strategy, check out this article from HubSpot.
A Content Audit will allow you to determine what existing content you can use as part of your plan and what new content needs to be developed.
You may want to look at Marketing For Manufacturers.
Learn more about: