Marketing yourself as a solopreneur can be challenging, but it is essential for building a successful business. Here are some tips to help you get started:
Identify your target audience: Define your ideal customers, their needs, and what they are looking for in your product or service.
Build a strong brand: Develop a unique and consistent brand image that reflects your values and the benefits you provide to your customers.
Create a professional website: Your website is often the first impression potential customers will have of your business, so ensure it is visually appealing, easy to navigate, and provides all the information a customer would need.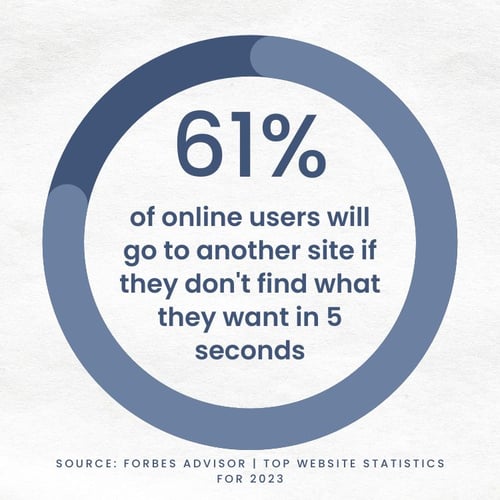 Leverage social media: Use social media platforms to showcase your business, engage with customers, and increase brand awareness. Identify which platforms your target audience uses most and focus your efforts on those.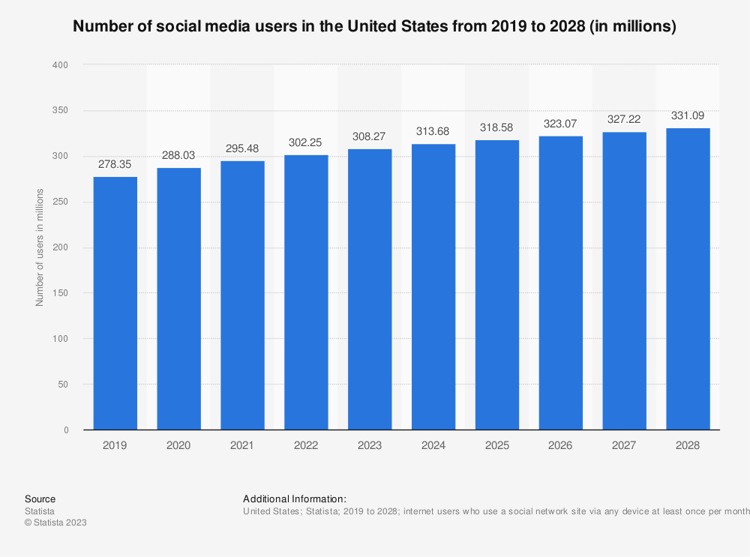 Network and collaborate: Attend events, join groups, and network with other solopreneurs or industry professionals to create new partnerships and opportunities for growth.
Provide exceptional customer service: Word-of-mouth recommendations are powerful, so ensure you go above and beyond to deliver an outstanding customer experience.

Utilize online marketing tools: Use online marketing tools such as email marketing, SEO, and PPC to reach a wider audience and drive more traffic to your website.
Remember, marketing is an ongoing process, and building a successful business takes time and effort. By following these tips and staying persistent, you can effectively market yourself as a solopreneur and grow your business.
As a solopreneur, marketing yourself can be a daunting task. However, building a personal brand is essential to attracting clients and growing your business. This guide offers practical tips and strategies to help you effectively market yourself as a solopreneur.
Define your unique value proposition.
To build a solid personal brand as a solopreneur, defining your unique value proposition is essential.
What sets you apart from your competitors?
What exceptional skills or experiences do you bring to the table?
Take some time to reflect on your strengths and what makes you stand out.
We recommend completing a personal SWOT analysis.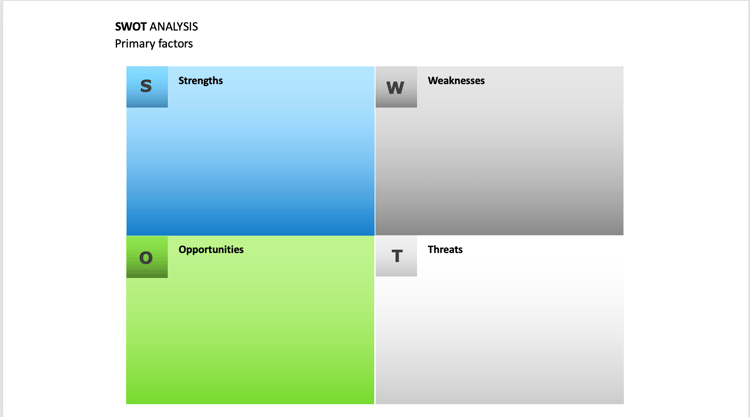 Click the image above to download a SWOT template.
Focusing on what problems you solve will help you create a clear and compelling message that resonates with your target audience. Remember, your brand is about showcasing your unique value and what you can offer to potential clients.
Develop a consistent visual identity.
A solid personal brand is about what you say and how you present yourself visually.
Develop a consistent visual identity across all your marketing materials, including your website, social media profiles, and business cards.
This consistency is called a Brand Kit.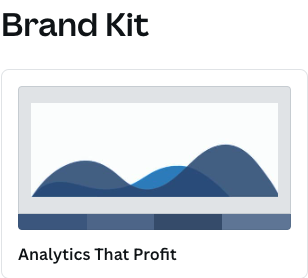 It will ensure the same color scheme, fonts, and imagery.
Using a brand kit helps build recognition and trust with your audience.
We STRONGLY recommend hiring a graphic designer to help you create a professional and cohesive visual brand.
Create valuable content to showcase your expertise.
One of the best ways to build your brand as a solopreneur is to create valuable content that showcases your expertise.
Demonstrating your expertise could include blog posts, videos, podcasts, or social media posts.
By sharing your knowledge and insights with your audience, you establish yourself as a thought leader in your industry and build trust with potential clients.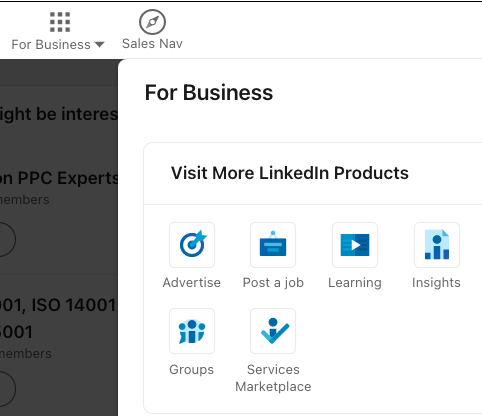 Check out Learning on LinkedIn for details on how to write and publish articles.
Ensure your content is high-quality, informative, and relevant to your target audience.
You can also repurpose your content across different platforms to reach a wider audience.
Here are some platforms to consider:
Build an engaging social media presence.
Social media is a powerful tool for building your brand as a solopreneur.
Choose the most relevant platforms for your target audience and focus on creating a consistent and engaging presence.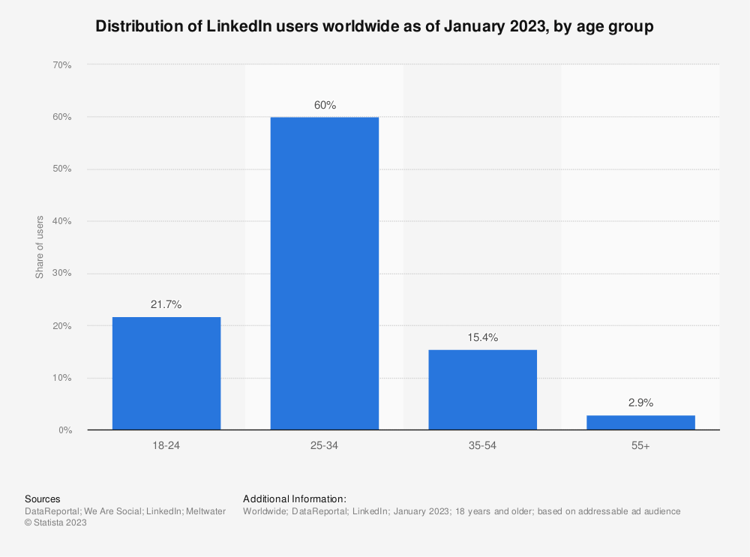 Share your content, interact with your followers, and participate in relevant conversations.
Use hashtags to increase your visibility, and consider running social media ads to reach a wider audience.
Here are two resources to help you understand #hashtags.
Remember to keep your branding consistent across all platforms and use high-quality visuals to make your content stand out.
If you confuse, you lose!
Network and collaborate with other professionals in your industry.
Building relationships with other professionals in your industry can be a great way to expand your network and gain new clients.
Attend industry events, join online communities, and reach out to other solopreneurs or small business owners to see if there are opportunities to collaborate or refer clients to each other.
By working together, you can leverage each other's strengths and build a stronger brand for both of you.
How to Optimize Your Business for Local Search: A Step-by-Step Guide
Next Post