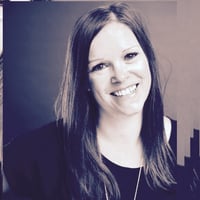 D
Toni Plumb
Content Creation & Curation
Broadly experienced and resourceful marketing professional, I have spent the majority of my professional career in advertising agencies. I thrive in a fast-paced, dynamic environment and I am excited by discovering new ways of doing things and finding creative solutions to my clients' needs.
I have never met a stranger and am always integrating new talent into my teams. I enjoy arranging resources and orchestrating the variables that come into play when faced with a new team, project, challenge, or deadline, as I am an arranger at my core.
Toni is certified in Inbound Marketing.
We affectionately refer to Toni as the Grammar Nazi.
rag and Drop
StudioCanvas is built as a drag and drop theme allowing you to manipulate every aspect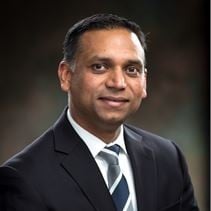 Manish Kumar
Chief Data Scientist
As a Business Process Specialist in the Texas Children's health plan, Manish leverages 20+ years of real world experience to improve patient outcomes and enhance the care experience. He has been executive leader specializing in continuous improvement and operational Excellence practices in global manufacturing organization (China, Taiwan, Mexico, India and Australia). Skilled and certified in Data Science, Lean Six Sigma, Project Management and Lead Auditor. He has used these skills in global quality / process improvement projects that realize cost savings and increased revenue performance.
External to Texas Children's Hospital, Manish is a Treasurer / board member of HIMSS Houston chapter and senior member of American Society of Quality.
He earned a B.E. in Industrial Engineering from Bangalore University India, a Master degree in Quantitative Analysis from Lindner College of Business (University of Cincinnati) and a PGP in Data Science and Business Analytics from McCombs School of Business (UT Austin).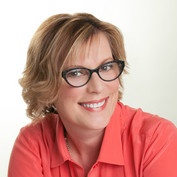 Betsy Kent
Ideal Customer Identification
Betsy has a unique ability to help you get inside the head of your ideal client.
Businesses that use her ideal customer-centric approach are much better able to focus their time, energy and advertising dollars to connect with, engage and attract the people who see immediate value in what they offer - and who are willing and able to pay for it.
We love working with Betsy because she is simply brilliant at helping you discover your ideal client and creating your Brand Promise.
Drag and Drop
StudioCanvas is built as a drag and drop theme allowing you to manipulate every aspect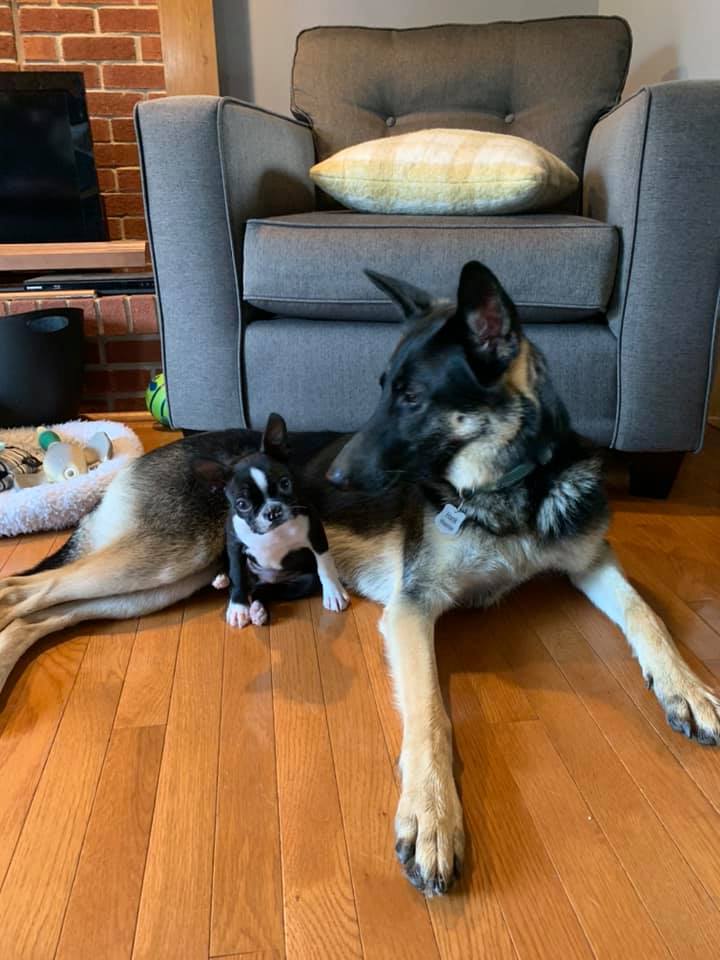 Dolly & Hank
The Company Dogs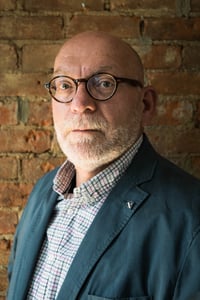 For as long as I can remember I have loved numbers. Remember that weird kid who did all the extra math problems? That was me.
My license plate says it best.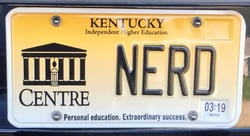 I have taken my love of numbers and applied it to digital marketing. No vanity metrics. No BS. We focus on revenue generation.
Phil is certified in Google Analytics by Google. He also has numerous certifications from HubSpot.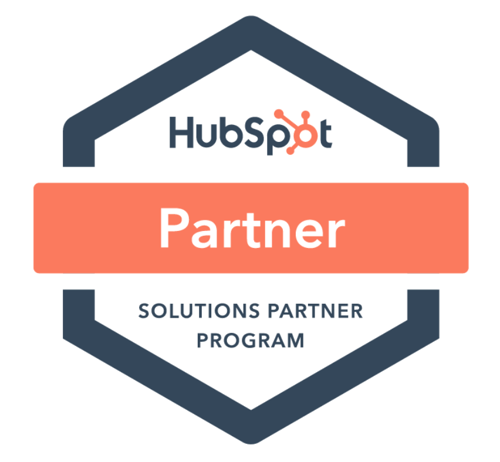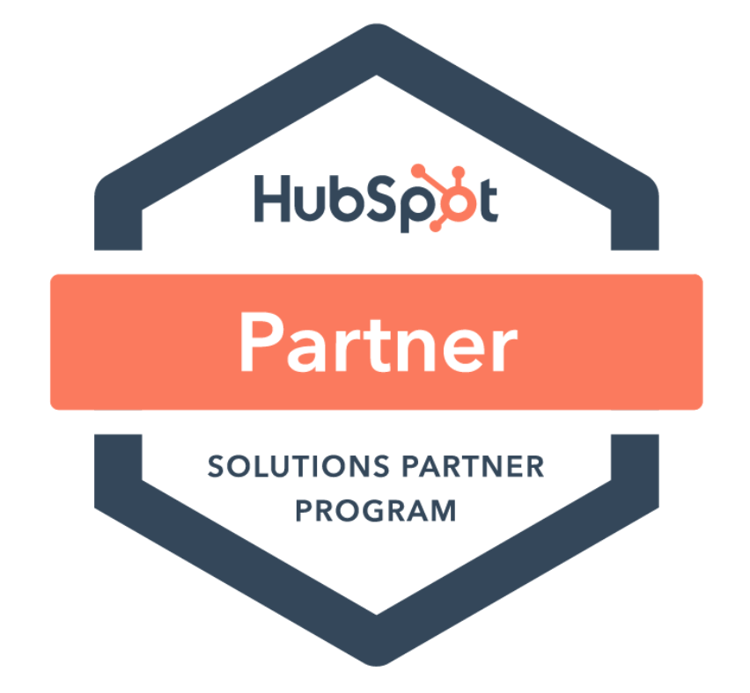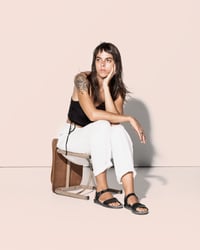 Katrina Eresman
Content & Copywriter
I was previously editor in chief at the Dayton City Paper, Dayton, Ohio's late alt-weekly, and have since worked as a freelance journalist and copywriter. I love telling stories, and am currently focusing on tales that explore culture, travel, people, and music.
I'm also the author of a weekly newsletter called Disco Diaries!
When I'm not writing, I might be on the road, in my quad skates, or playing my guitar. I front the band Strobobean, play lead guitar in Pop Empire, and work as a touring musician for hire.
StudioCanvas is built as a drag and drop theme allowing you to manipulate every aspect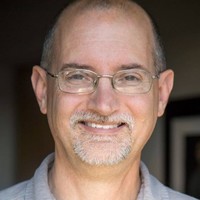 I am a media professional with almost 40 years of experience in radio, television and print. I also have video production, video editing and photography experience. I am currently responsible for the content and presentation of three weekly newspapers, The Brown County Press, The News Democrat and the Ripley Bee. In addition to editing the papers, I also generate multiple stories and photographs per week.