Website Analytics Help In Cincinnati and Northern Kentucky
Analytics That Profit is certified in Google Analytics.
Contact Us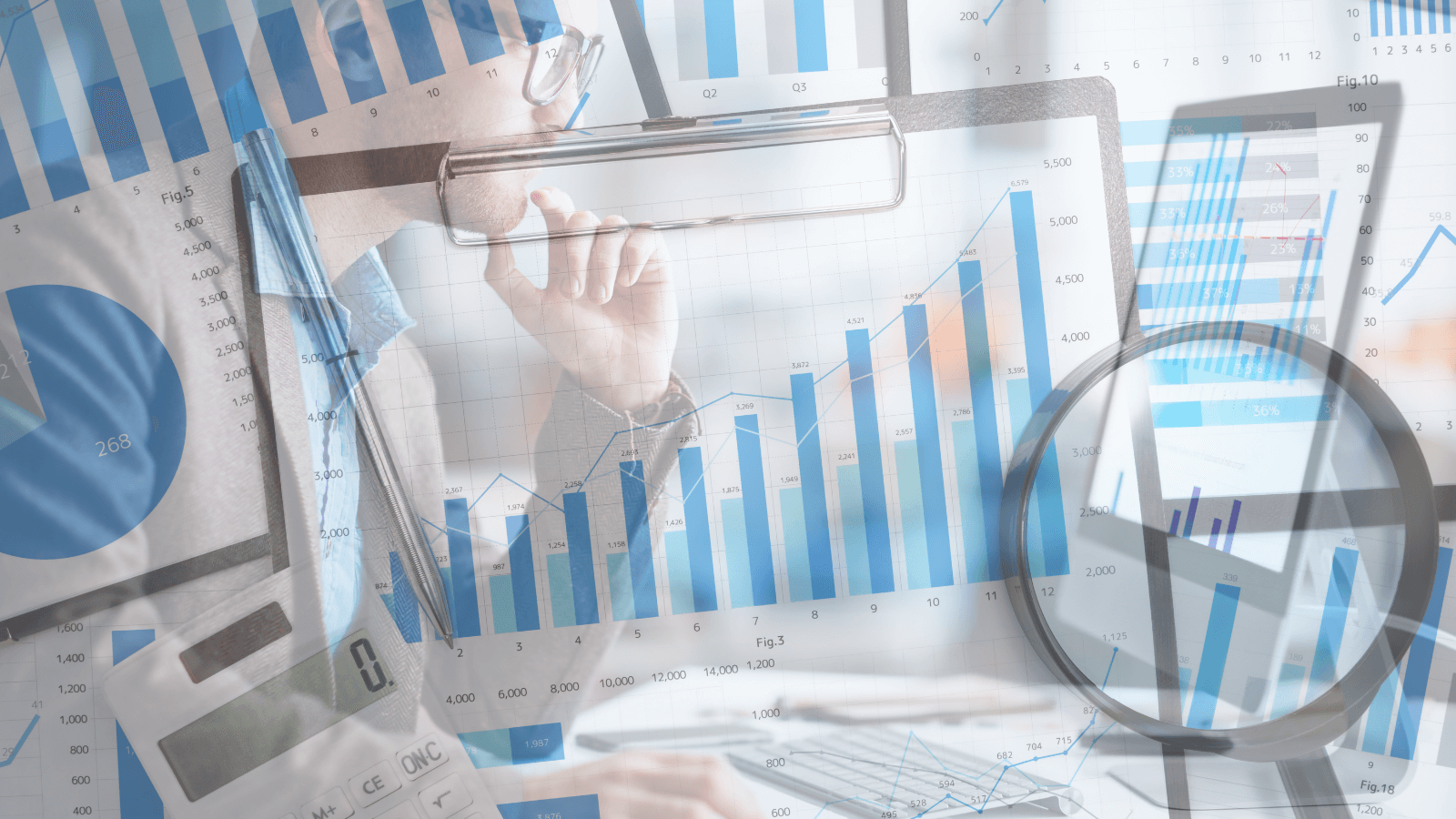 Analytics That Profit™ is certified in Google Analytics and are passionate about providing Google Analytics help and consulting to businesses to help them improve revenue generation.
We Get it!
You know all this data is important, but you just don't know where to get started.
That's what we do so you can run your business.
We work with businesses that devote time, energy and money into digital marketing and want to know if it is really working.
Are you getting website CLICKS OR CUSTOMERS?
Our focus is helping small businesses succeed.
Technical SEO
Start with a Technical SEO audit of your website to understand what search engines think about your website.
Put the Nerds to Work
Fix all the issues that are holding you back in search results and make sure Google Analytics is installed correctly so we can gather data.
#herdofnerds
Ideal Customer
Work with you to clearly define your ideal customer and develop Buyer Personas.
Customer Journey Map
Clearly define the customer experience. Identify any friction points and align deliverables.
Content Audit
Identify content that aligns with the customer journey and identify any gaps.
Off Page SEO
Determine what platforms outside of your website that will help you connect with your ideal customer.
Strategy
Develop a plan that aligns with the information gathered from the previous steps, implement the plan and measure for effect.
PDCA
Plan.
Do.
Check.
Act.
This starts the cycle of continuous improvement.
Website Analytics Help
Analytics That Profit is certified in Google Analytics.
We can help you answer these important questions.
WHEN SOMEONE CLICKED ON MY SITE, DID THEY BECOME A CUSTOMER?
HOW MUCH DID IT COST FOR ME TO ACQUIRE A NEW CUSTOMER?
WHY DIDN'T MY WEBSITE APPEAR ON THE FIRST PAGE OF GOOGLE?