TECHNICAL SEO WEBSITE AUDIT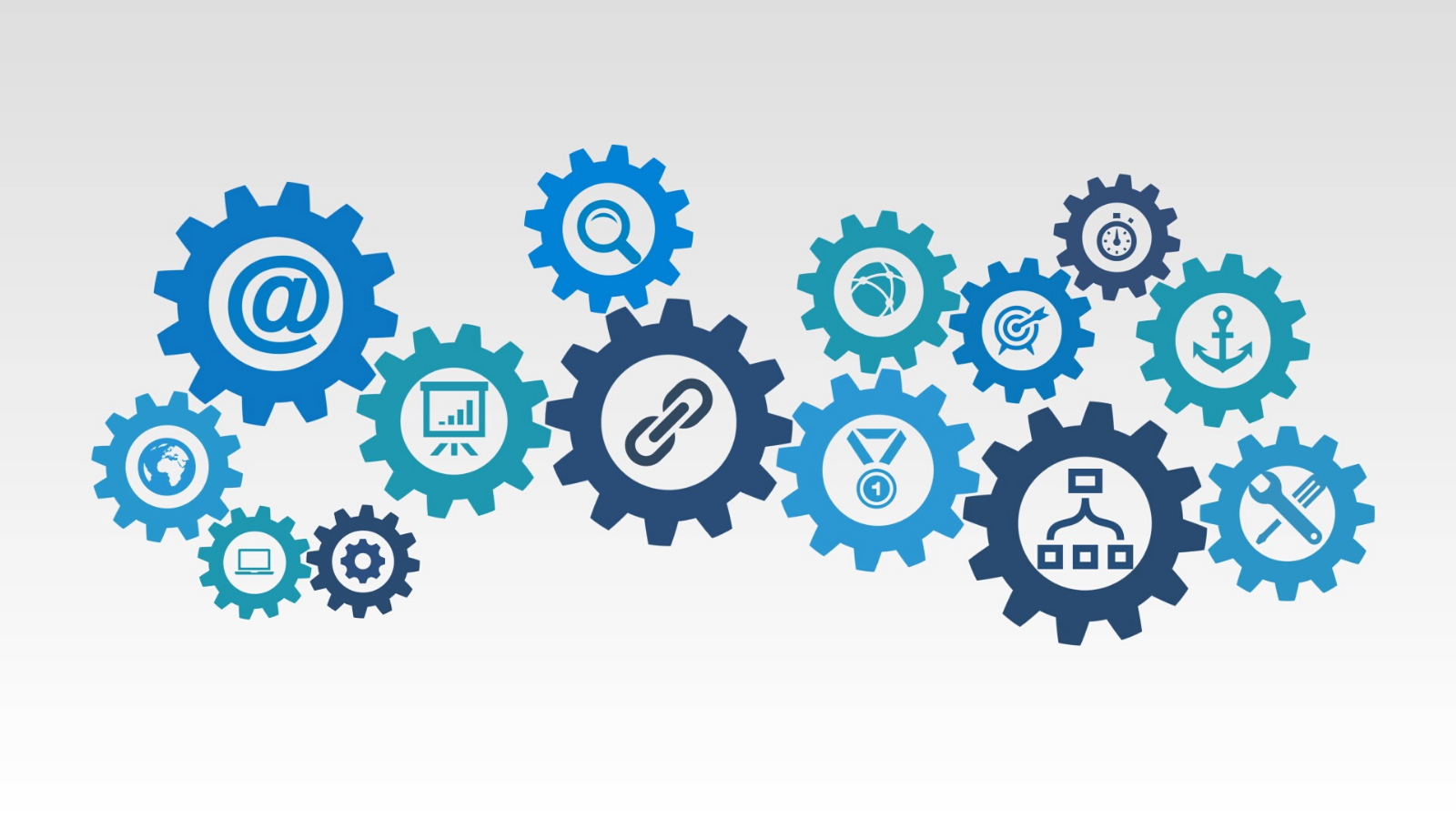 Why is your business not showing up in search results?
A Technical SEO Audit lets you know what search engines think about your website.
What we will check:
Mobile Friendliness- Is your website being penalized by search engines.
Meta Descriptions- What search engines share about your website pages.
Header Tags- What do search engines see.
Page Titles- What do search engines think your website is about.
Images- Image Alt Text. Most commonly overlooked SEO opportunity!
Broken Links- What good is a web page if the link does not work!
Google Analytics Code is installed correctly.
Don't know what any of this means or why it matters? No Problem. We explain it in our report.
What you will receive:
A FREE report.
Limited to websites with less than 500 pages.
If you have more than 500 pages, please contact us about pricing.