TECHNICAL SEO WEBSITE AUDIT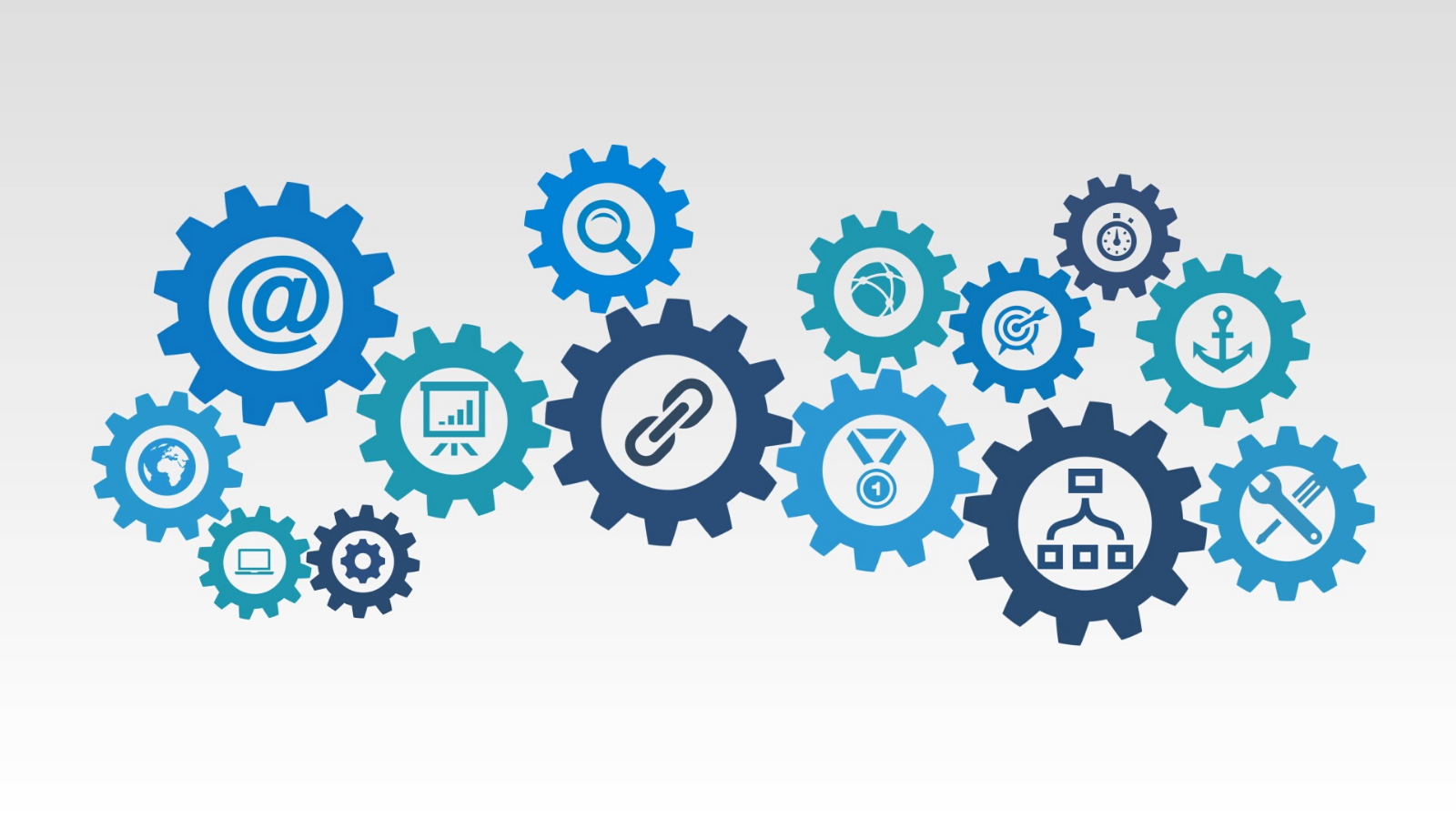 What we will check:
Google Analytics Code is installed correctly.
Meta Descriptions- What shows in search.
Header Tags- What do search engines see.
Page Titles- What do search engines think your website is about.
Images- Image Alt Text
Don't know what any of this means or why it matters? No Problem. We explain it in our report.
What you will receive:
A FREE report.
Limited to websites with less than 500 pages.
If you have more than 500 pages, please contact us about pricing.