YOU WANT MORE LEADS.
WE'LL HELP YOU GET THEM AND CLOSE THEM.
Hey guys, it's Phil Wiseman with Analytics That Profit. And yes, I am the real Dr. Phil.
I'd like to welcome you to our new video series I've entitled Talk Nerdy to Me.
With that being said, let's go back to my office, and let's talk about some things you can do with your digital marketing
that'll make sure it's generating revenue.
You've got a great looking, brand new website, but you're a little bit concerned.
Maybe just disappointed that you're not getting the leads you'd hoped for, the phone isn't ringing, people aren't filling out the forms.
At Analytics That Profit, we get involved in technical SEO so that your website is easy to find by search engines,
and by doing that you will generate more traffic
and increase your revenue and your website will do what it's supposed to do:
Drive customers to your business.
I'm Phil Wiseman, and yes, sometimes you need a herd of nerds to take your digital marketing to the next level.
#herdofnerds
Want to learn more about SEO?
Check out these articles:
Technical SEO
Start with a Technical SEO audit of your website to understand what search engines think about your website.
Put the Nerds to Work
Fix all the issues that are holding you back in search results and make sure Google Analytics is installed correctly so we can gather data.
#herdofnerds
Ideal Customer
Work with you to clearly define your ideal customer and develop Buyer Personas.
Customer Journey Map
Clearly define the customer experience. Identify any friction points and align deliverables.
Content Audit
Identify content that aligns with the customer journey and identify any gaps.
Off Page SEO
Determine what platforms outside of your website that will help you connect with your ideal customer.
Strategy
Develop a plan that aligns with the information gathered from the previous steps, implement the plan and measure for effect.
PDCA
Plan.
Do.
Check.
Act.
This starts the cycle of continuous improvement.
Analytics That Profit™ helps you generate high quality leads.
What we do:
Clearly identify your ideal client.

Capture data and behaviors from your ideal client.

Define and plan a clearly articulated marketing strategy.

Tie that plan to activities and behaviors that lead to revenue generation.

Nurture those high quality leads.

Close those leads.
How we do it:
Our results come from proven data-driven strategies:
Define - Identify your ideal client and their buying process and determine what success looks like.

Measure - Clearly articulate those behaviors that move your ideal client through the buying process.

Develop KPIs - Key Performance Indicators to measure those behaviors.

Analyze - Identify what content is resonating with your ideal client and moving them through the process.

Improve - Amplify what is working and correct what is not moving your ideal client through the buying process.

Control - Automate marketing to move your ideal client through the process.
This requires a commitment to strategic planning and implementation. That is what we do and how we help.
PEOPLE LIKE WORKING WITH US
Trusted By The Best
Phil and his company's work provide the expertise and ability to translate our technical engineering company into something that is sellable. WEL Enterprise and myself are very lucky to have Analytics That Profit and Phil Wiseman on our marketing / web development team.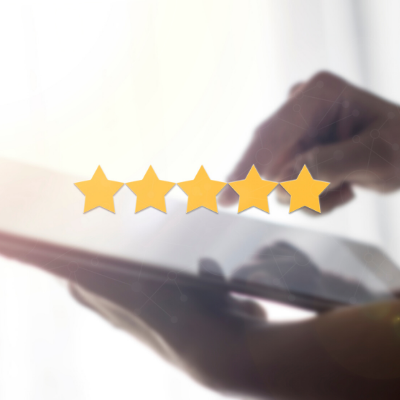 Analytics That Profit took the time to help me help myself and my website SEO. On some of the complex pieces they made the changes. On many of the simpler repeatable exercises they took the time to explain the concepts as well as the steps to accomplish them. The provided just what I wanted and asked for!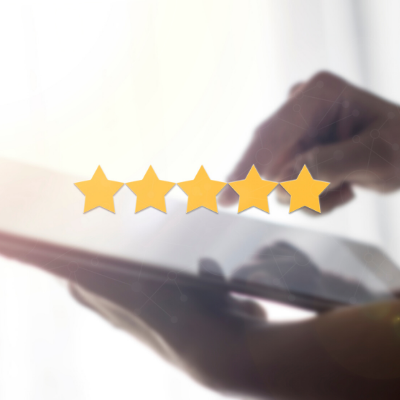 I met Phil (founder at Analytics that Profit) at a Social Media seminar. He graciously offered to help my non-profit, The Greater Cincinnati World Affairs Council. As I was new to the team and didn't really know how to run a successful social media outreach. Phil has truly guided me to become a successful member of my team within one meeting. He represents a great brand and truly cares about the community around him. I hope to continue working with him in the future. He is beyond a great resource – personable, generous and a true marketing wiz!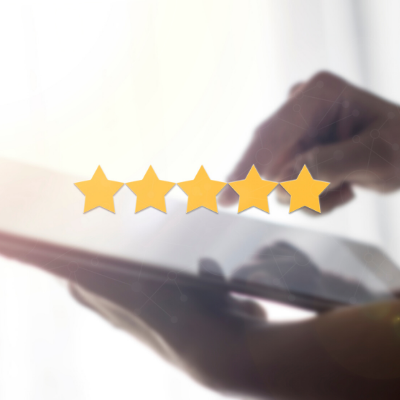 If you keep doing the same things you will keep getting the same results.
It Is Time Move Forward