Why Your Business Should Be Active On Social Media.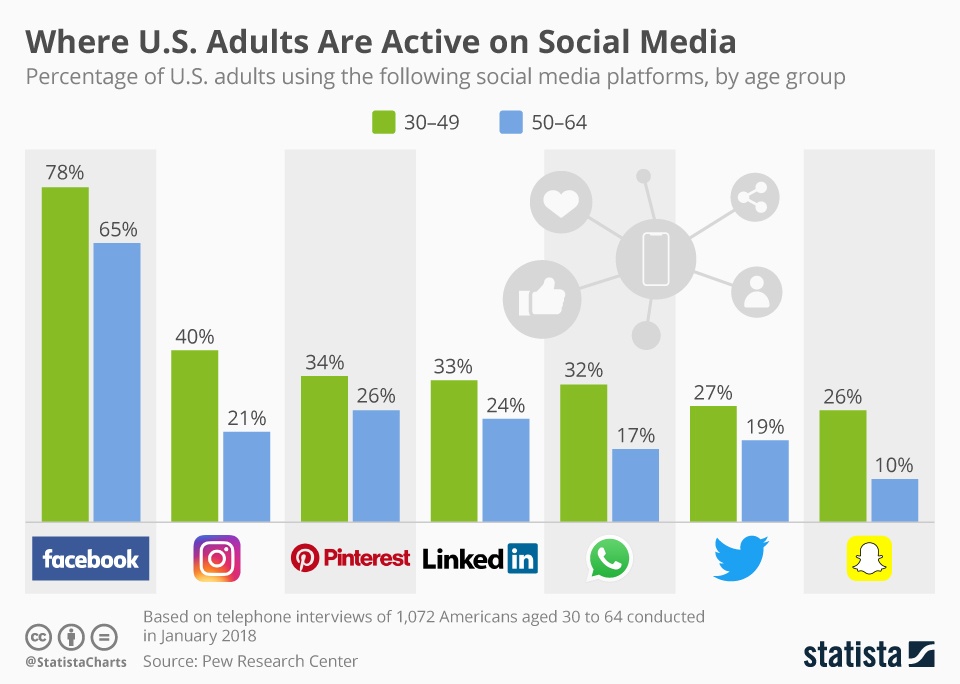 We know what you are thinking.
I get my business by referral, so I don't need social media for my business. The reality is a referral network is difficult to scale.
Why not use Social Media as a referral network?
In 2016, the average Facebook user had over 300 friend connections.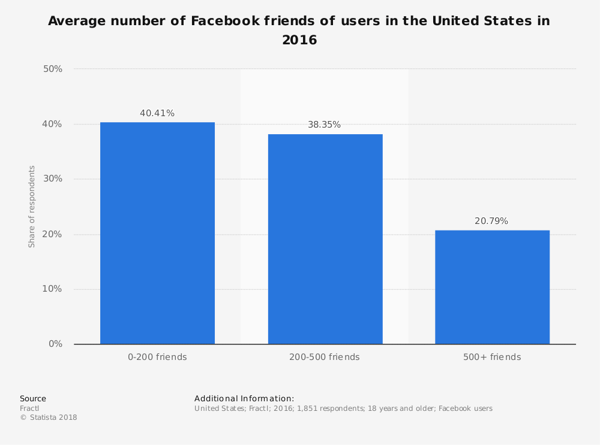 Likewise, according to 2016 data the numbers are similar for LinkedIn.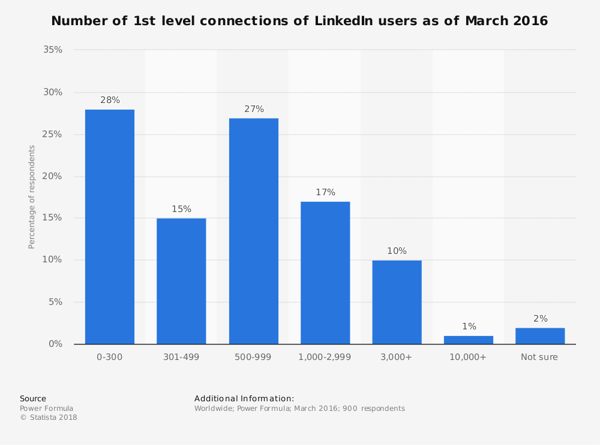 Let's not forget about Twitter.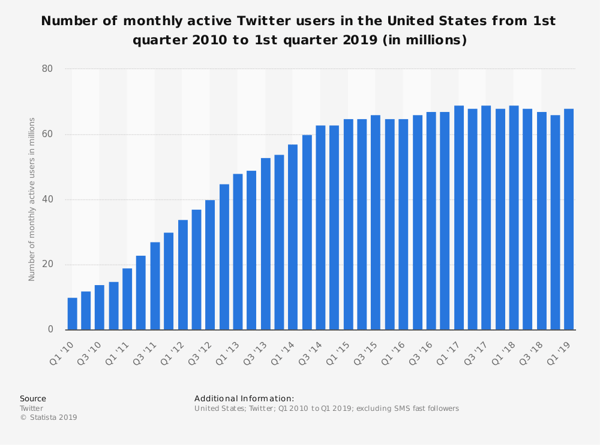 Don't ignore Pinterest.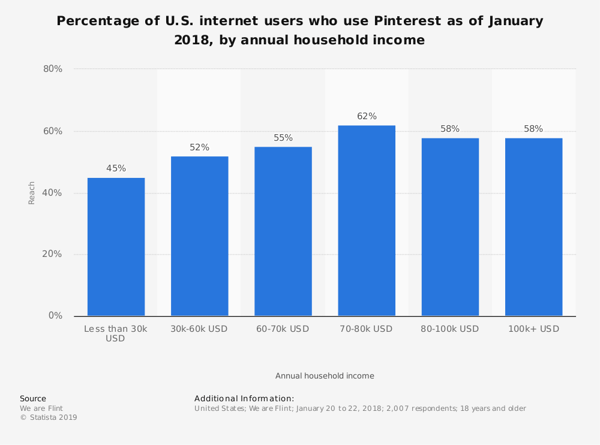 You can increase your reach and influence when your friends and colleagues share news about your business.