A note from our founder:
A few years ago, I was dealing with the same issues that you likely deal with.

My business operated under ISO 9001 and ISO 14001.
I was worried about payroll. I was concerned about the new competition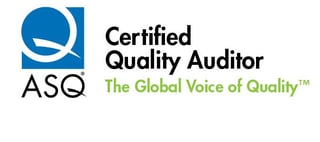 I saw in the marketplace and on the internet. I was upset about some negative reviews.
And I was really angry that the people I was paying to manage marketing for my company couldn't answer these three simple questions....