Who visits your website? What website content engages your audience? When are they viewing your content? Where are your website visitors located? Why did they find your website?
As an owner of a small business it is critical to know if your website is just getting clicks or are those clicks becoming customers.
Google Analytics is a FREE tool that gathers information about visitors on your website.
It is important as a business owner to know who is visiting your website. It is likely that you have limited resources for marketing so it is important to know if your ideal customer is visiting your website .What cities or countries are they coming from? Google Analytics answers these questions.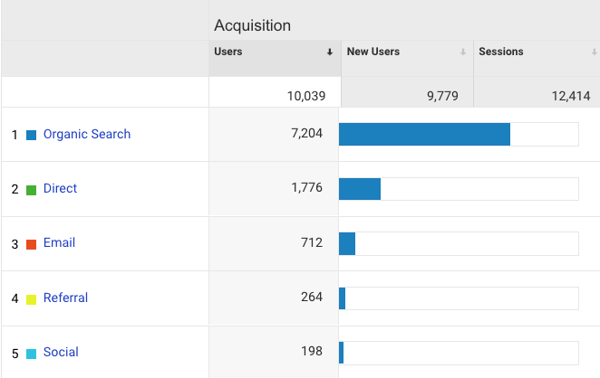 Google Analytics provides this information at no charge to small business owners. It is called Behavior in Google Analytics.
You can see exactly what pages visitors are viewing on your website.