Ideal Customer Identification

Ideal Customer Identification and the segmentation into Buyer Personas is the most effective strategy for reaching the right person at the right time in the buyers journey.
A Quality Engineer will not be looking for the same information as a Buyer. Each needs to find the information they are seeking immediately. Your marketing needs to connect with them instantly when they visit your website or see your email.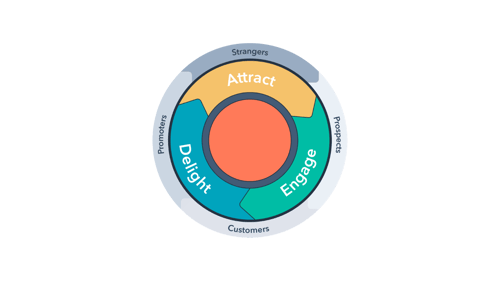 Here are some questions to ask you will help you with Ideal Customer Identification.
Describe your personal demographics.
Describe your educational background.
Describe your career path.
In which industry or industries does your company work?
What is the size of your company (revenue, employees)?
What is your job role? Your title?
Whom do you report to? Who reports to you?
How is your job measured?
What does a typical day look like?
Which skills are required to do your job?

Source: HubSpot
Our results come from proven data-driven strategies:
Define

- Identify your ideal client and their buying process and determine what success looks like.

Measure

- Clearly articulate those behaviors that move your ideal client through the buying process.

Develop KPIs - Key Performance Indicators to measure those behaviors.

Analyze - Identify what content is resonating with your ideal client and moving them through the process.

Improve - Amplify what is working and correct what is not moving your ideal client through the buying process.

Control - Automate marketing to move your ideal client through the process.
This requires a commitment to strategic planning and implementation. That is what we do and how we help.
Not Sure How To Get Started?
Technical SEO
Start with a Technical SEO audit of your website to understand what search engines think about your website.
Put the Nerds to Work
Fix all the issues that are holding you back in search results and make sure Google Analytics is installed correctly so we can gather data.
#herdofnerds
Ideal Customer
Work with you to clearly define your ideal customer and develop Buyer Personas.
Customer Journey Map
Clearly define the customer experience. Identify any friction points and align deliverables.
Content Audit
Identify content that aligns with the customer journey and identify any gaps.
Off Page SEO
Determine what platforms outside of your website that will help you connect with your ideal customer.
Strategy
Develop a plan that aligns with the information gathered from the previous steps, implement the plan and measure for effect.
PDCA
Plan.
Do.
Check.
Act.
This starts the cycle of continuous improvement.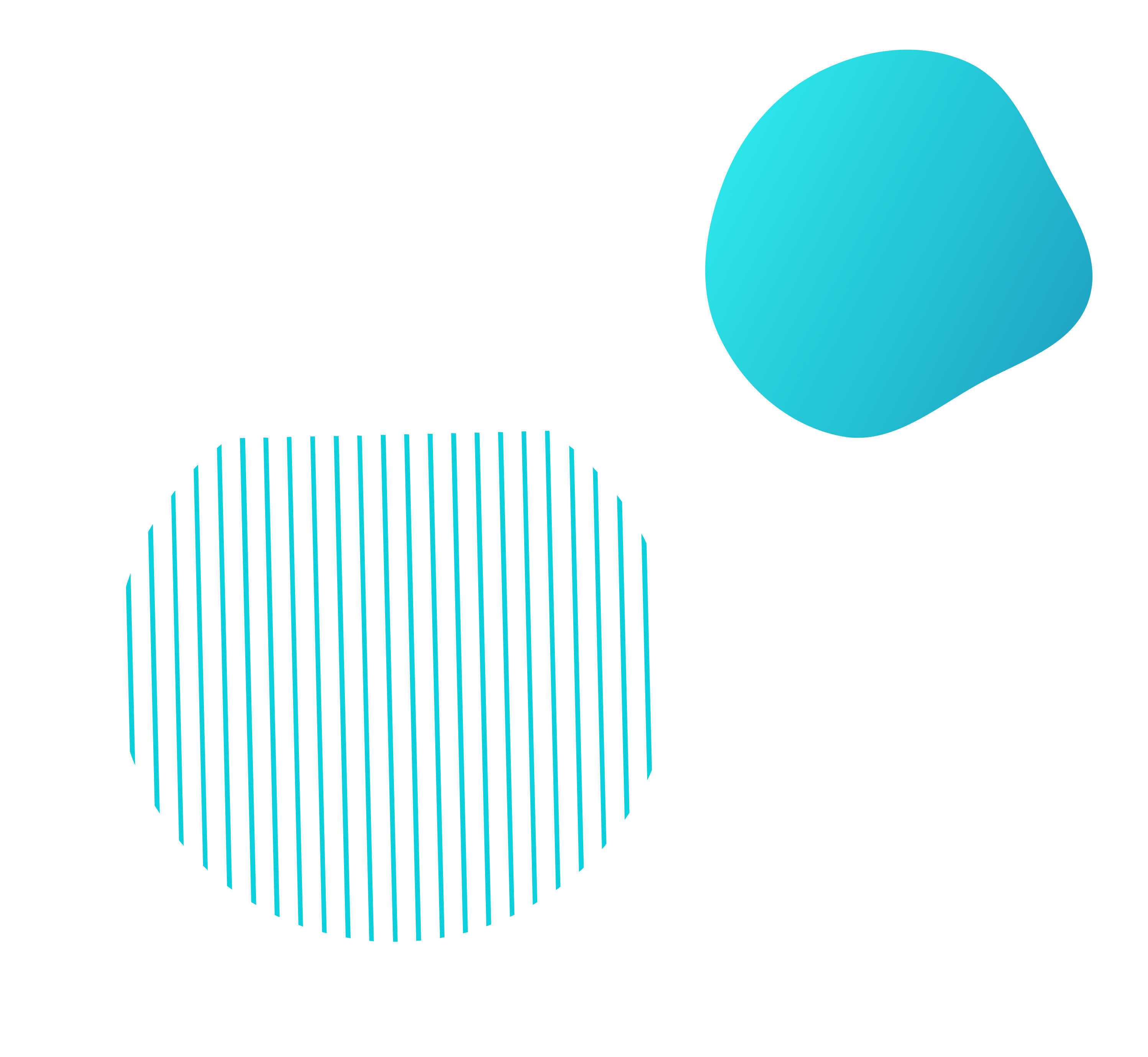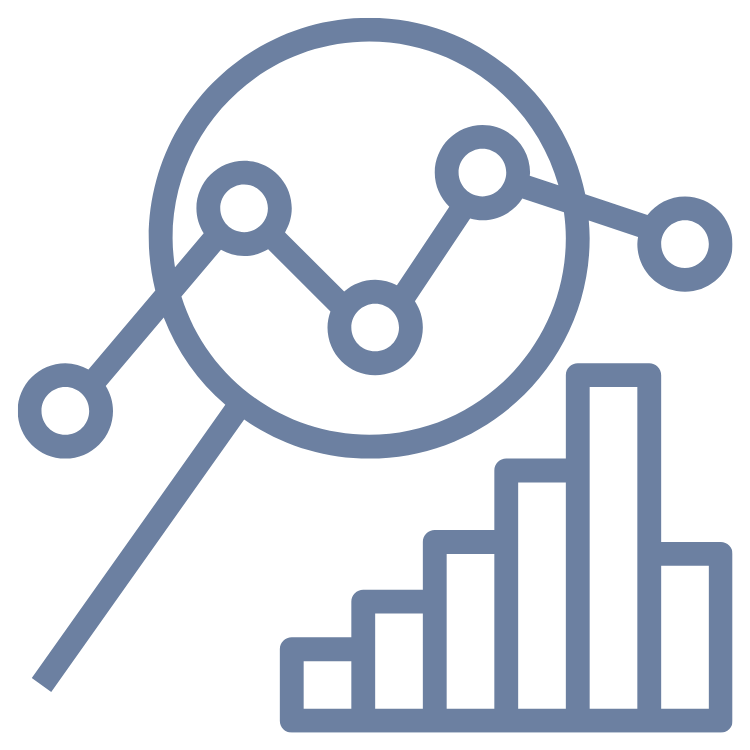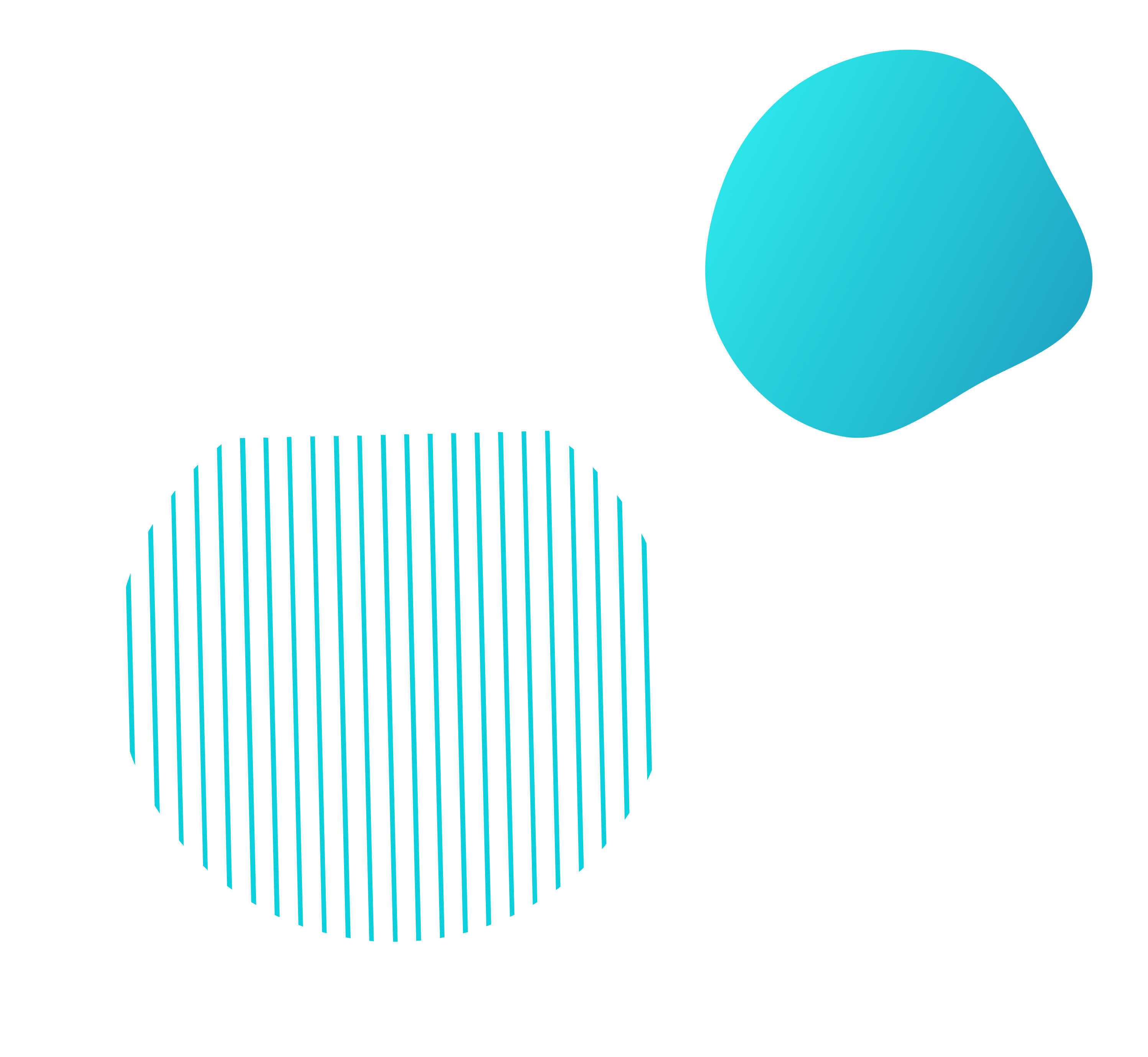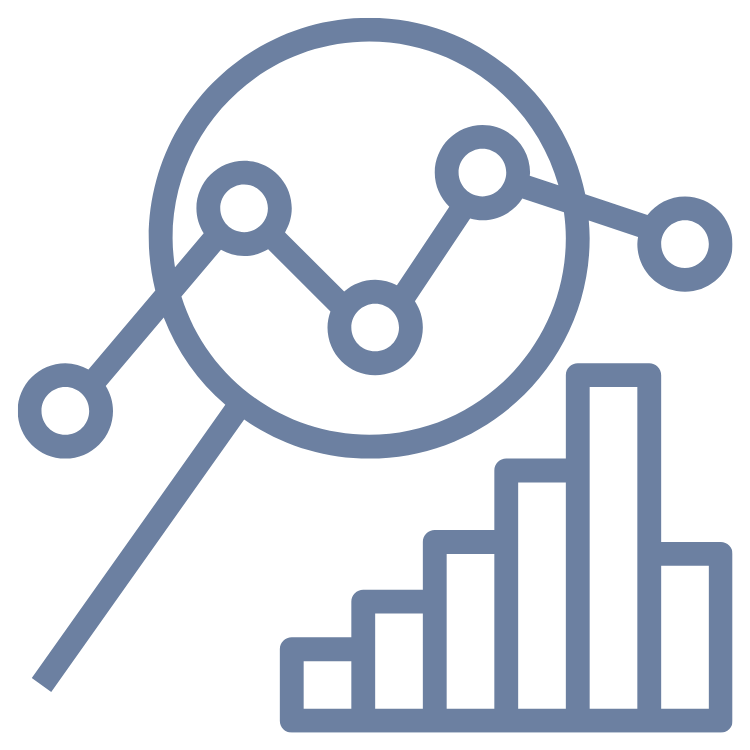 Analytics That Profit
What We Do
We help our clients by conducting a deep analysis of their website analytics to see what is really going on — is their website just getting clicks or are those clicks real customers?
Learn More
Analytics That Profit
Why We Do It
A few years ago I was dealing with the same issues that you likely deal with. I was really angry that the people I was paying to manage marketing for my company.
I asked and asked…and asked again. But all I got were smoke and mirrors. It was obvious to me that these "marketing" people didn't understand business. And moreover, they didn't have a clue as to what was important to me as a business owner.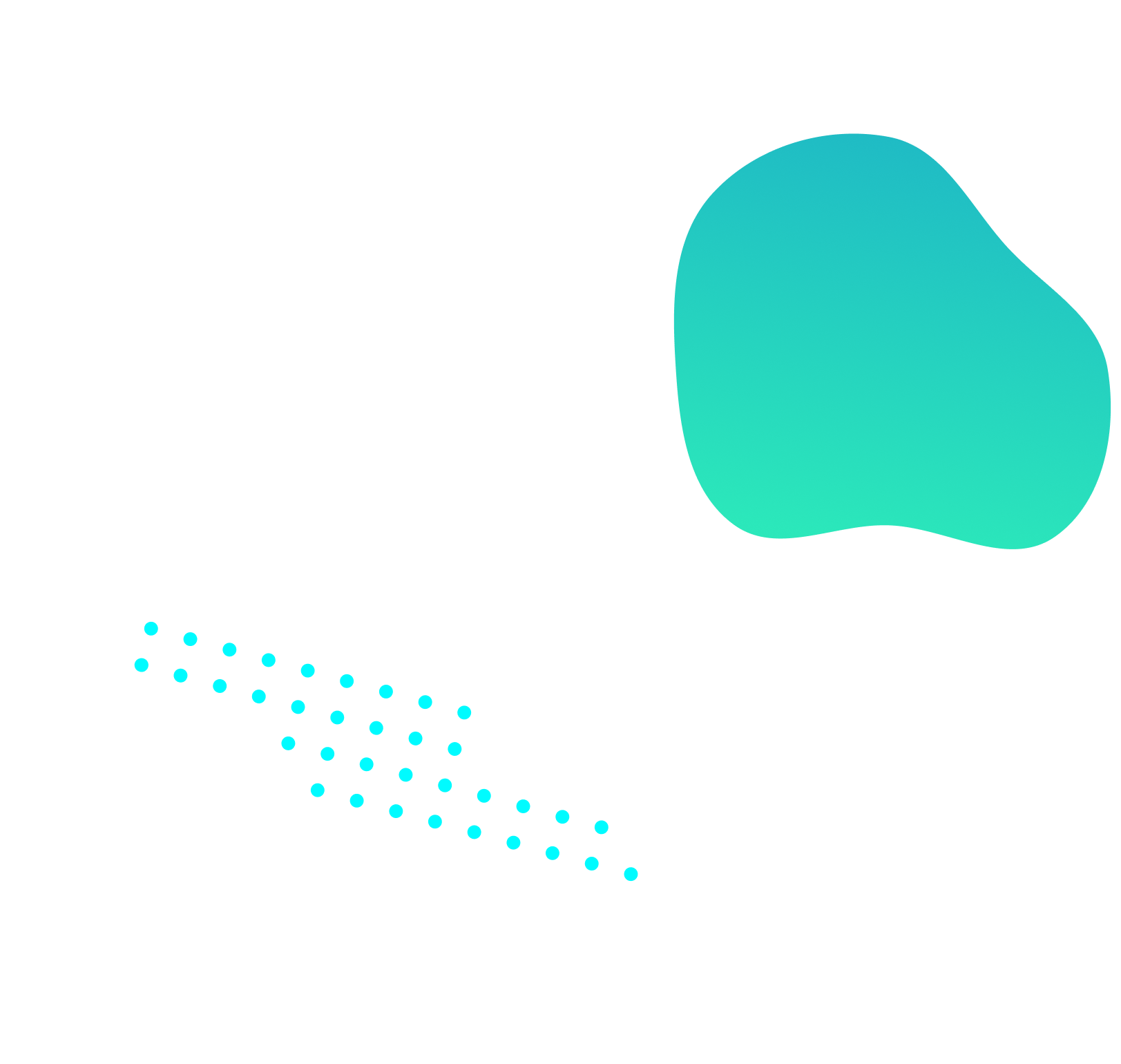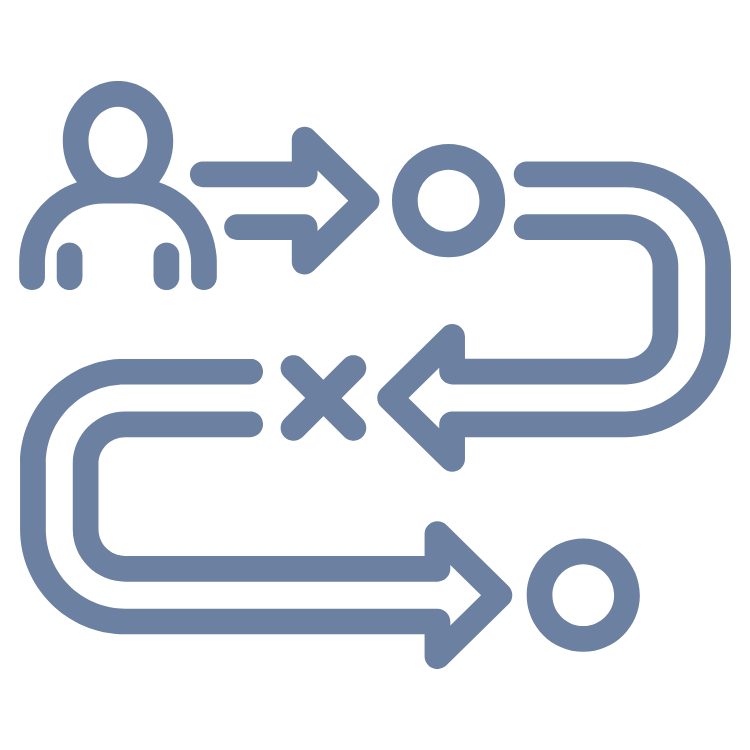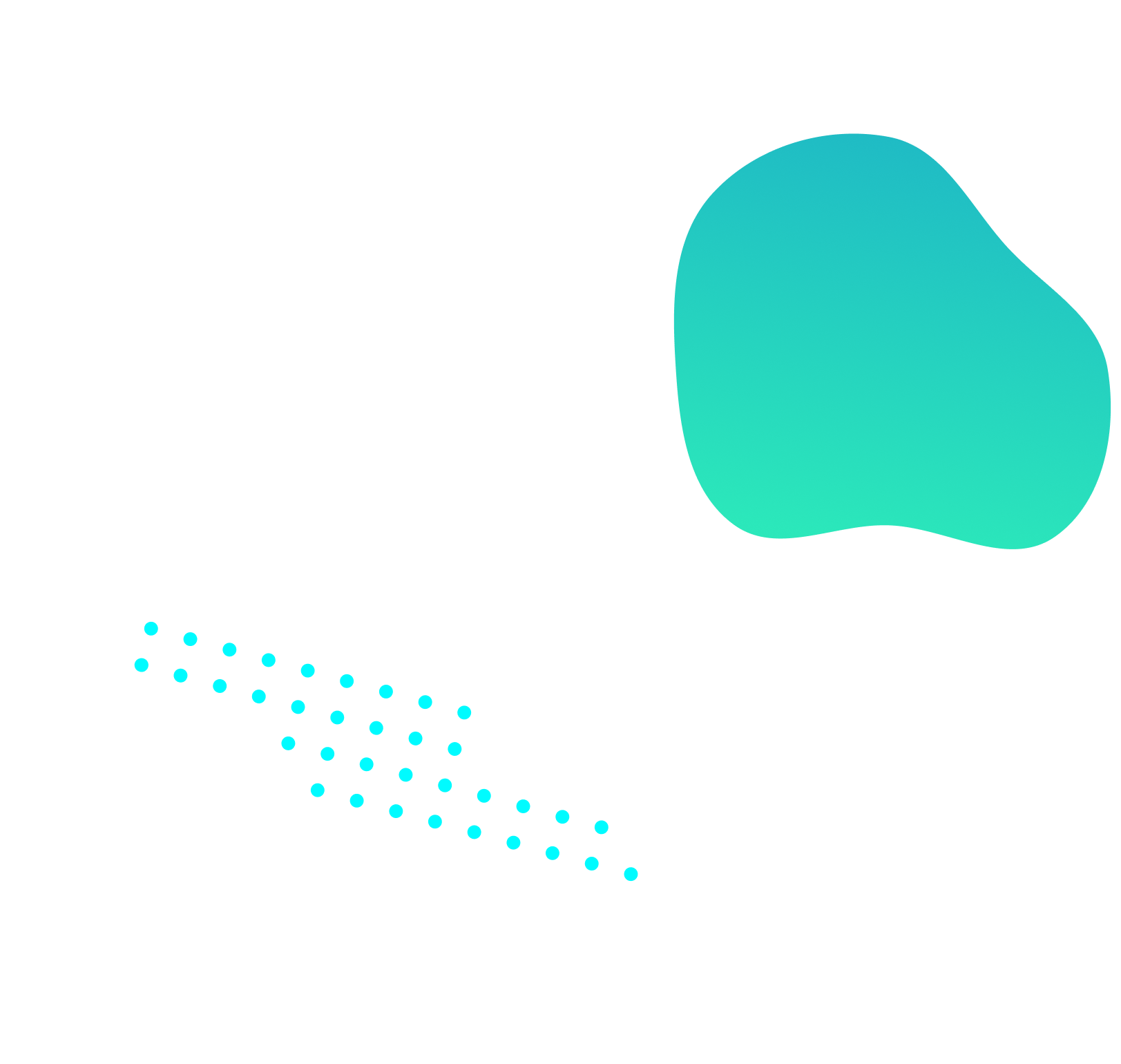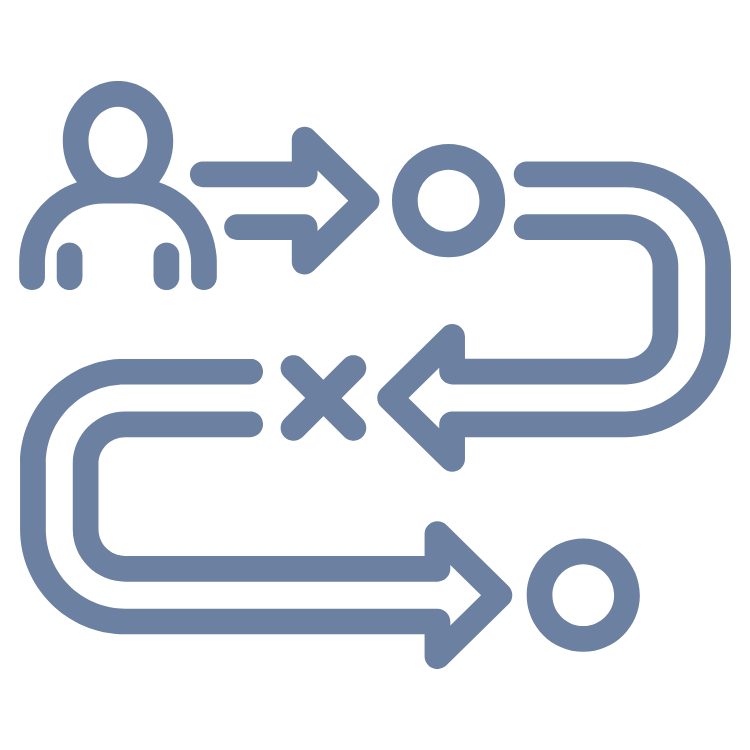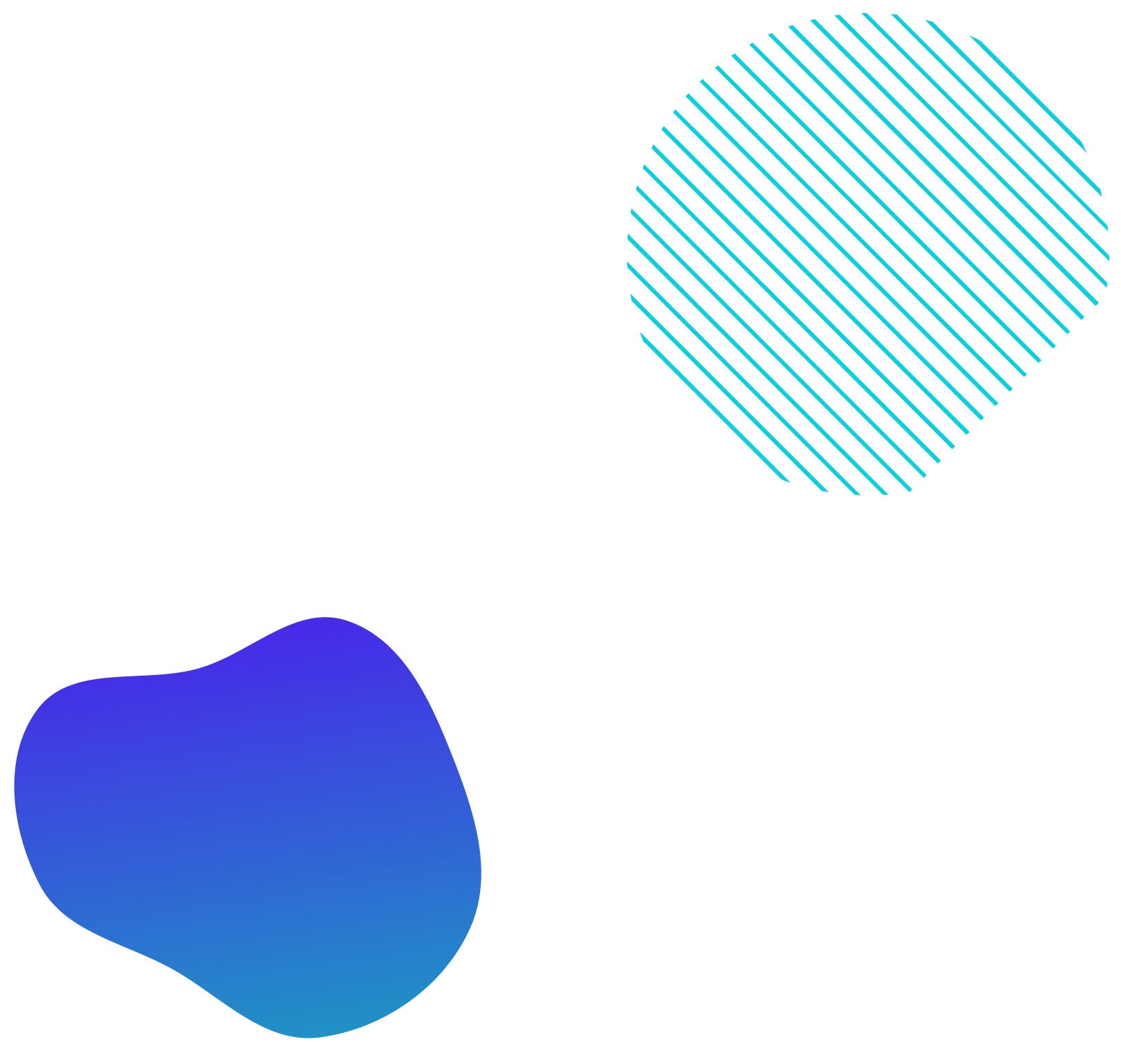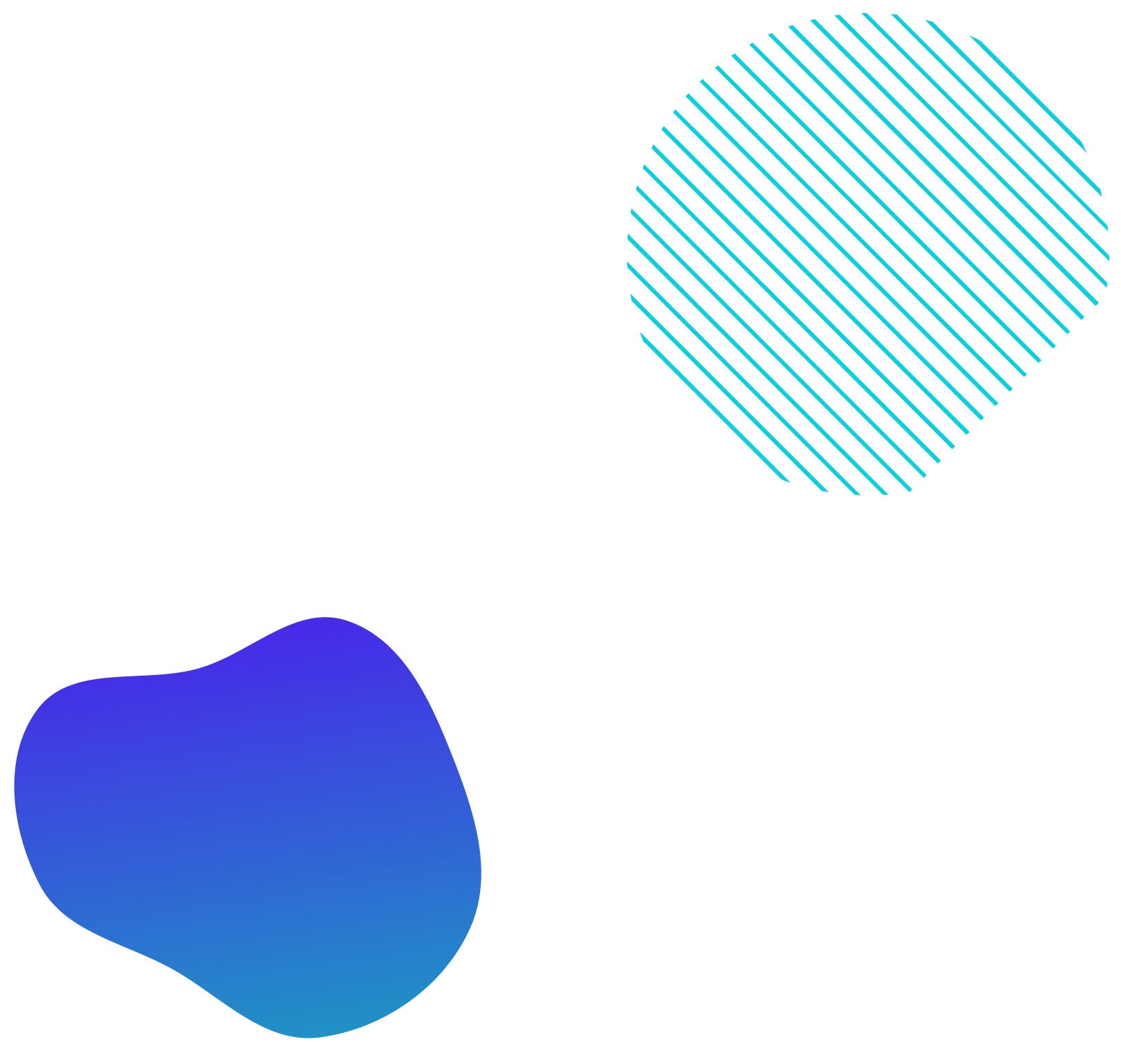 Analytics That Profit
HubSpot Certified Agency Partner
We are HubSpot experts. We partner with you to take maximize the results from your investment in HubSpot.
See Our Certifications and Read reviews
If you keep doing the same things you will keep getting the same results.
It Is Time Move Forward