How To Use A Form For Lead Generation
How to run a lead generation campaign using Inbound Marketing.
Schedule A Time To Talk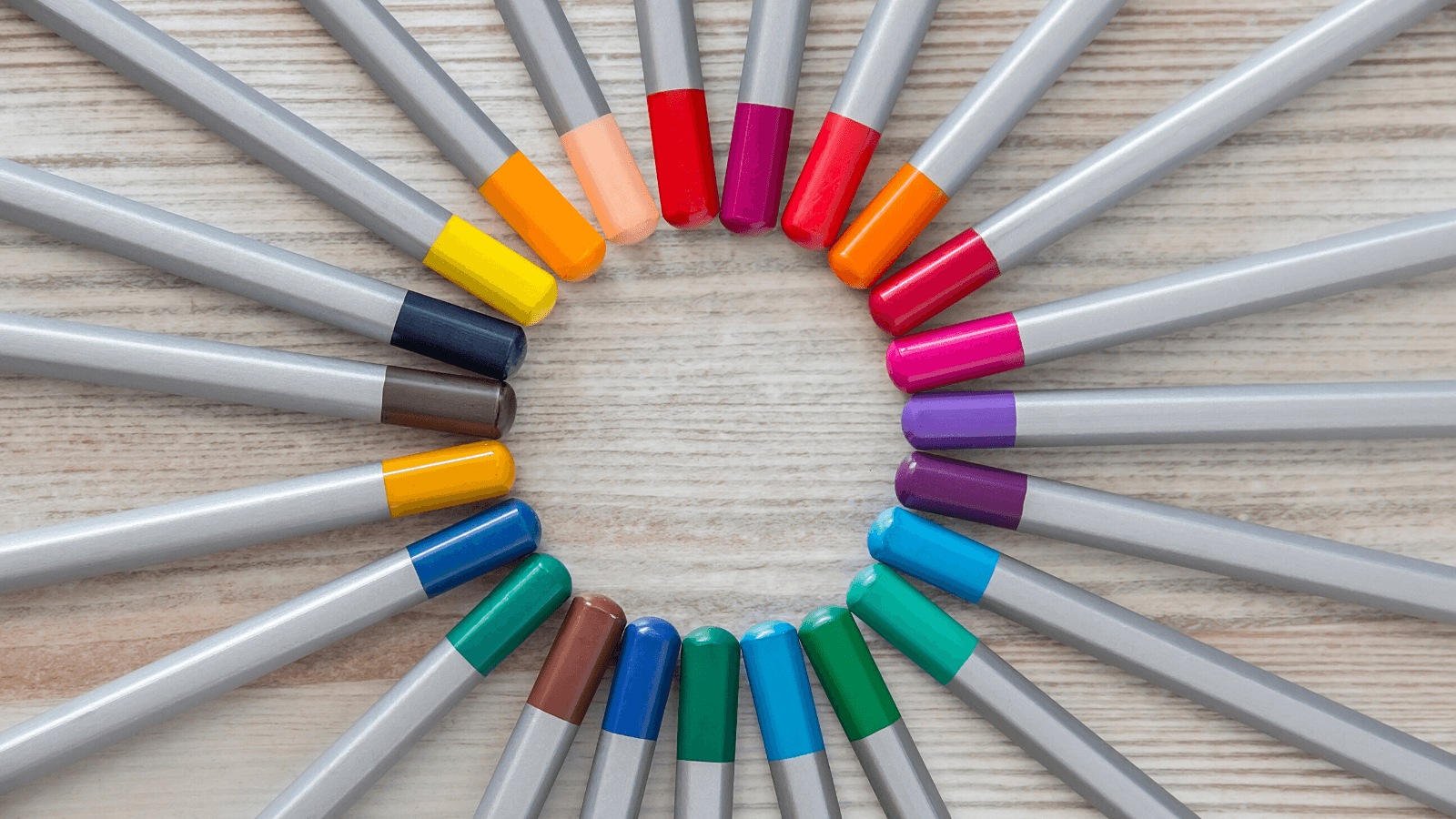 Lead Generation:
Starts with a great content offer!
Emerson's Law of Compensation says if you want more, give more.
Content offers are the foundation of a Give/Get strategy.
If you want visitors to your website to give you information, you need to provide a content offer that allows them to get something in return.
That is what your website is supposed to do!
Every landing page on your website is an opportunity to capture a new lead.
The use of forms to capture leads is extremely effective.
In order to have forms that capture leads you need to understand:
Placement/Positioning

Length

Fields-What to ask

Submit Button
Placement/Positioning
Make it easy to find. 90% of visitors do not scroll past the fold! As seen above, make the form easy to see above the fold. While your content may be great, don't bet against the data by placing your form at the bottom of the content.
DOWNLOAD OUR FREE EBOOK: HOW TO RUN A LEAD GENERATION CAMPAIGN USING INBOUND MARKETING
Length
Research has shown that shorter forms get more conversions. This requires you to really think about what information you really need to determine if the lead is a high quality lead. Quality over quantity is best for lead generation. Also, consider using smart forms.
Smart forms
allow you to to build a lead profile without having to have them fill out the entire form again. Once the initial information is gathered, a new piece is information is gathered without filling out the entire form the next time. The use of smart forms allows you to build a lead profile and can provide meaningful business intelligence in determining lead qualification.
The data below is from an actual client that shortened their form and dramatically improved their conversion rate.

Fields- What to Ask:
The graphic above shows the dramatic impact of shortening a form and only asking for information that is relevant. If you are using a form for RFQ's then you may need very specific information. Allowing an attachment to the form can provide you with the relevant information to have an informed discussion with your prospect. Only ask for what you really need.
Submit Button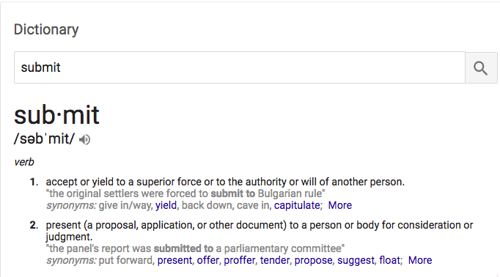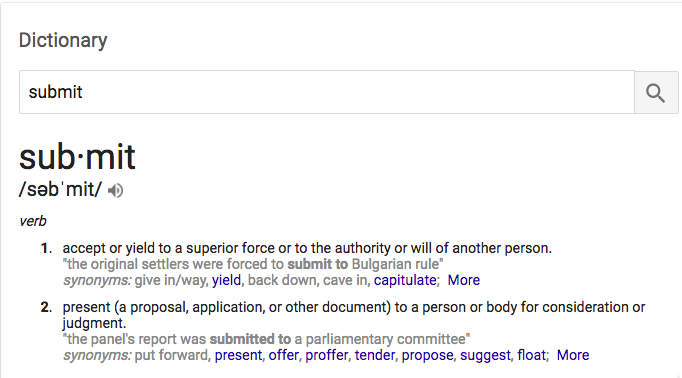 Nobody wants to submit!
Use any word other than submit.
Keep the copy short.
Click Here.
Download Now.
Go.
I'm Ready.
You get the idea.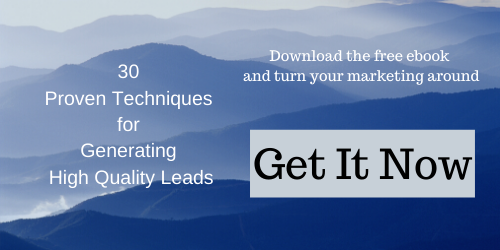 If you are a HubSpot user, don't forget about using SMART forms for mobile.
You Want More Leads.
We'll Help You Get Them And Close Them.
Need more ideas? Visit our page: How To Build A Marketing Program.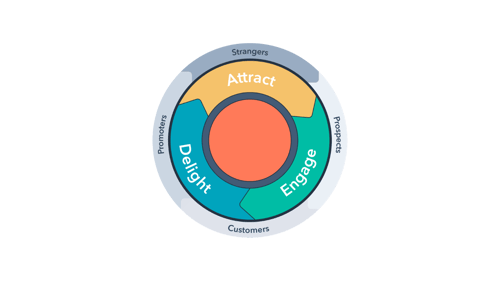 Our results come from proven data-driven strategies:
Define

- Identify your ideal client and their buying process and determine what success looks like.

Measure

- Clearly articulate those behaviors that move your ideal client through the buying process.

Develop KPIs - Key Performance Indicators to measure those behaviors.

Analyze - Identify what content is resonating with your ideal client and moving them through the process.

Improve - Amplify what is working and correct what is not moving your ideal client through the buying process.

Control - Automate marketing to move your ideal client through the process.
This requires a commitment to strategic planning and implementation. That is what we do and how we help.
Not Sure How To Get Started?
Technical SEO
Start with a Technical SEO audit of your website to understand what search engines think about your website.
Put the Nerds to Work
Fix all the issues that are holding you back in search results and make sure Google Analytics is installed correctly so we can gather data.
#herdofnerds
Ideal Customer
Work with you to clearly define your ideal customer and develop Buyer Personas.
Customer Journey Map
Clearly define the customer experience. Identify any friction points and align deliverables.
Content Audit
Identify content that aligns with the customer journey and identify any gaps.
Off Page SEO
Determine what platforms outside of your website that will help you connect with your ideal customer.
Strategy
Develop a plan that aligns with the information gathered from the previous steps, implement the plan and measure for effect.
PDCA
Plan.
Do.
Check.
Act.
This starts the cycle of continuous improvement.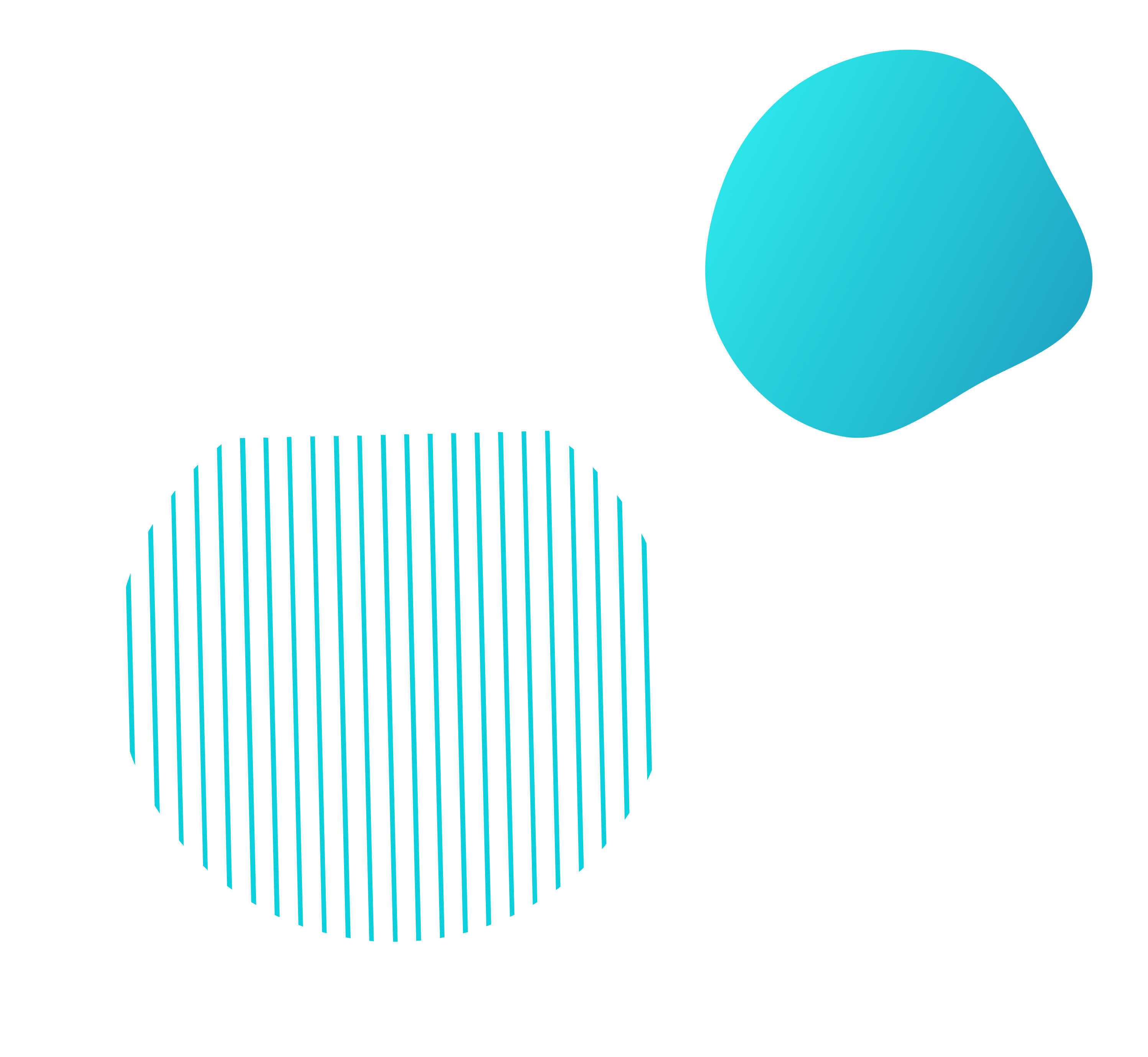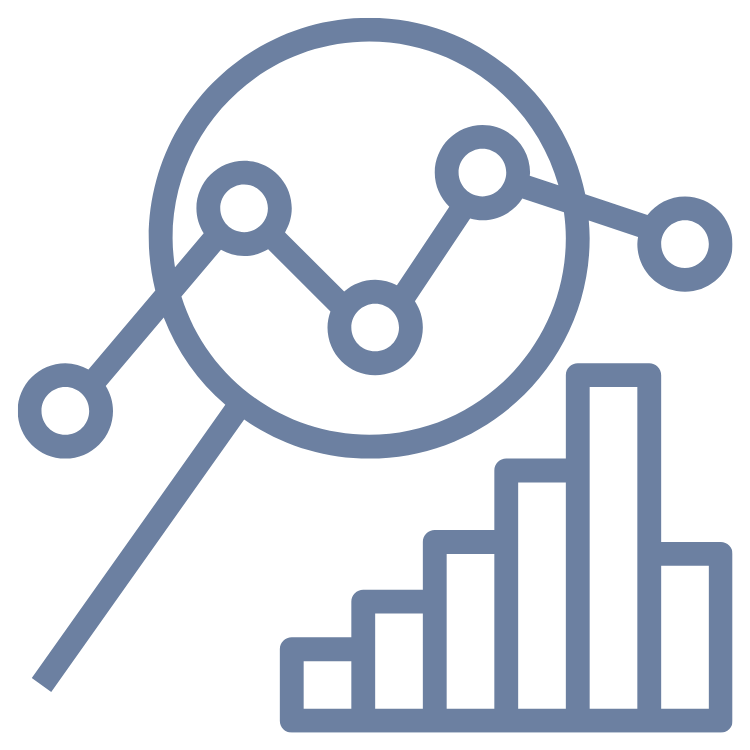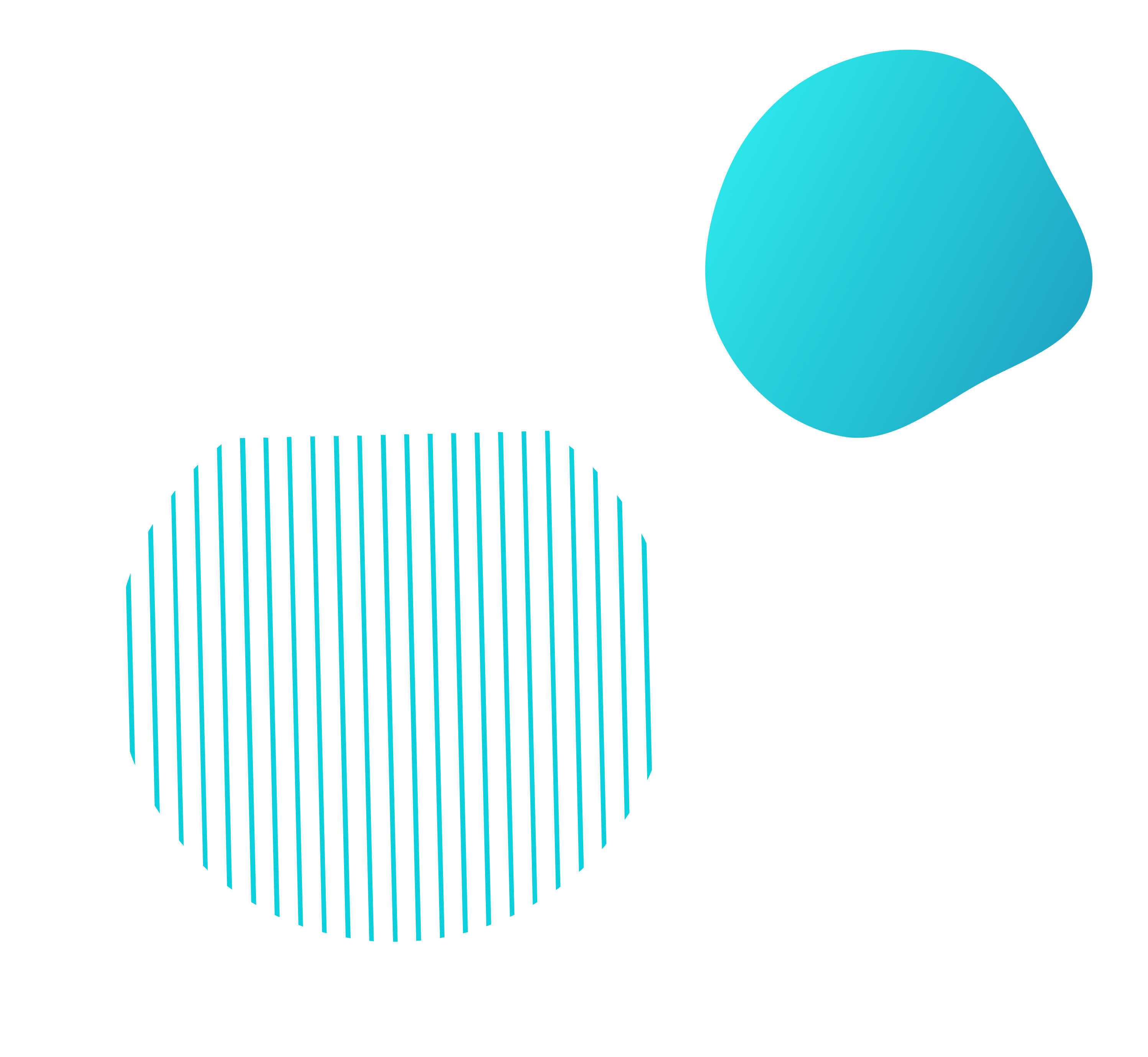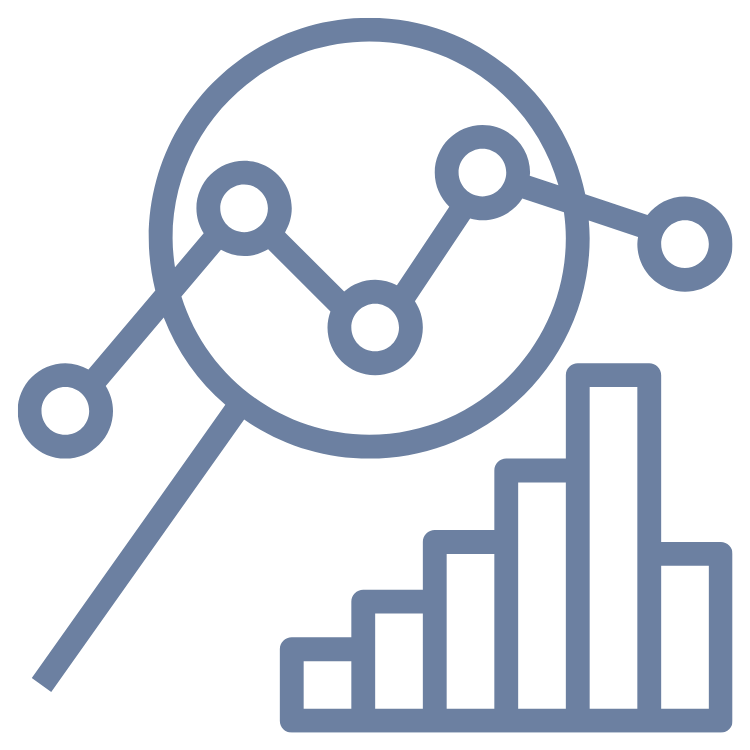 Analytics That Profit
What We Do
We help our clients by conducting a deep analysis of their website analytics to see what is really going on — is their website just getting clicks or are those clicks real customers?
Learn More
Analytics That Profit
Why We Do It
A few years ago I was dealing with the same issues that you likely deal with. I was really angry that the people I was paying to manage marketing for my company.
I asked and asked…and asked again. But all I got were smoke and mirrors. It was obvious to me that these "marketing" people didn't understand business. And moreover, they didn't have a clue as to what was important to me as a business owner.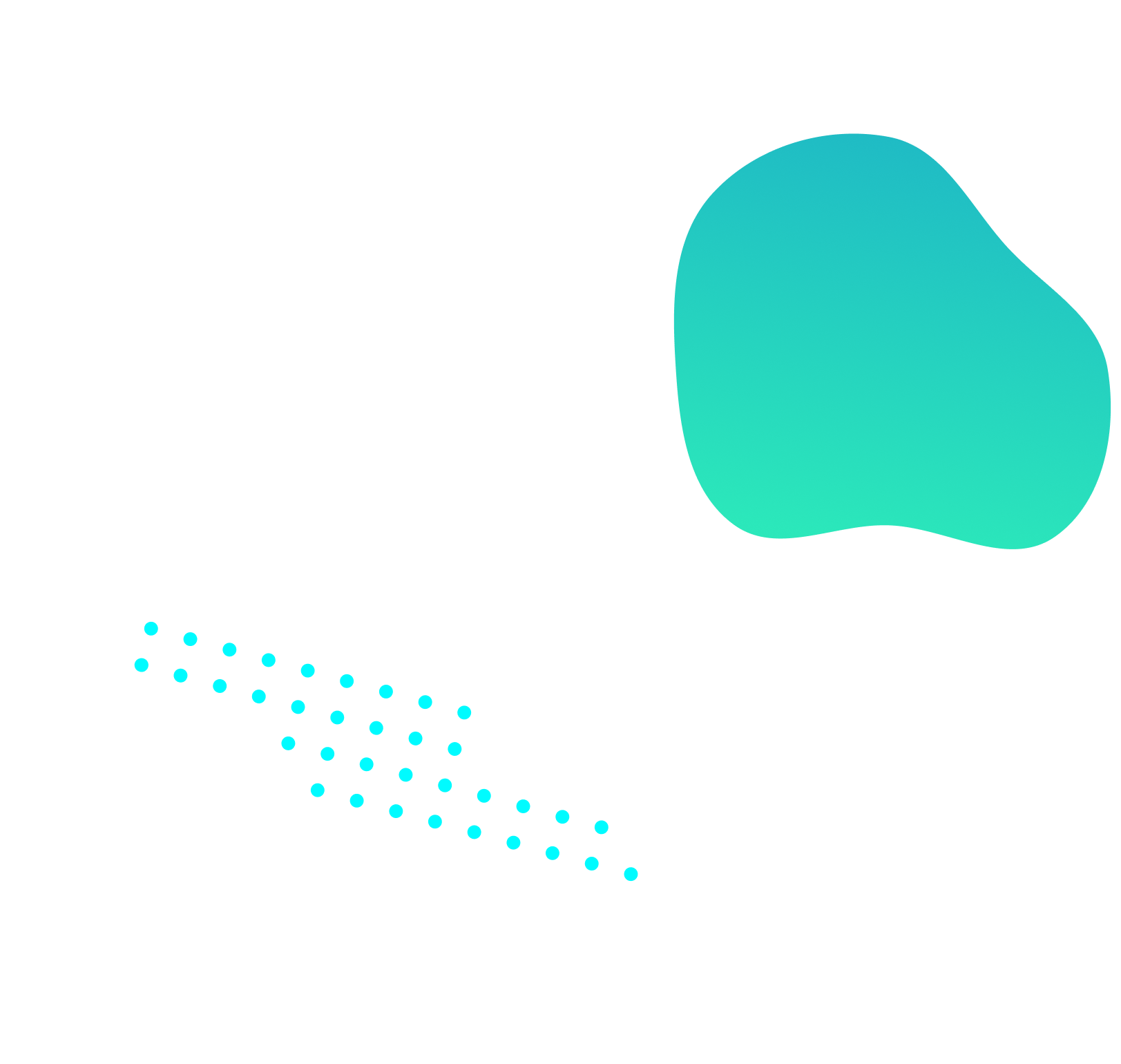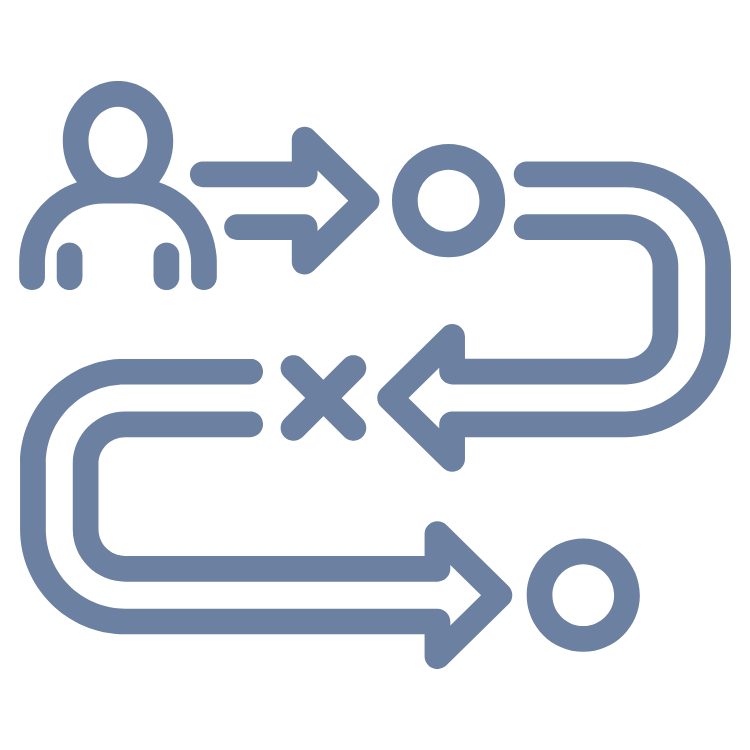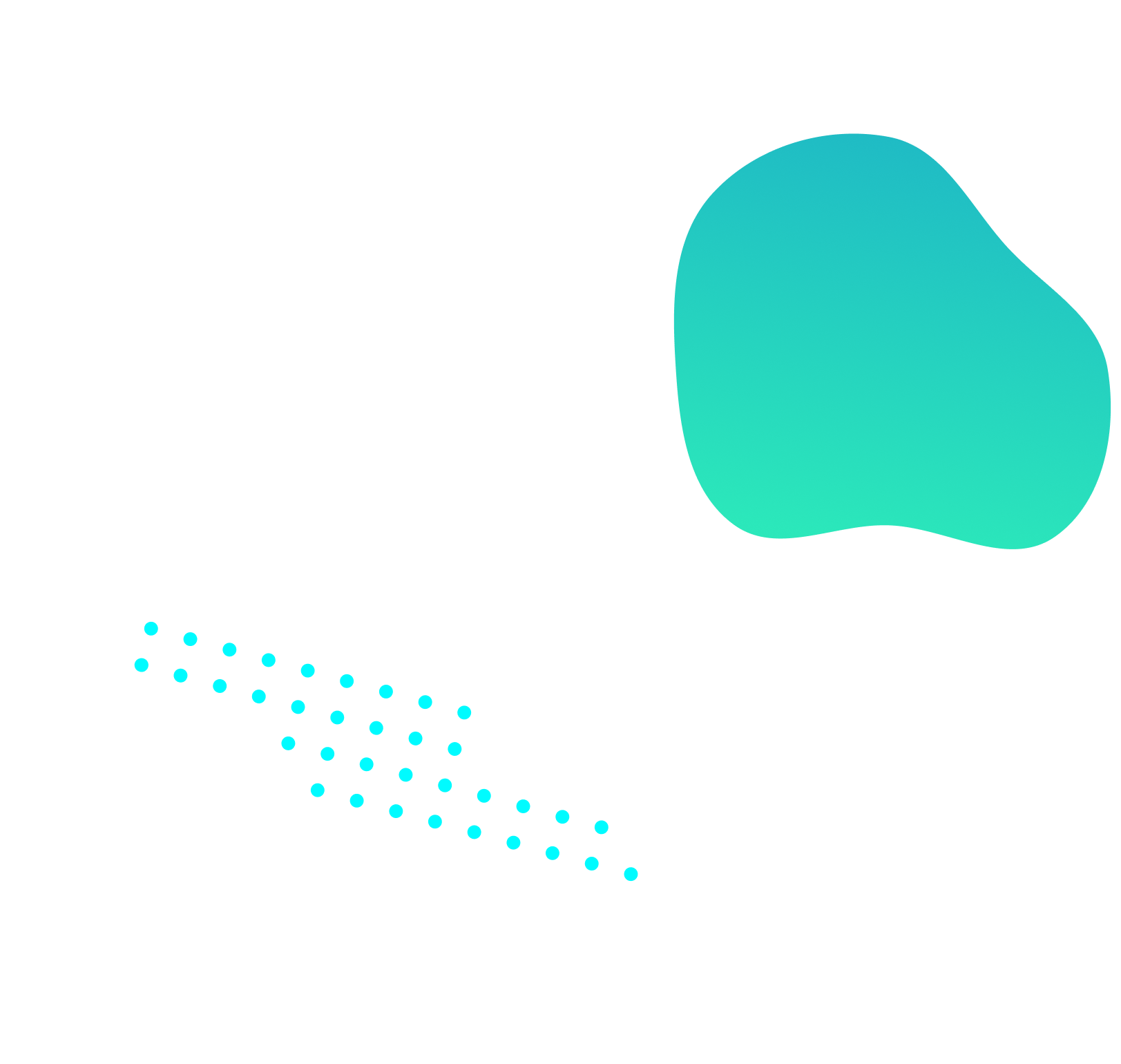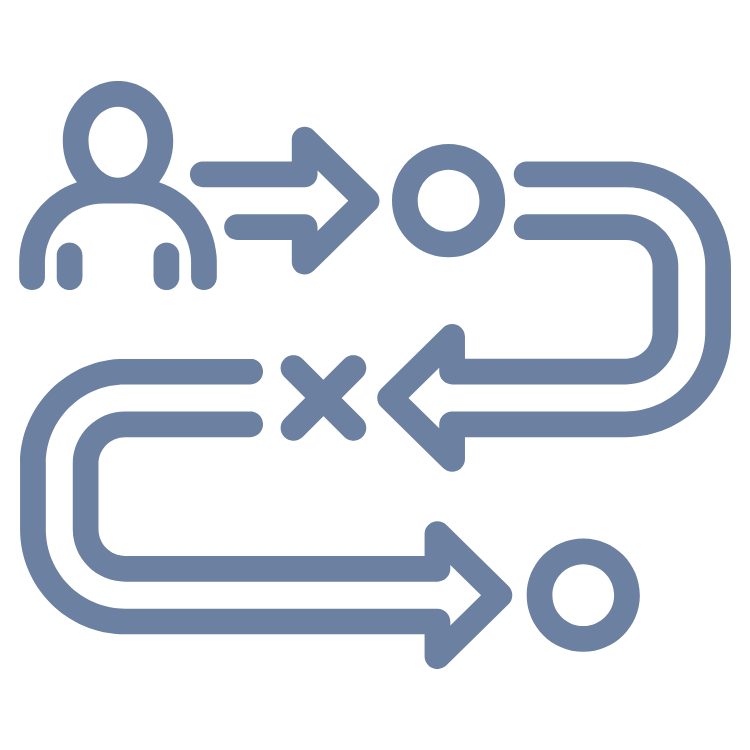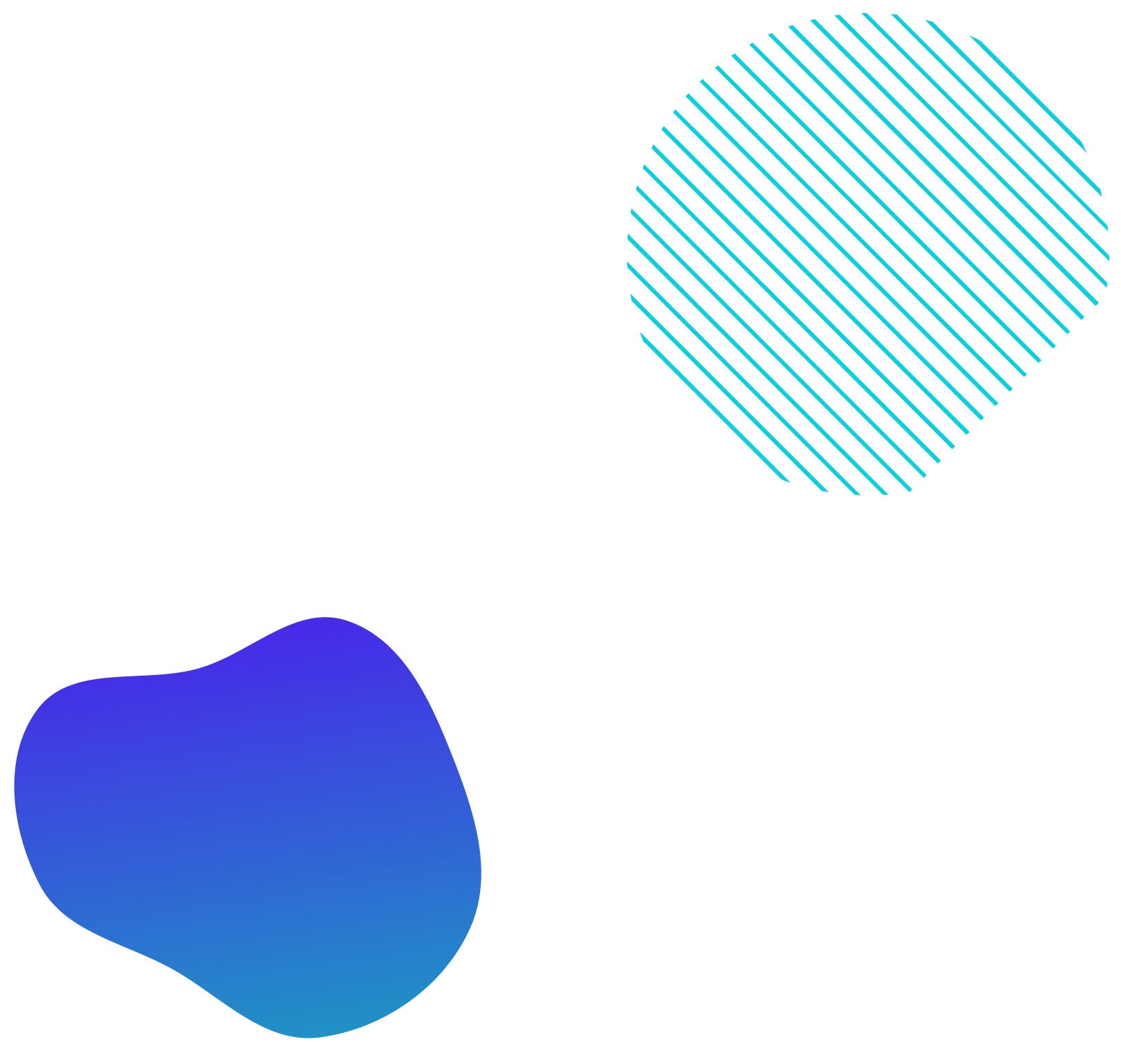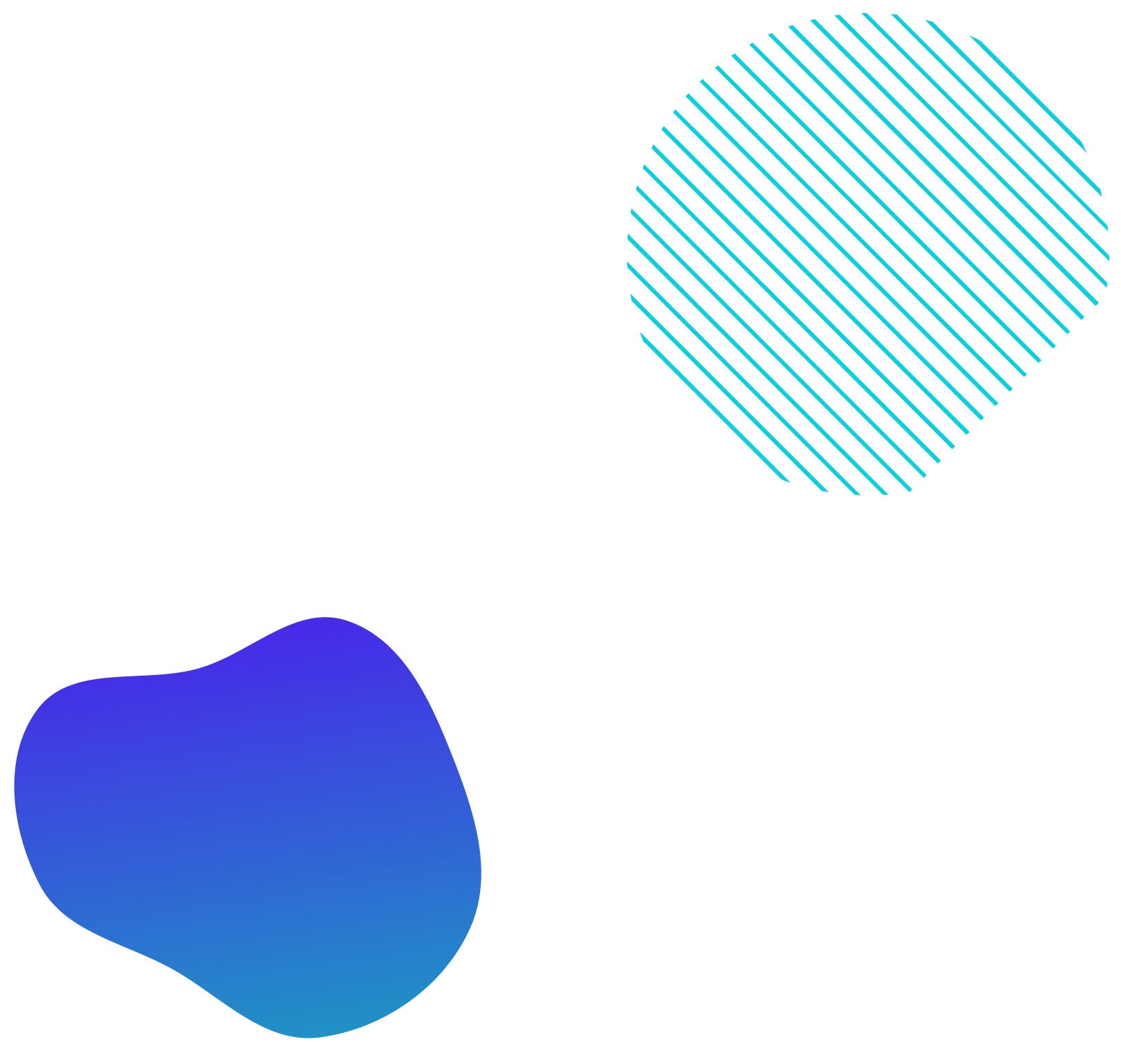 Analytics That Profit
HubSpot Certified Agency Partner
We are HubSpot experts. We partner with you to take maximize the results from your investment in HubSpot.
See Our Certifications and Read reviews
If you keep doing the same things you will keep getting the same results.
It Is Time Move Forward