It isn't fair!
You have a great company and remarkable staff and yet your competitors are getting the RFQs that are rightfully yours.
Every month that sales remain stagnant you can't reinvest in your business for it to grow.
You have been meaning to update your website.
You have been wondering if maybe social media could help.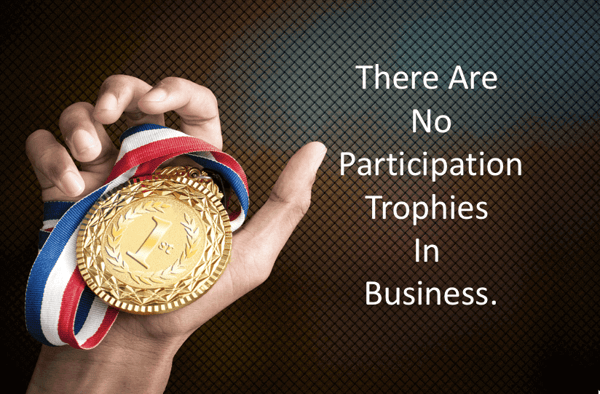 It's time to get off the bench and take control of your digital marketing.
It seems overwhelming.
Where do you start?
Analytics That Profit does the work for you.
Identify Your Ideal Customer.

Create Marketing Content that Connects You with Your Ideal Customer.

Refresh Your WebSite So It Is Easy to Do Business with You.

Promote Your Brand on Social Media to Connect You with Your Ideal Client.
How To Grow Your Marketing Program
We don't play the feel good game and tell you about Impressions, Likes and Clicks.
We help our clients by conducting a deep analysis of their website analytics to see what is really going on — is their website just getting clicks or are those clicks real customers?
As a result, our clients are able to measure the results of their marketing and make intelligent business decisions that result in higher revenues.
IF YOU ARE LOOKING FOR MORE THAN A ONE-TIME FIX, THEN WE'RE A GOOD FIT.
You Want More Leads.
We'll Help You Get Them and Close Them.