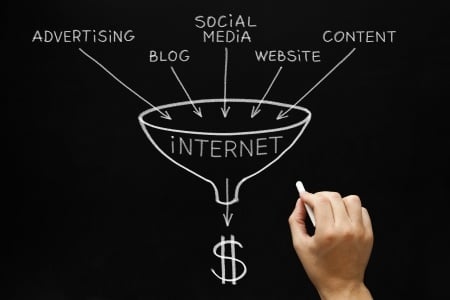 Sound familiar?
You hired someone to manage your social media, but were never shown data that measured its impact on your business.
How we do it:
Social listening- what are your competitors saying.

Differentiate you from your competitors with unique messaging and content.

Statistical analysis to determine what engages your ideal audience and when it engages them.

Refine content and timing for maximum engagement.

Rinse and Repeat!






Social Media Management for Business

What we do:

Identify your ideal client/audience.

Create unique and engaging content for your ideal client/audience.

Right Message

Right Time

Right Audience
What we don't do:
We do not use RSS feeds to auto populate your social media.

We do not use your competitor's content and just change it to your name.

Use unpaid interns to "learn" using your social media accounts.
Ready to Learn More?
Is this you?
You see the value in promoting your business with social media, but you simply do not have the time or resources to manage it yourself.
Social Media Management for Small Businesses
Social media has changed the way we interact online. It's time to take advantage of these new opportunities!
Social media marketing is an important part of any small business' online presence. It allows companies to connect with customers in new ways, share information, and build relationships.
You need to set goals before you start using social media. This will help you stay focused and avoid wasting time.
If you want to make sure your social media strategy works, you need to engage with customers. Ask them questions, respond to comments, and interact with them as much as possible.