Here are the Step By Step instructions to set up messenger on your Google My Business Page.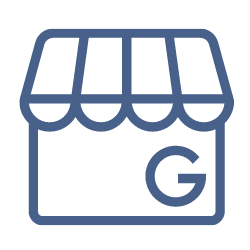 Login to your Google My Business page.
Once you have logged in, click the Blue Business icon next to the three dots on the far right.

After you click the blue icon, you will see a menu like the one below.

Click, "Messaging."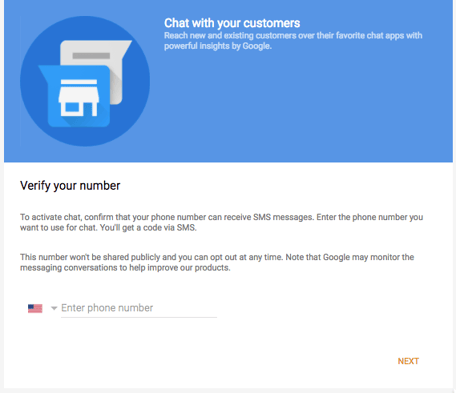 Then enter the number you want to use and click, "Next."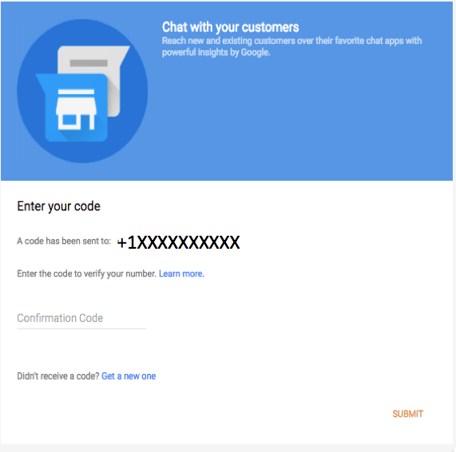 Google My Business will now let you know if you were successful.
You can now set up a personalized greeting for those that want to chat with you via your Google My Business page.