Here are the Step By Step instructions to create a post on your Google My Business Page.
Click Posts.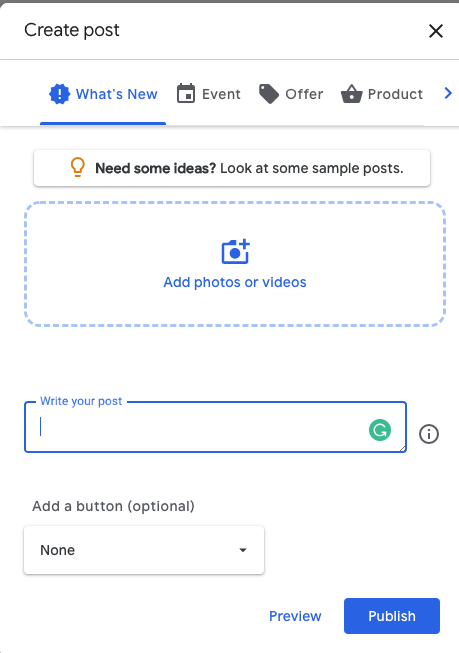 Depending on the size of your image you may see a box covering part of your image. You can slide the box to position your image.
If you are not happy with the appearance of your image after sliding the box around, we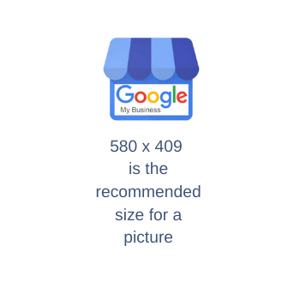 you upload a 580 x409.
This size will fit completely in the box without cropping.
Once you are satisfied with your image, click, "Write your post."
Now tell the world all the great things you want them to know about your business. You can use between 100-300 words.
Remember your audience.