Your Story
Every business we talk with has a story about WHY they do what they do.
The problem is they are not sure how to tell it or even worse they don't realize that people want to hear it!
We listen and help you tell your story by using our proven discovery process of identifying:
Your Ideal Customer
Your Customer Journey
Buyer Personas
Great content provides meaningful information that eliminates friction points and allows people to buy because it answers their questions.
What Is a Customer Journey Map?
Many businesses today say their number one priority is to please customers. Although this sounds good, most companies are not even aware of how a customer interacts with their business and what pain points they have when accessing services. This leads to a gap in understanding the typical customer for a business and what their experience is like. Businesses need to understand customers' needs in addition to each point of interaction they have with their company. This is why customer journey maps are vital for companies to understand and incorporate throughout their operations.
What Is A Buyer Persona?
Is your marketing connecting with your ideal customer? Maybe it's not your product but your messaging. Buyer Personas help your connect with your customers.
Segmenting your ideal customer into specific buyer personas takes your marketing to a whole new level!
It's important to establish buyer personas for your business so you can segment your audience and create stronger marketing campaigns.
Content Creation
We get it.
If you had the time and resources to create content you wouldn't be reading this!
We solve that problem for you.
Imagine the leads you could generate if visitors to your website said,
"They get me. That is exactly what I was looking for."
What we do:
Identify your ideal client/audience.
Create unique and engaging content for your ideal client/audience.
Right Message
Right Time
Right Audience
We use the AIDA Model.
Attention- setting goals for email performance and measuring results for improvement. You want people to open your emails.
Interest- They opened the email. Now what? Your content needs to build interest.
Desire- show the value of what you do. The right content demonstrates how you solve their problems.
Action- What is the next step? You must have a clear call-to-action.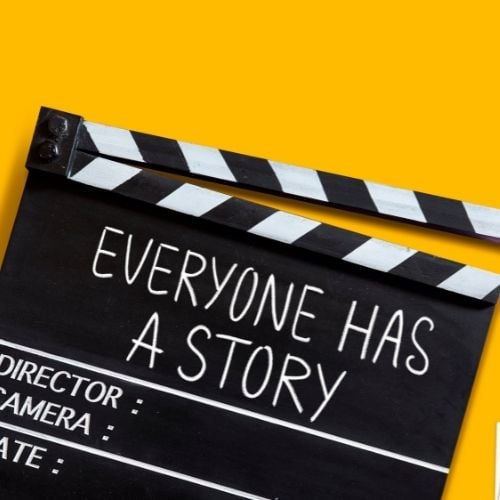 The Power of Storytelling
Stories help your ideal customer make sense of the decision they are making.
Why you do what you do
How you help them solve their problems
What solutions you provide to help them