Analytics That Profit™- How Content Offers Improve Lead Generation
What is a content offer? Simply put, a content offer is something your ideal customer sees as a value add and is willing to exchange information to receive the content offer. They are part of the GIVE/GET strategy.
There are many types of content offers:
Here is a list of typical Content Offers:
eBooks are excellent content offers to improve lead generation. There is no limit to the size of an eBook. In order to produce content relevant to your ideal customer you will need to spend some time working on buyer personas.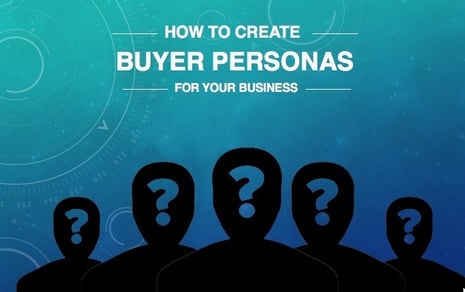 ← eBook Content Offer
It's important to establish buyer personas for your business so you can segment your audience and create stronger marketing campaigns. Our free, customizable buyer persona eBook will let you easily organize your research to create your very own buyer personas.
Course Content Offer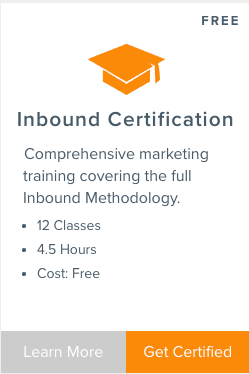 This is an example of a certification you can receive from HubSpot for completing a course.
Checklist Content Offer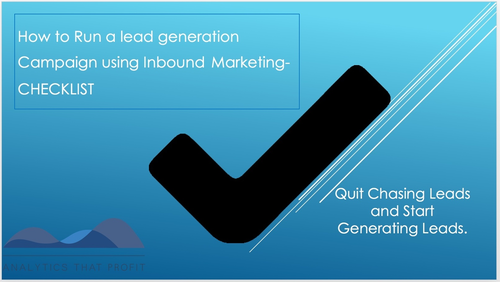 Cheat Sheet Content Offer

Everybody loves a cheat sheet!
Quick. Easy. Convenient.
Guide Content Offer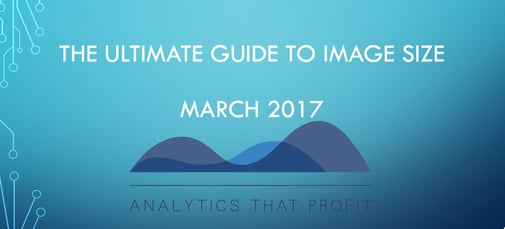 The use of a guide as a content offer to improve lead generation is very common and effective!
These are just a few examples of how to use a content offer to improve lead generation. The reality is that content offers require time and effort. It is common to outsource content offer production.
You Want More Leads.
We'll Help You Get Them And Close Them.