Content Offers
Content offers are an effective method to improve lead generation.
See the list of common content offers and some example content offers.
What Are You Waiting For?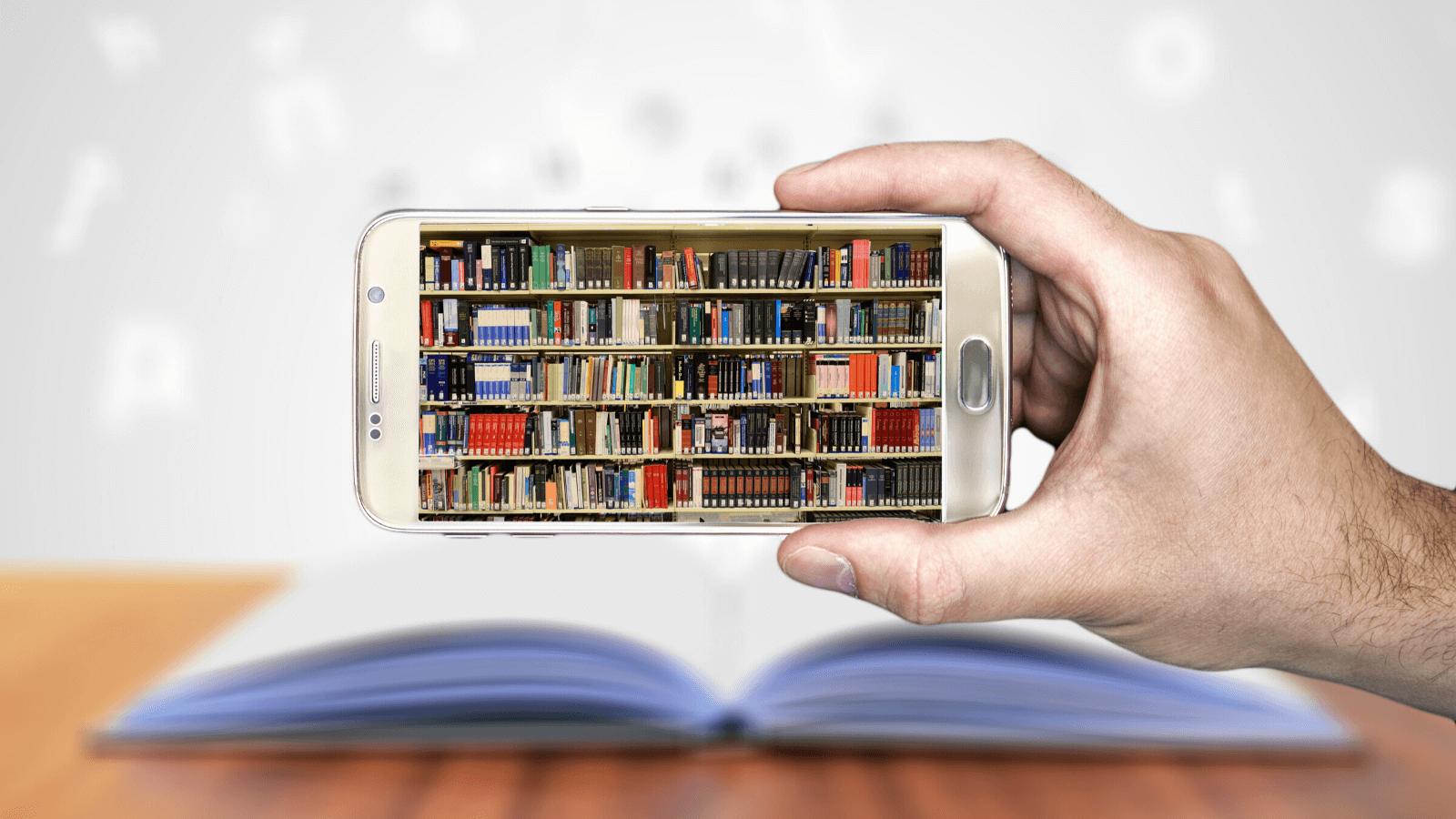 How Content Offers Improve Lead Generation
What is a content offer? Simply put, a content offer is something your ideal customer sees as a value add and is willing to exchange information to receive the content offer. They are part of the GIVE/GET strategy.
There are many types of content offers:
Here is a list of typical Content Offers:
eBooks

Courses

Trials

Demos

Cheat Sheets

Checklists

Email Series

Email Subscription

Guides

Kits

Data/Research/Whitepapers

Podcasts

Presentations

Templates

Events

Calculators/Tools

Apps

Webinars
eBooks are excellent content offers to improve lead generation. There is no limit to the size of an eBook. In order to produce content relevant to your ideal customer you will need to spend some time working on buyer personas.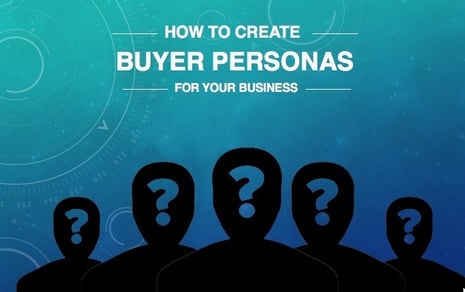 ← eBook Content Offer
It's important to establish buyer personas for your business so you can segment your audience and create stronger marketing campaigns. Our free, customizable buyer persona eBook will let you easily organize your research to create your very own buyer personas.
Course Content Offer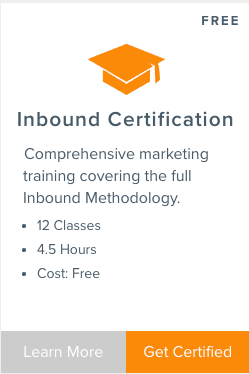 This is an example of a certification you can receive from HubSpot for completing a course.
Checklist Content Offer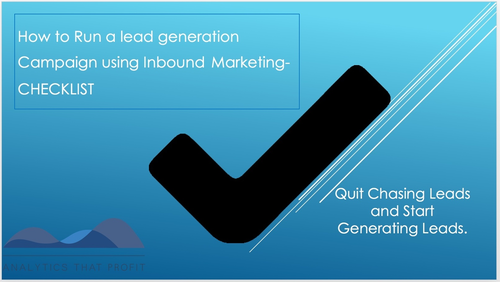 Cheat Sheet Content Offer

Everybody loves a cheat sheet!
Quick. Easy. Convenient.
Guide Content Offer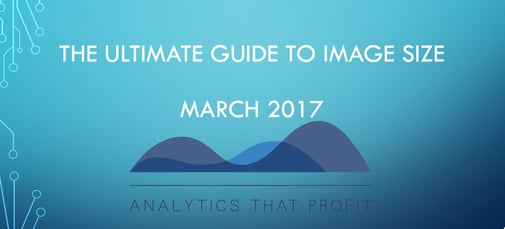 The use of a guide as a content offer to improve lead generation is very common and effective!
These are just a few examples of how to use a content offer to improve lead generation. The reality is that content offers require time and effort. It is common to outsource content offer production.
You Want More Leads.
We'll Help You Get Them And Close Them.
Technical SEO
Start with a Technical SEO audit of your website to understand what search engines think about your website.
Put the Nerds to Work
Fix all the issues that are holding you back in search results and make sure Google Analytics is installed correctly so we can gather data.
#herdofnerds
Ideal Customer
Work with you to clearly define your ideal customer and develop Buyer Personas.
Customer Journey Map
Clearly define the customer experience. Identify any friction points and align deliverables.
Content Audit
Identify content that aligns with the customer journey and identify any gaps.
Off Page SEO
Determine what platforms outside of your website that will help you connect with your ideal customer.
Strategy
Develop a plan that aligns with the information gathered from the previous steps, implement the plan and measure for effect.
PDCA
Plan.
Do.
Check.
Act.
This starts the cycle of continuous improvement.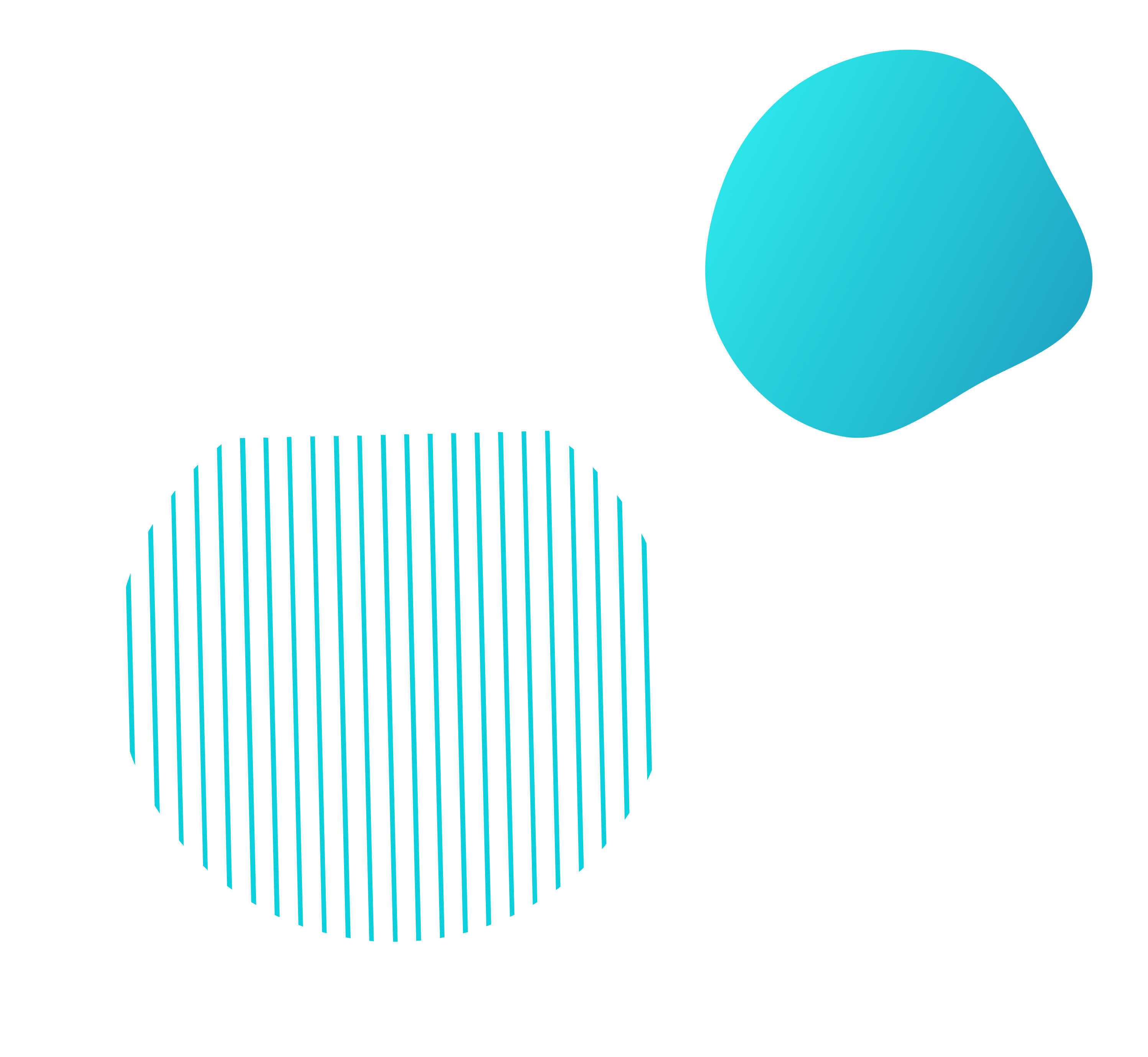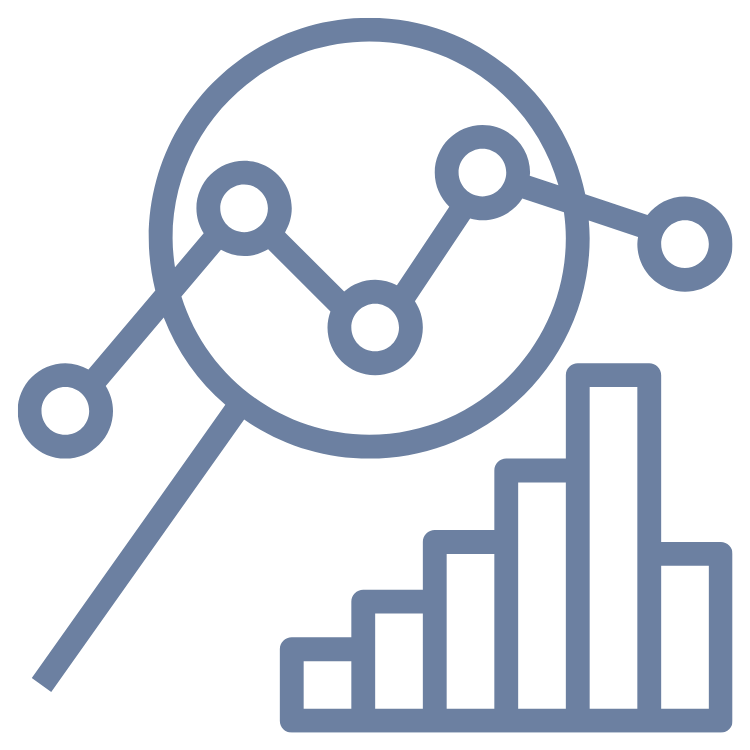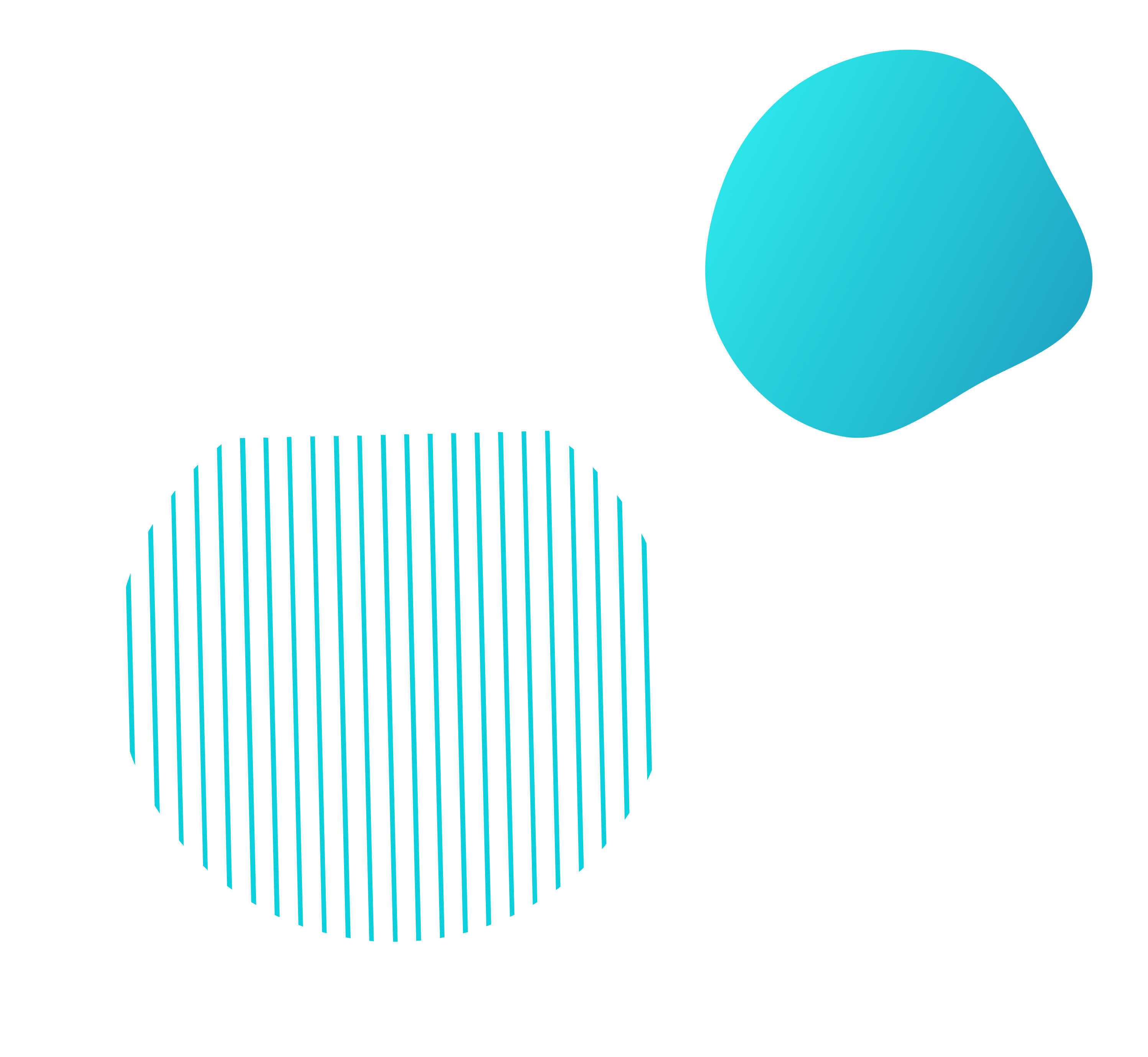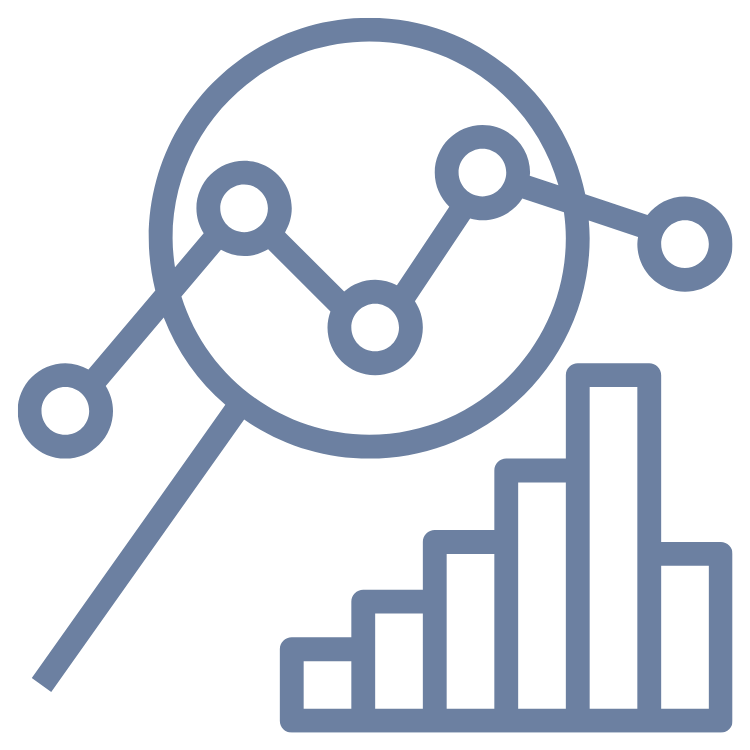 Analytics That Profit
What We Do
We help our clients by conducting a deep analysis of their website analytics to see what is really going on — is their website just getting clicks or are those clicks real customers?
Learn More
Analytics That Profit
Why We Do It
A few years ago I was dealing with the same issues that you likely deal with. I was really angry that the people I was paying to manage marketing for my company.
I asked and asked…and asked again. But all I got were smoke and mirrors. It was obvious to me that these "marketing" people didn't understand business. And moreover, they didn't have a clue as to what was important to me as a business owner.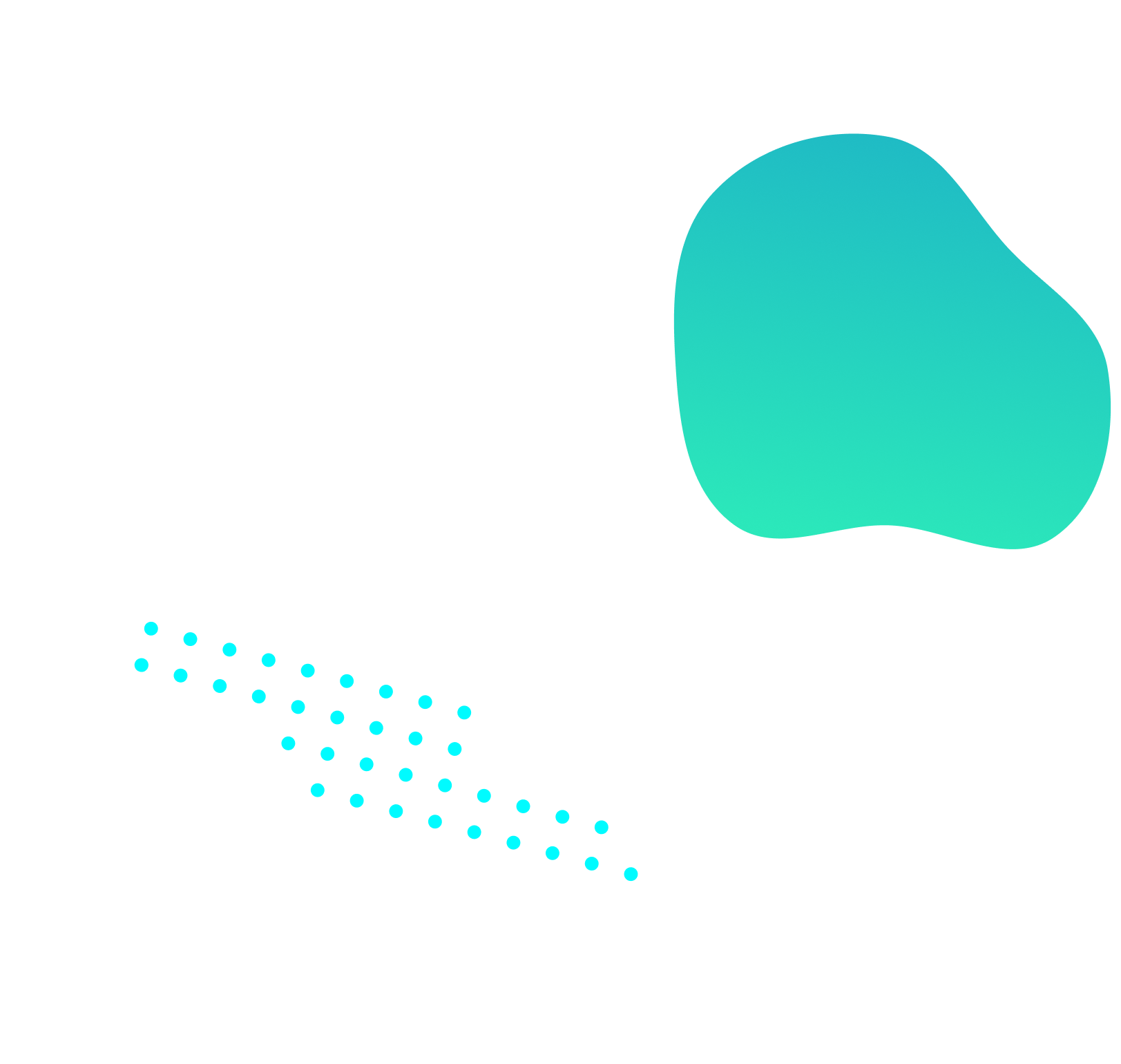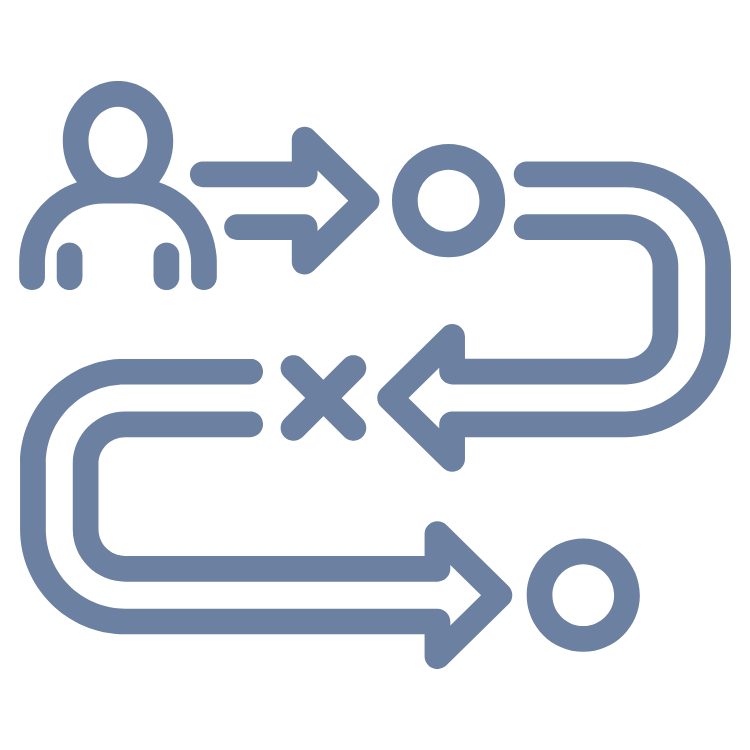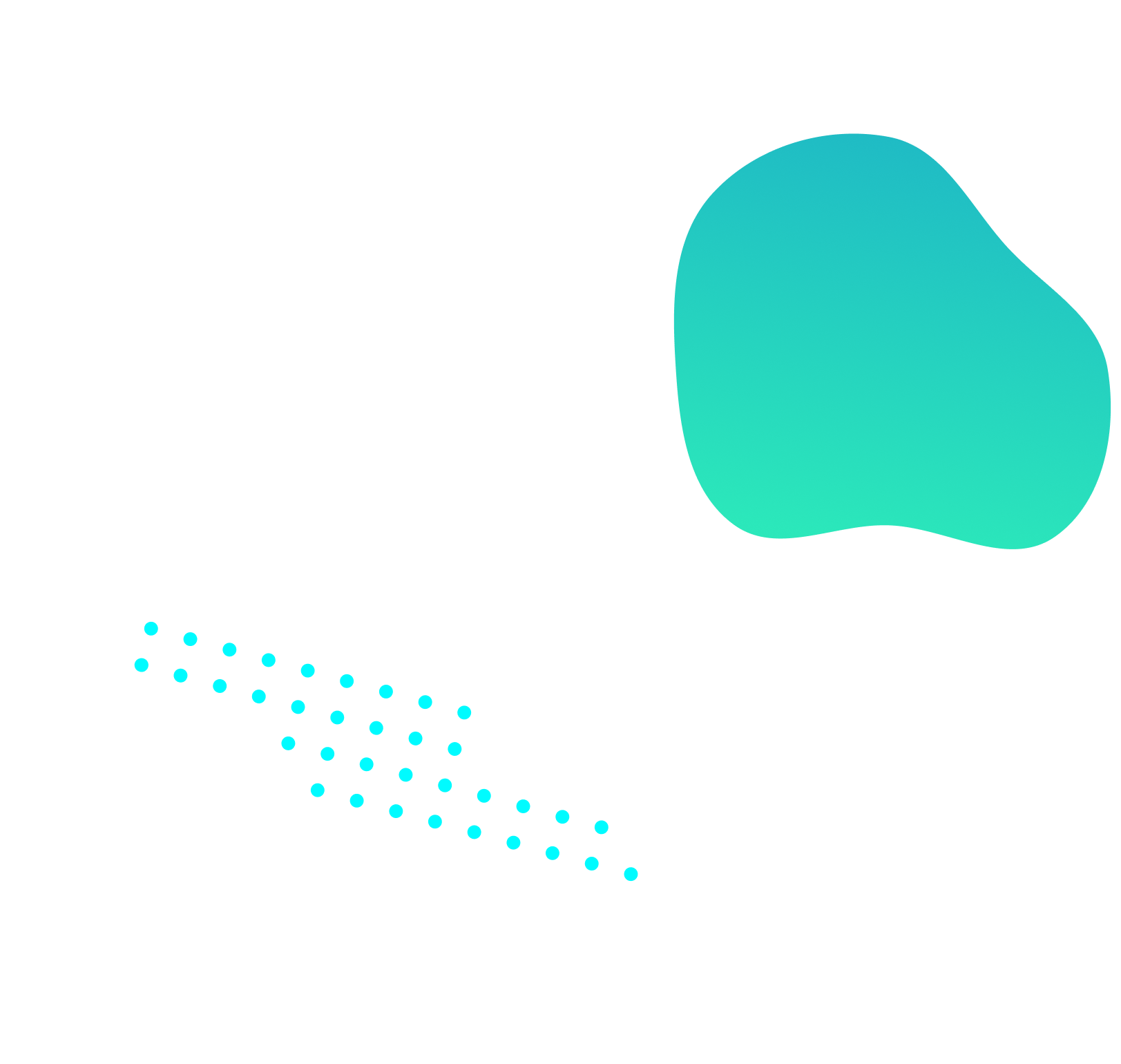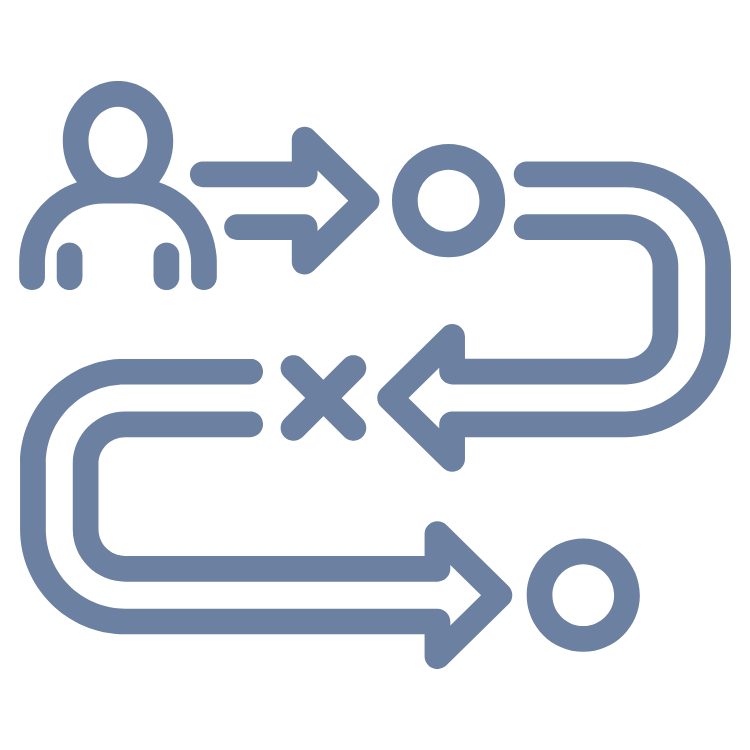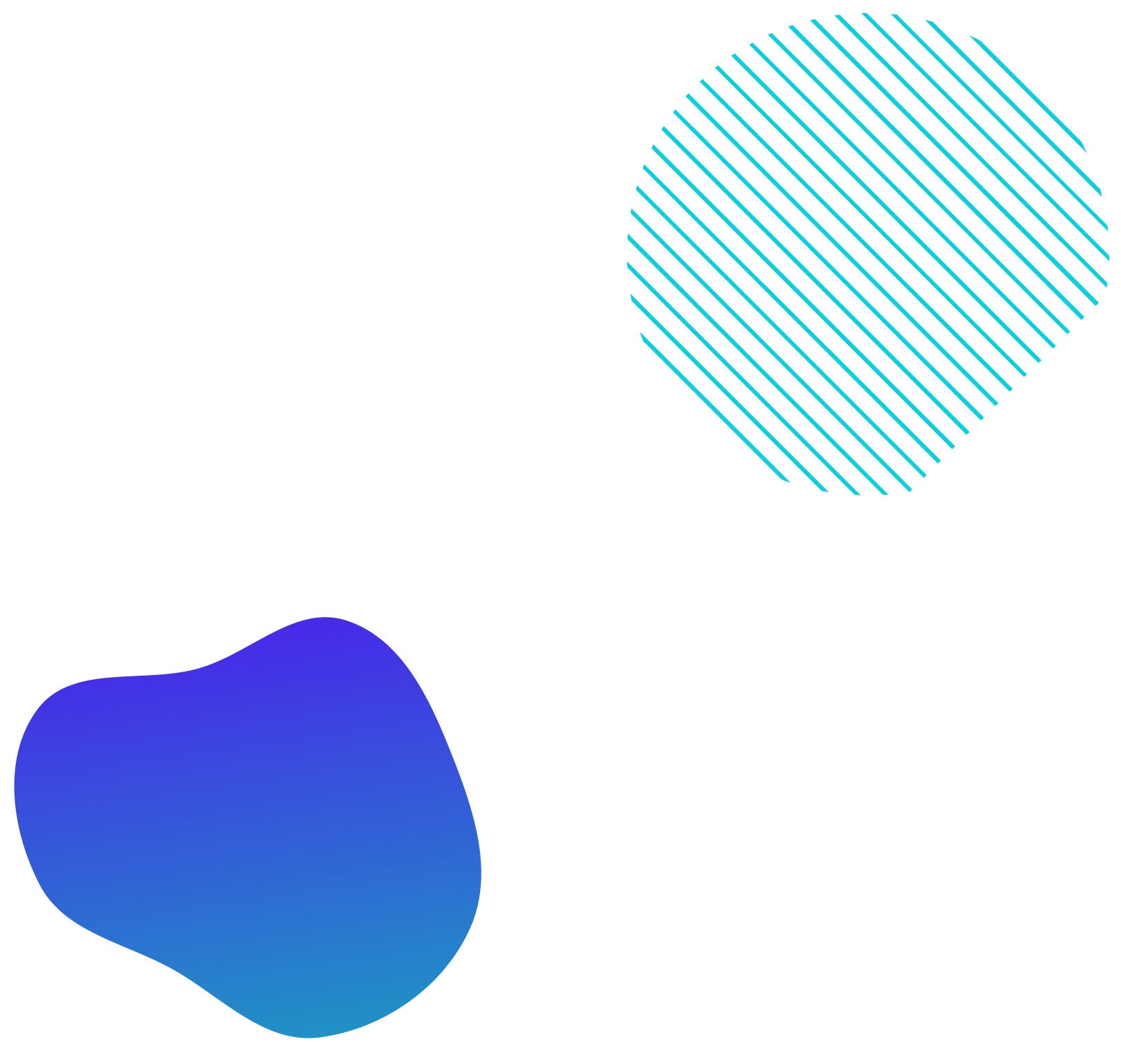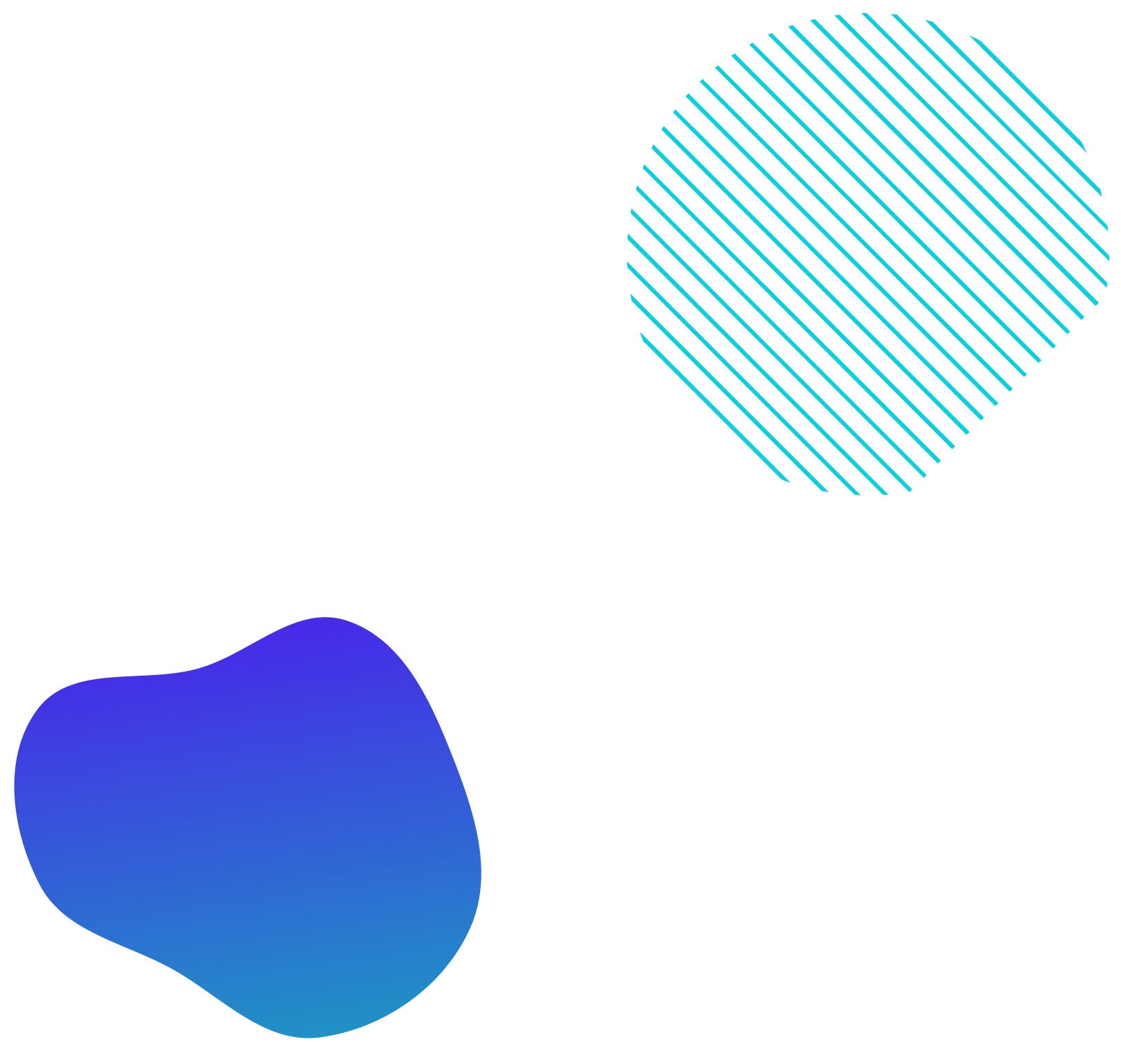 Analytics That Profit
HubSpot Certified Agency Partner
We are HubSpot experts. We partner with you to take maximize the results from your investment in HubSpot.
See Our Certifications and Read reviews
If you keep doing the same things you will keep getting the same results.
It Is Time Move Forward