Learn 5 simple ways to reduce the bounce rate on your website.⎮Learn how to engage with your ideal customer.
What Are You Waiting For?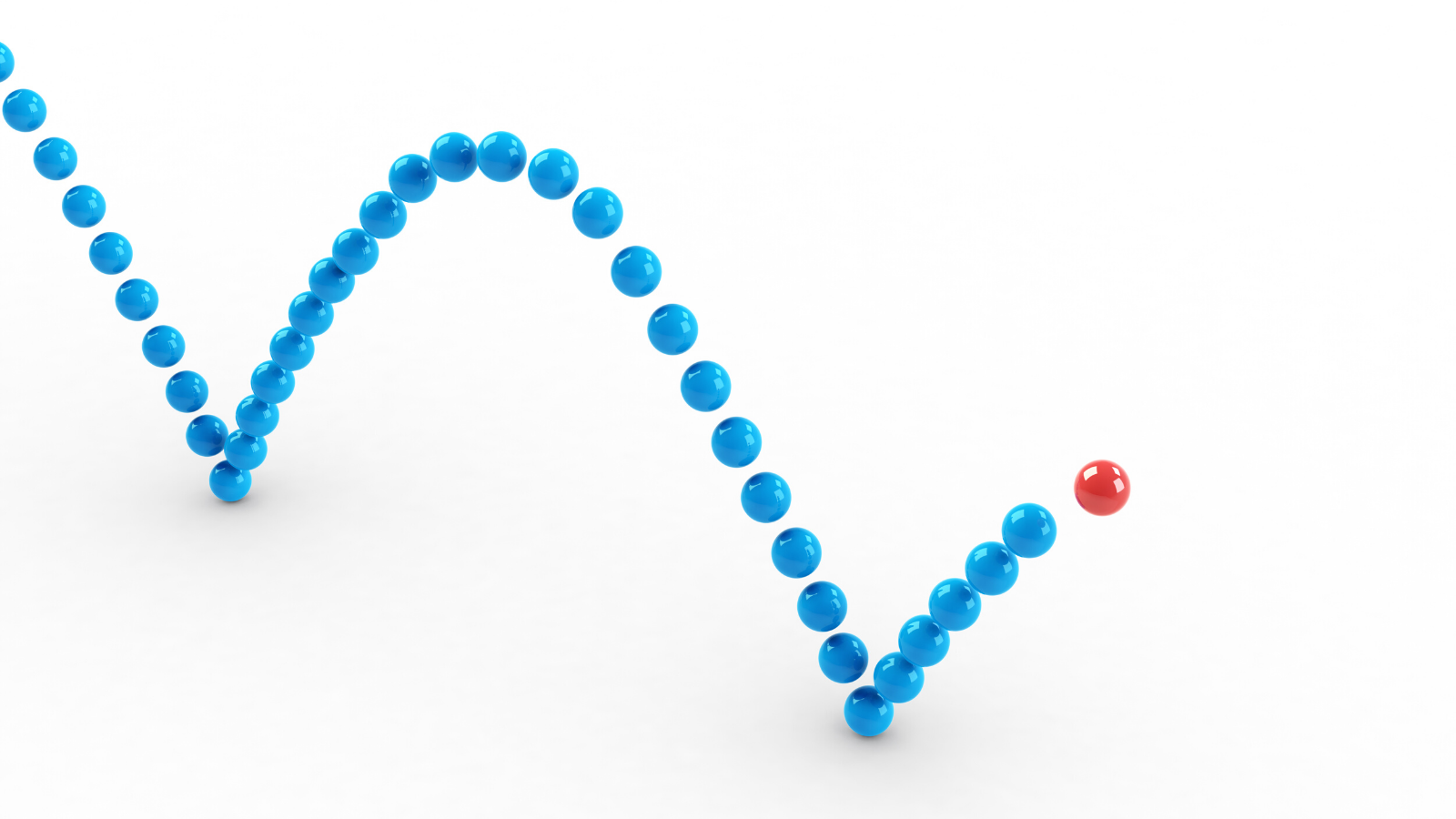 Bounce Rate is a measure of website visitors that view only one page on your website and leave.
Your website is stunning! The graphics and video are amazing! So why is your bounce rate so high?
Here are
5 simple ways to reduce bounce rate on your website.
Deliver What You Promised-

Take a very close look at your Meta Description. Did you promise bananas and give them grapefruit? The message in your meta description should be highly specific to the content on the page.
Give Them A Reason To Stay-

A visually stunning website is nice, but what do they do after the pretty wears off? You can deliver content visually. However, is it clear to the visitor what to do next? Click the Picture? Play The video? Make it clear what to do next and make it 1 click away. It is often easier to deliver content using words in a storytelling manner that connects to your ideal customer. A high bounce rate could indicate your content is not resonating with your visitor or your marketing is attracting the wrong audience to your website.
Internal Links To Meaningful Information- You have great articles, white papers and blog posts. If you visited your website for the first time would it be obvious how to find this content? Use

internal links in the content body that are descriptive of the information you are offering. Make it easy to find useful and meaningful content on your website. Offer a search option, but don't force the user to use it to find what they want based on the reason they visited that page. Remember your meta description is probably why they came to that page in the first place.
Image Alt Text- What? It is a common practice to reuse graphics on several pages. The problem arises when you don't take the time to to use Alt Text to name the image relevant to page. Example: You found a really cool visual that you use on several pages, but it has the same name on every page. Someone searches and clicks the picture and ends up on a page that is not relevant to their search. The example below shows a graphic that is relevant for several different pages on our website. We named it relevant to each particular page so what you click is what you were expecting.
Click on the image to see where it takes you!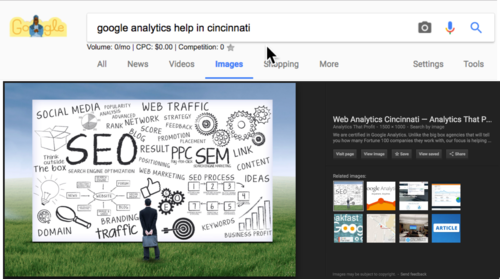 Content Offers- If you don't offer anything to the visitor, why would they continue viewing your website? If they are visiting your product specification page, wouldn't you want to offer a product specification download? A case history of that product solving a problem? You get the idea.
This is by no means an all-inclusive list of the things you can do to reduce bounce rate on your website. These are some simple fixes that you can implement without paying a consultant or hiring a developer.
Have you tried any of these fixes? Please let us know if they helped!
Technical SEO
Start with a Technical SEO audit of your website to understand what search engines think about your website.
Put the Nerds to Work
Fix all the issues that are holding you back in search results and make sure Google Analytics is installed correctly so we can gather data.
#herdofnerds
Ideal Customer
Work with you to clearly define your ideal customer and develop Buyer Personas.
Customer Journey Map
Clearly define the customer experience. Identify any friction points and align deliverables.
Content Audit
Identify content that aligns with the customer journey and identify any gaps.
Off Page SEO
Determine what platforms outside of your website that will help you connect with your ideal customer.
Strategy
Develop a plan that aligns with the information gathered from the previous steps, implement the plan and measure for effect.
PDCA
Plan.
Do.
Check.
Act.
This starts the cycle of continuous improvement.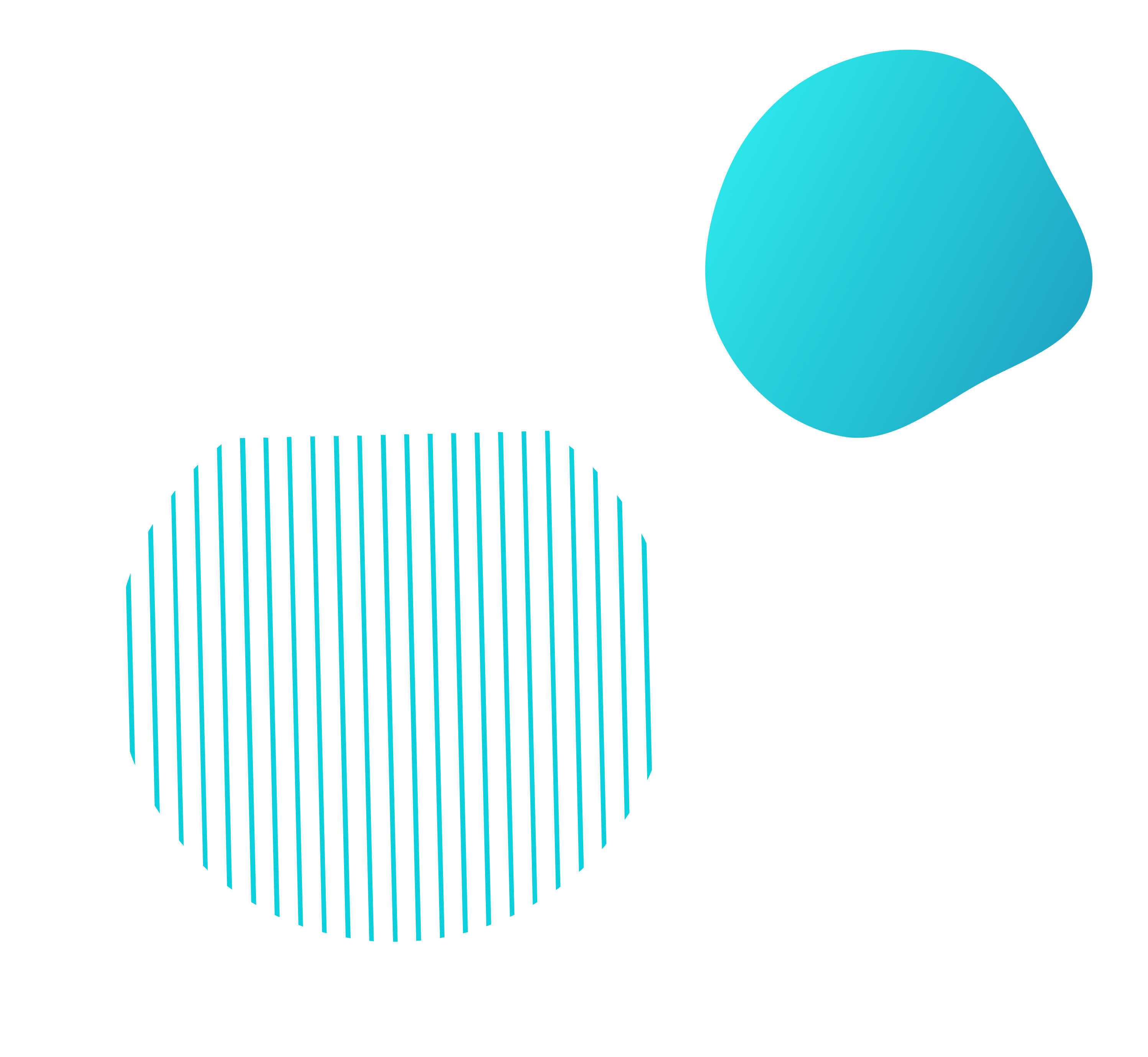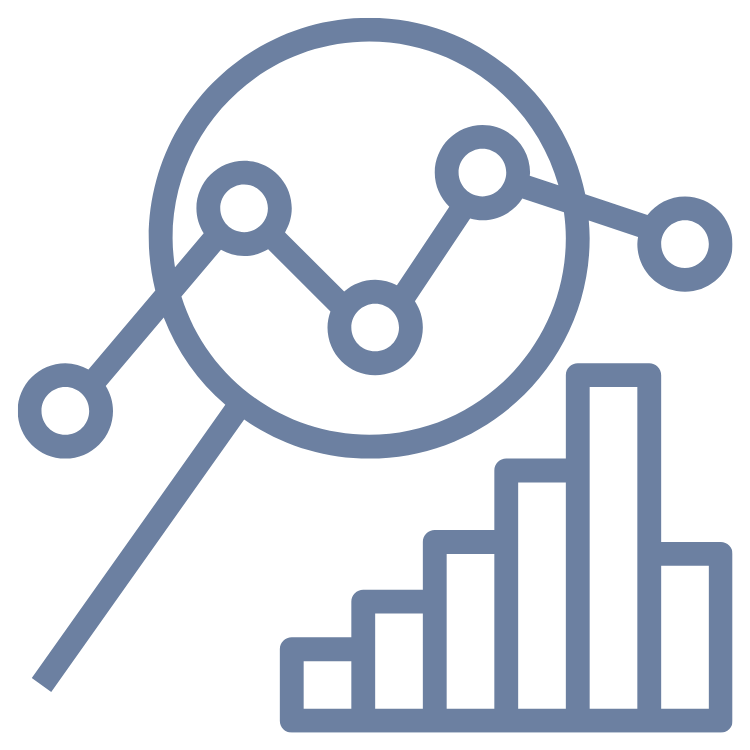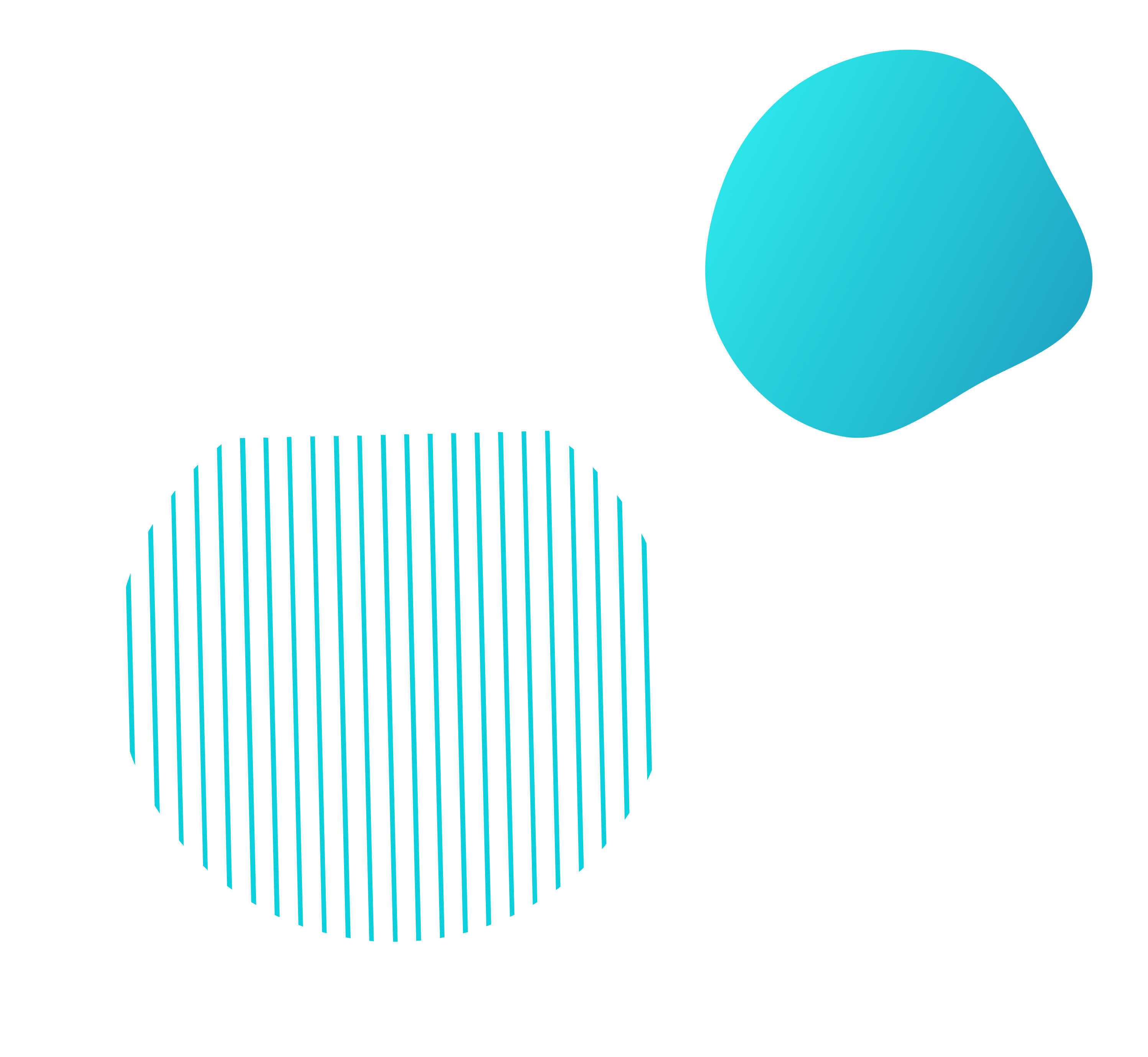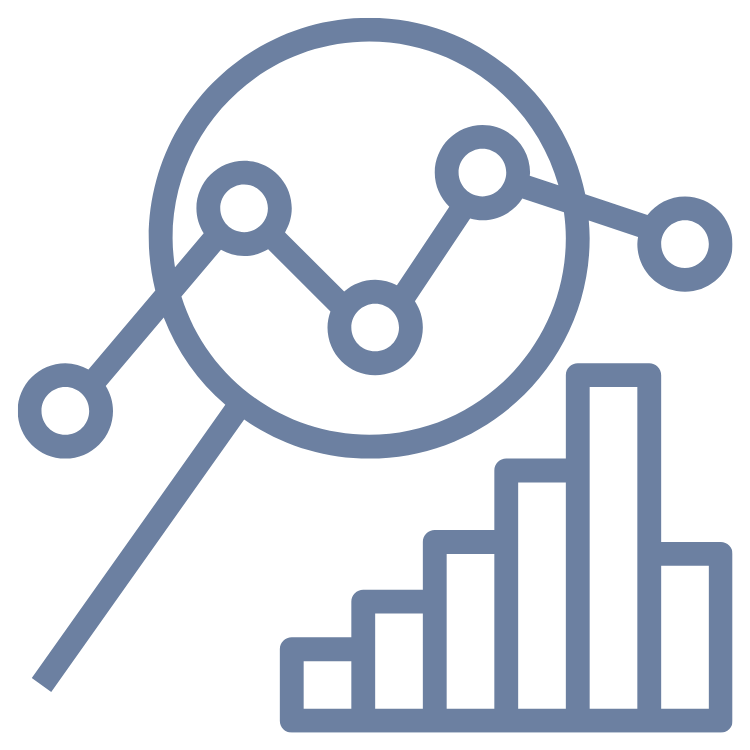 Analytics That Profit
What We Do
We help our clients by conducting a deep analysis of their website analytics to see what is really going on — is their website just getting clicks or are those clicks real customers?
Learn More
Analytics That Profit
Why We Do It
A few years ago I was dealing with the same issues that you likely deal with. I was really angry that the people I was paying to manage marketing for my company.
I asked and asked…and asked again. But all I got were smoke and mirrors. It was obvious to me that these "marketing" people didn't understand business. And moreover, they didn't have a clue as to what was important to me as a business owner.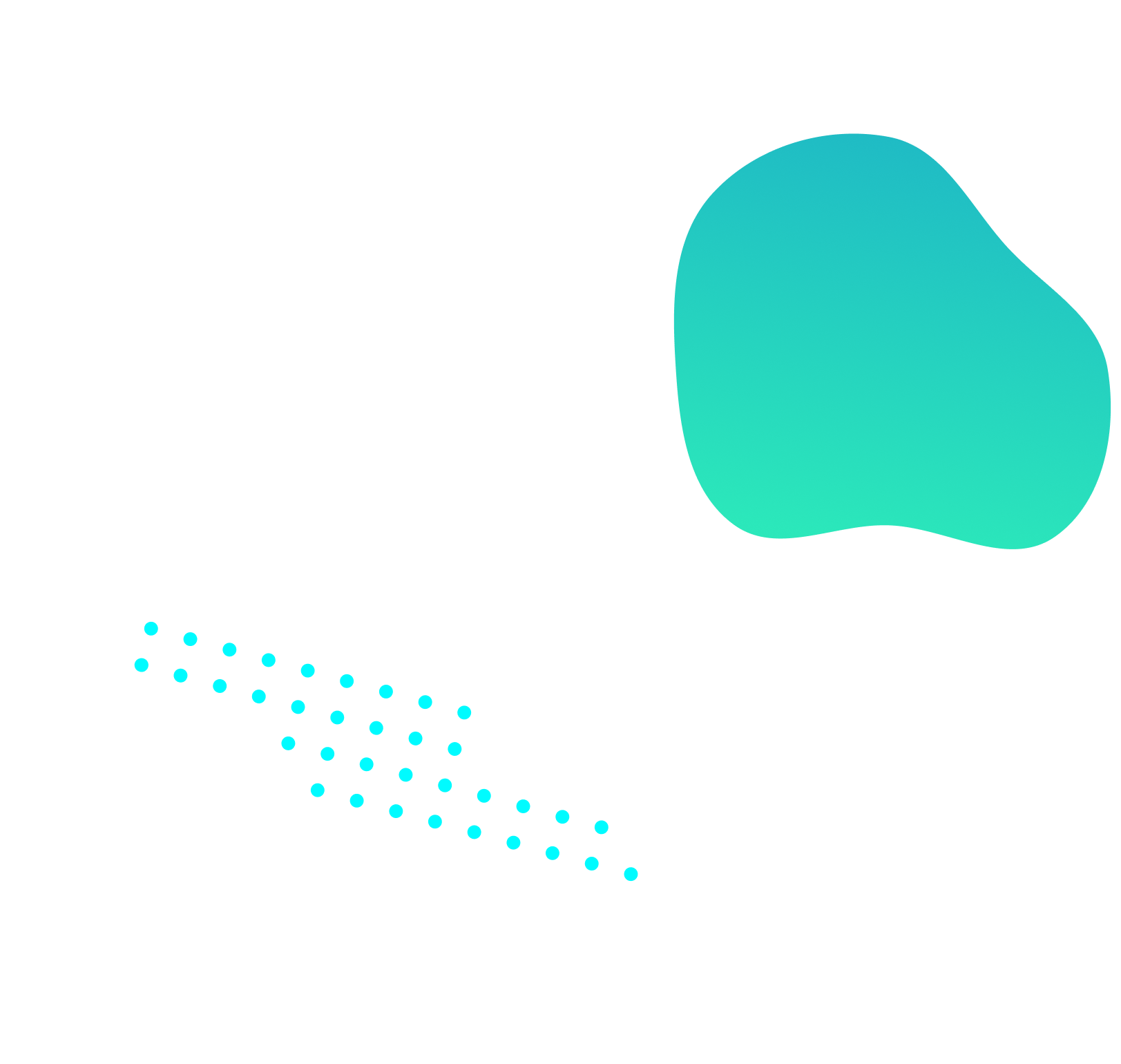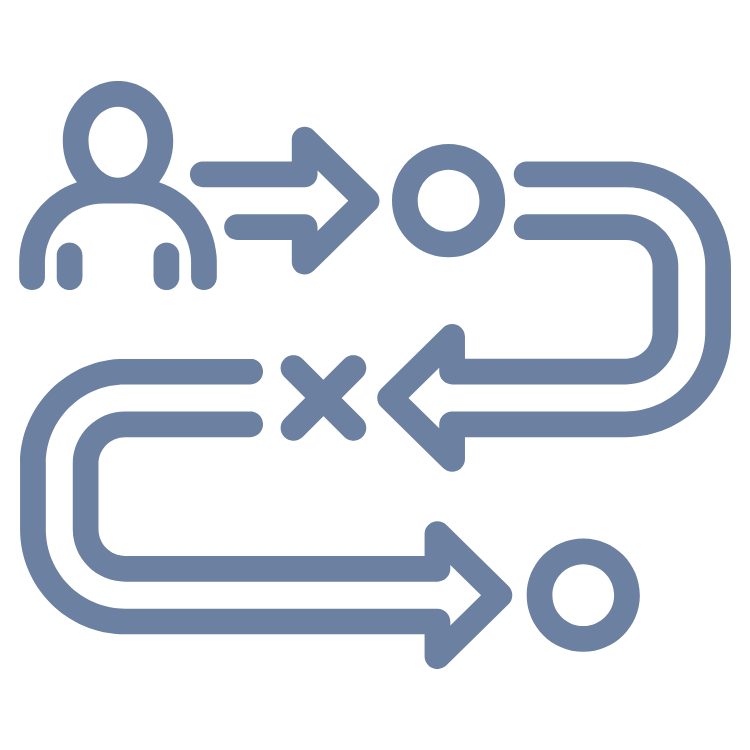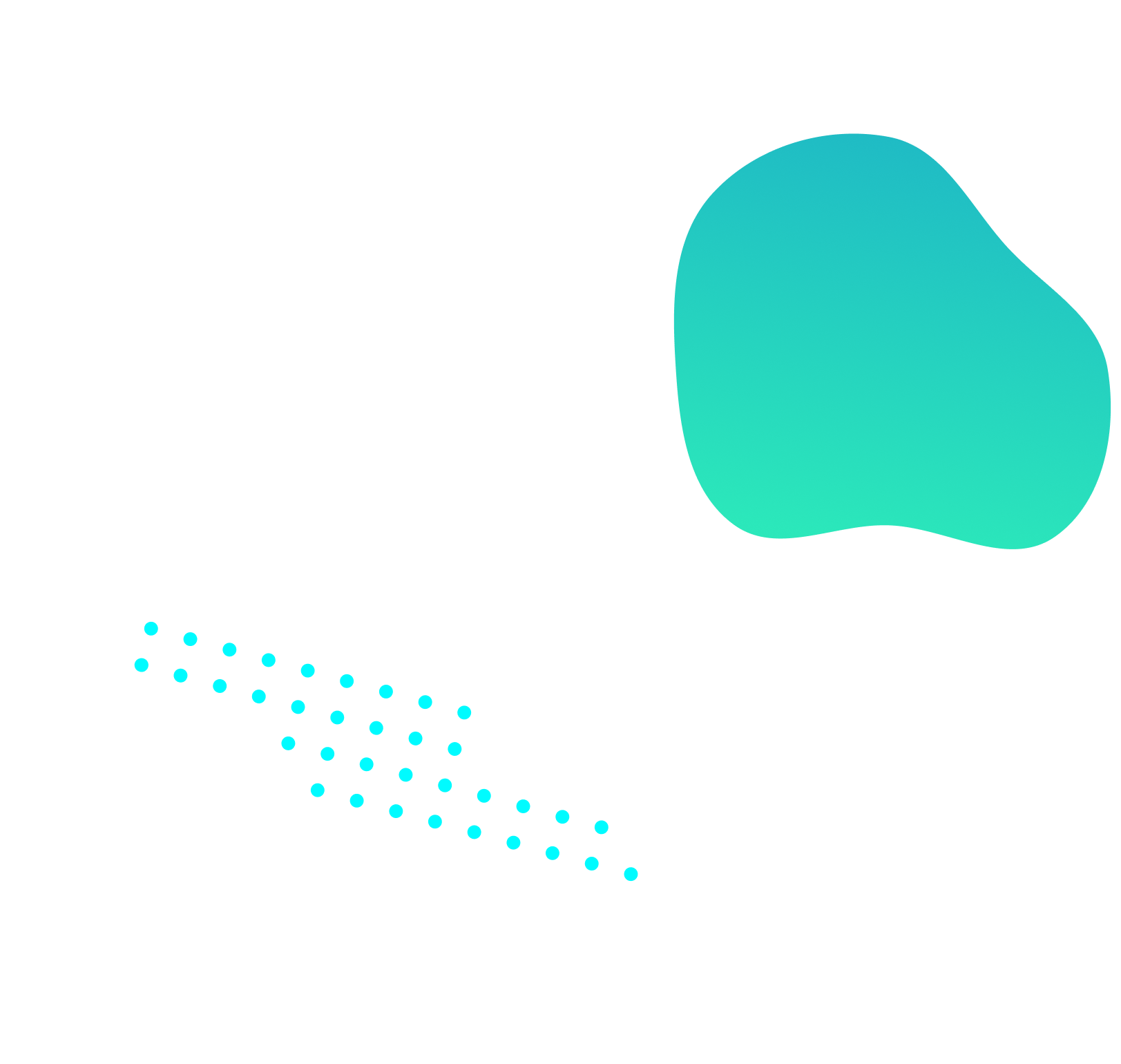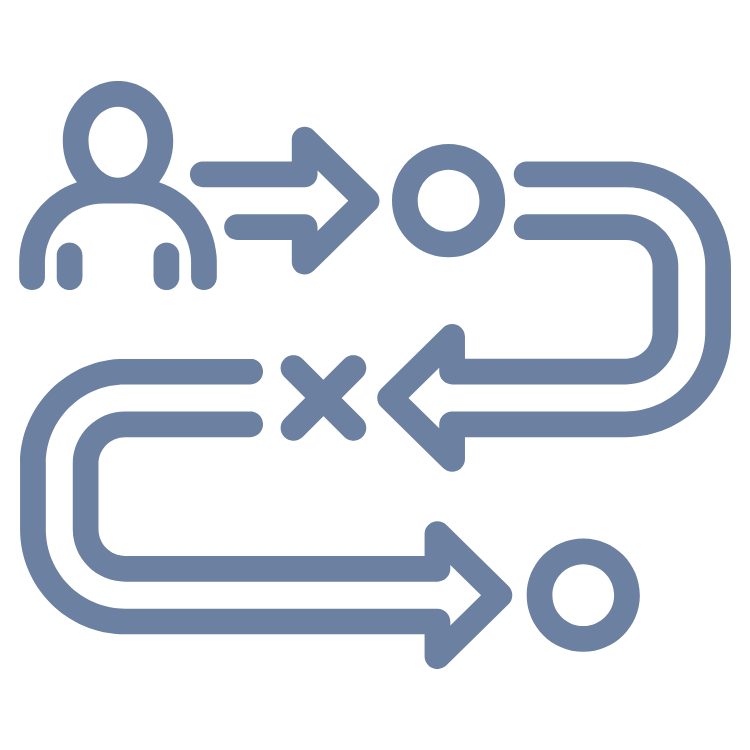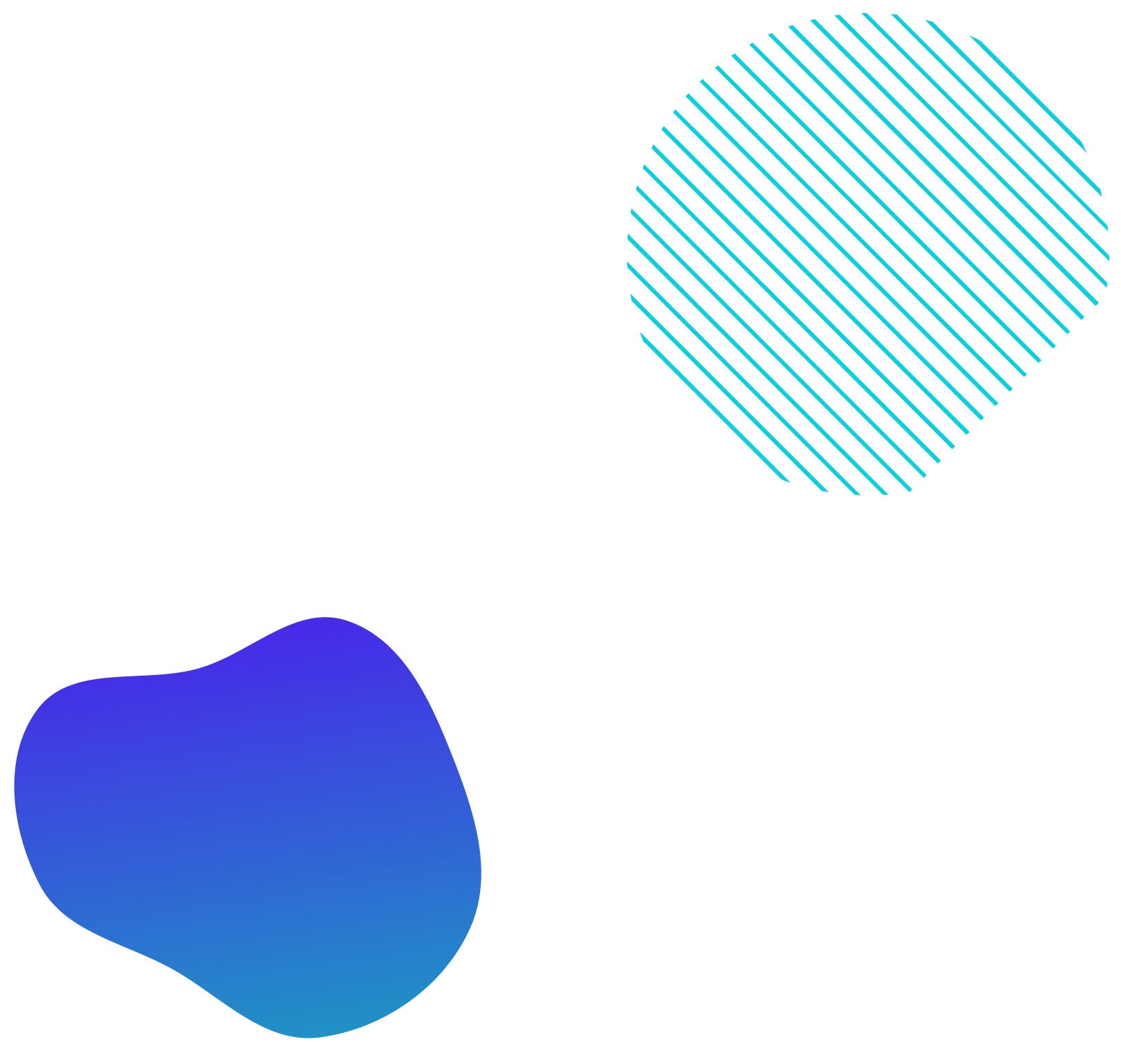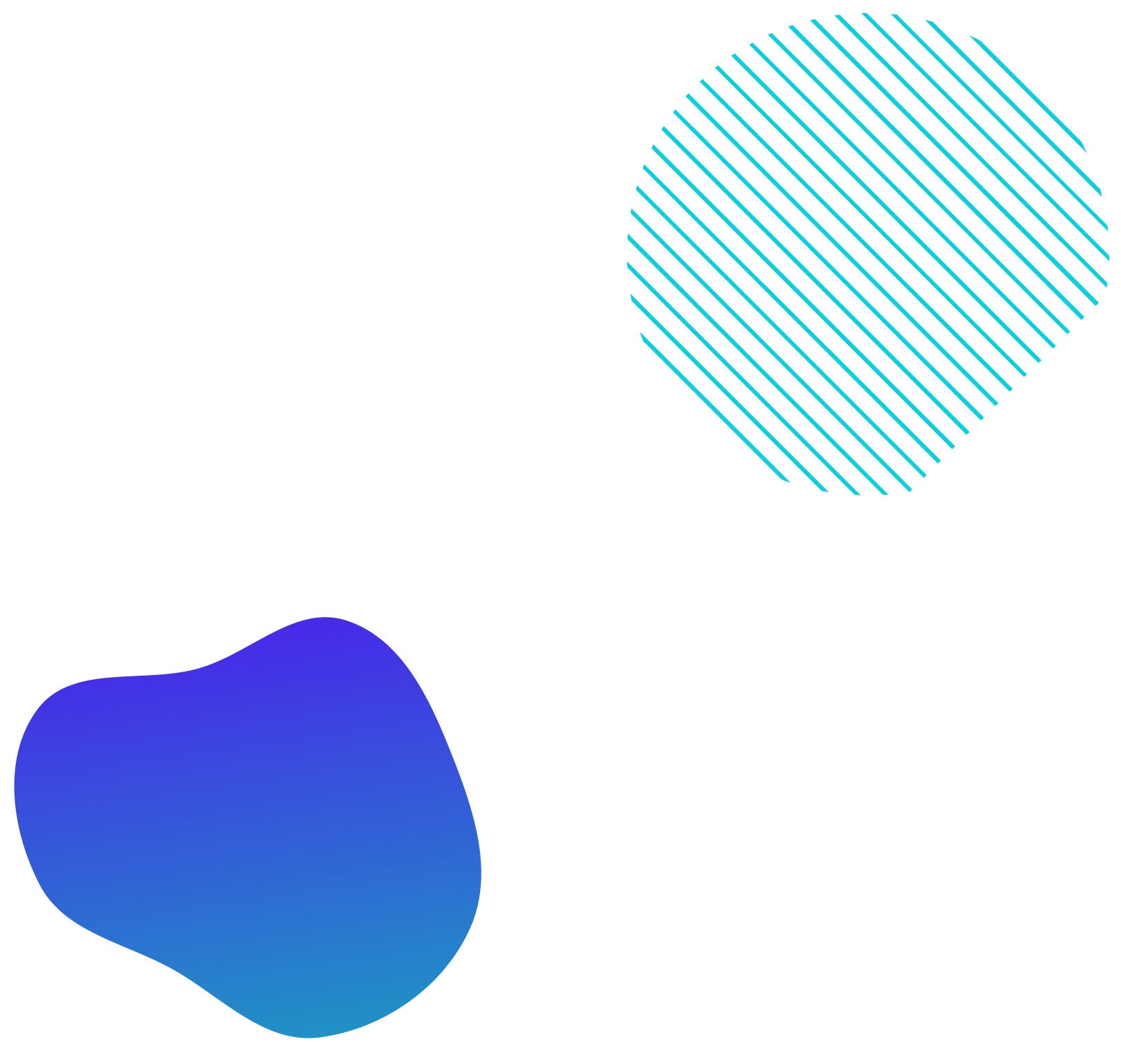 Analytics That Profit
HubSpot Certified Agency Partner
We are HubSpot experts. We partner with you to take maximize the results from your investment in HubSpot.
See Our Certifications and Read reviews
If you keep doing the same things you will keep getting the same results.
It Is Time Move Forward